3.96 billion active users spend an average of 2.5 hours on social media, so any business owner is looking for a way to take advantage of social media. There are many advantages to using social media platforms and reaching targeted audience with Instagram ads or Facebook ads, making brand awakening with a low budget and making sales directly within the social media platform.
Since you can directly interact with customers, you will build customer trust and loyalty. However, to utilize social media, you need to make some strategies. Keep reading this article to find the best tactics that will be useful to you.
Determine Which Social Media Platform Suits Your Business
You can start selling on one or several platforms depending on your products and the individuals that use that platform. The four most popular social media networks are listed below.
Instagram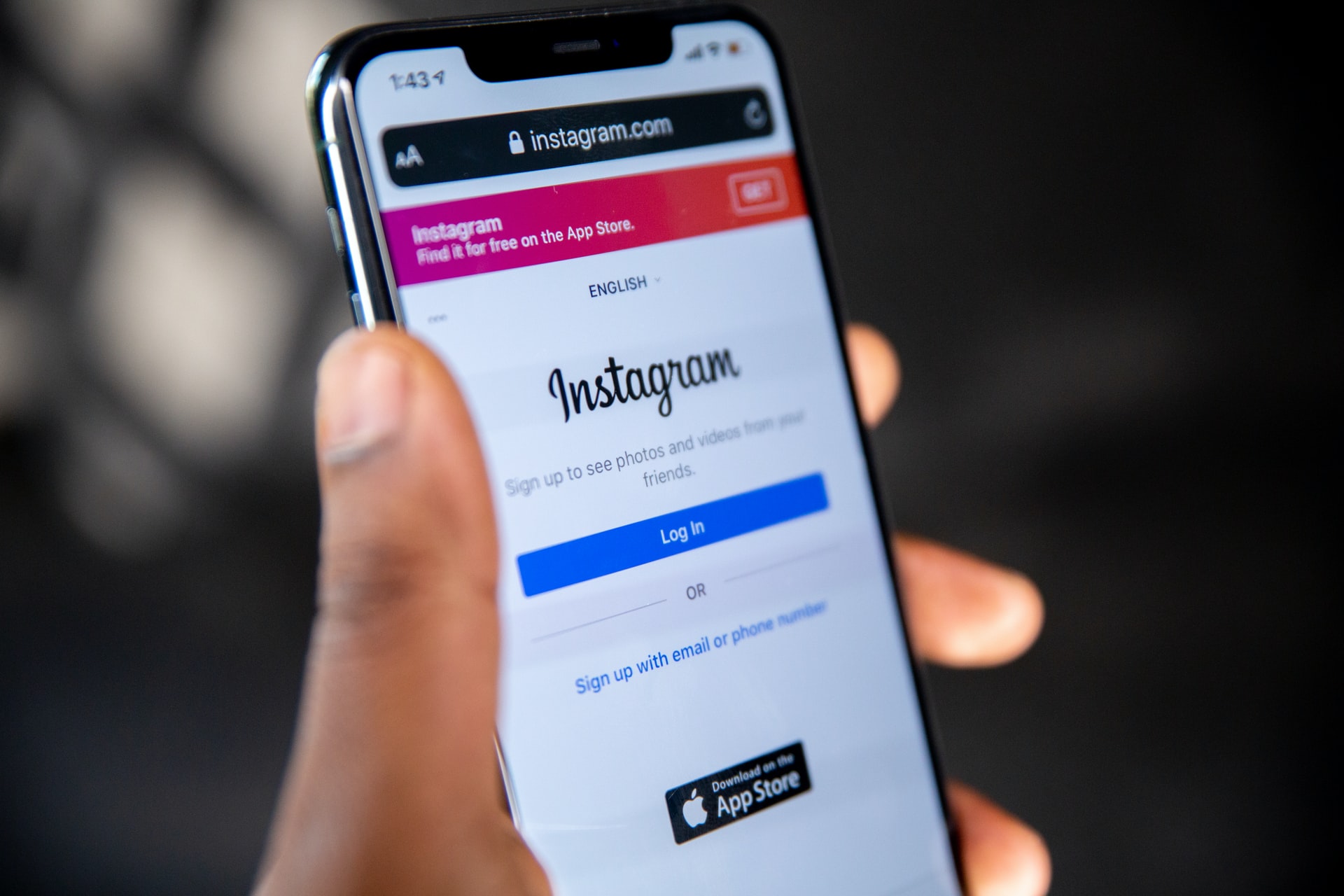 When you want to buy something online, you want to see high-quality photographs. Instagram has a visual nature, and as a result, it outperforms its competitors. You can sell your products on Instagram DM or link them to your stories. However, users must leave the platform to purchase.
Luckily they just built an in-app checkout function that eliminates the need for customers to leave the app to finish their purchase. Users enjoy scrolling through their Instagram feeds. Therefore their time spent on the app is steadily increasing.
Moreover, Instagram users are on average 29 years old, so if you make products for young people, Instagram is the greatest platform for you. However, you might be wondering how to get more followers on Instagram.
You may connect with influencers in your niche using a free platform like Ainfluencer. Then, engage your followers by hosting giveaways and contests and pick the final winners who met all your condition with the help of an Instagram giveaway picker.
Facebook
Facebook is the most popular social networking platform, with 2,895 million monthly active users. You can establish customizable stores that customers can shop within Facebook and Instagram using the Facebook shop. You may personalize the photos, fonts, and colors representing your company.
Setting up a test business is one of the advantages of Facebook. If you're new and don't know where to begin, Facebook allows you to test everything from the ground up. Users can connect with retailers via Instagram and WhatsApp using the Facebook shop's chat feature.
Facebook, on the other hand, is not without flaws. The average age of Facebook users is 40, and most of them don't use it for shopping, so don't invest in Facebook if you want to generate a lot of sales. You also won't be able to reach new audiences through natural means. You must pay for ads to reach a larger audience, but they are the greatest in the industry, so it is worth your money.
Pinterest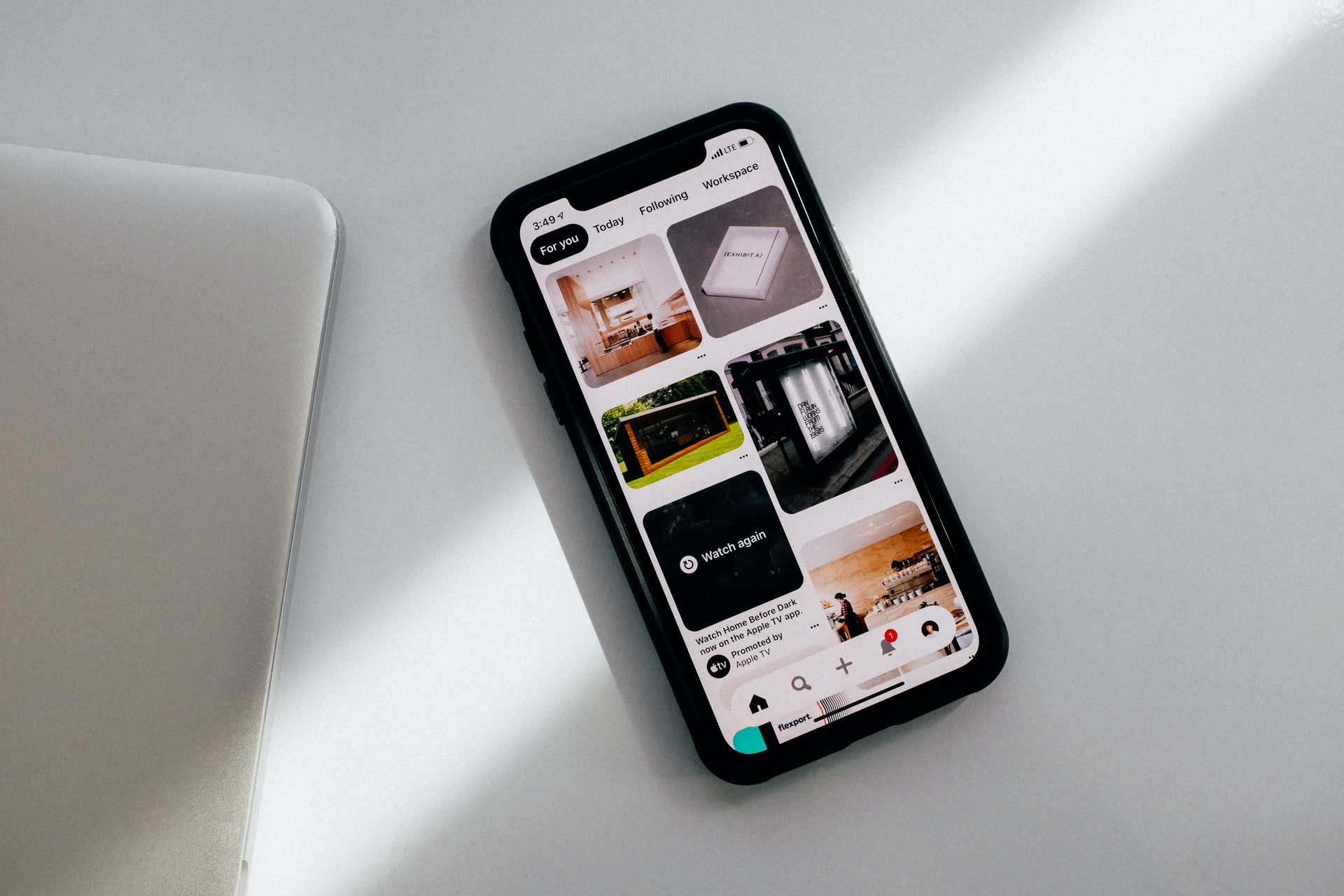 Pinterest is a visual platform, similar to Instagram. You can get unique apparel photos, gorgeous places to visit, lovely animal photos, etc. 444 million people use Pinterest to seek ideas for their next purchase.
On the other hand, Pinterest is not a powerful Social Commerce platform. It provides "product pins" to company accounts to help them sell their items, but if you click on a trendy shirt, it will take you to that brand's eCommerce website.
Do you want to learn how to make your eCommerce website more efficient? Use a service like WatchThemLive to assist you in creating a frictionless website.
Snapchat
Snapchat is a platform that has recently begun to enable Shopify-powered social commerce. Snapchat allows businesses to bring their products to life using augmented reality lenses. Customers can, for example, shoot a selfie with lenses that will enable them to try on make-up, sunglasses, and shoes.
Also, Snapchat users can take a photo by scanning a barcode or an image. Snapchat has also begun collaborating with Amazon. If the product is available on Amazon, Snapchat will lead customers to examine and purchase it. Snapchat users, on the other hand, are mainly under the age of 25, and therefore don't have much purchasing power.
2. Set Goals
Although both are vital, a social media goal is not the same as a social media tactic. Social media goals can be thought of as the foundation of your social media strategy.
There are various advantages to understanding how to develop social media goals. Well-crafted goals will aid you in:
Organize and streamline your workflow
control your spending
Demonstrate the ROI of your marketing efforts
Align your social media efforts with the larger commercial objectives of your company
3. Schedule Your Posts
You're not supposed to post whenever you want! Because there is a time difference, you should post according to your target audience and their location.
You can find your followers' most active times with Instagram insights button on your business account profile or use an Instagram growth service and management like Aigrow.
4. Pay Attention to Trends
It's a good idea to keep an eye on social media trends to know what people are looking for when they log into their accounts.
This aids in the creation of relevant material that has a long-term impact. Keep your audience's current needs in mind at all times. What worked last year may not work this year.
5. Quality Is More Important Than Quantity
The sheer number of social media marketing options for small businesses may appear daunting—but you don't have to do them all. It is more important to create high-quality content for a few critical channels than present on every network. Above all, make sure that your social media posts provide value.
Remember that the goal of social marketing is to build relationships. If all you do is pitch and sell, people will have little reason to follow you. Be human, truthful, and produce high-quality content. Doing so is critical, and you cannot fake it.
6. Track and Analyze Your Performance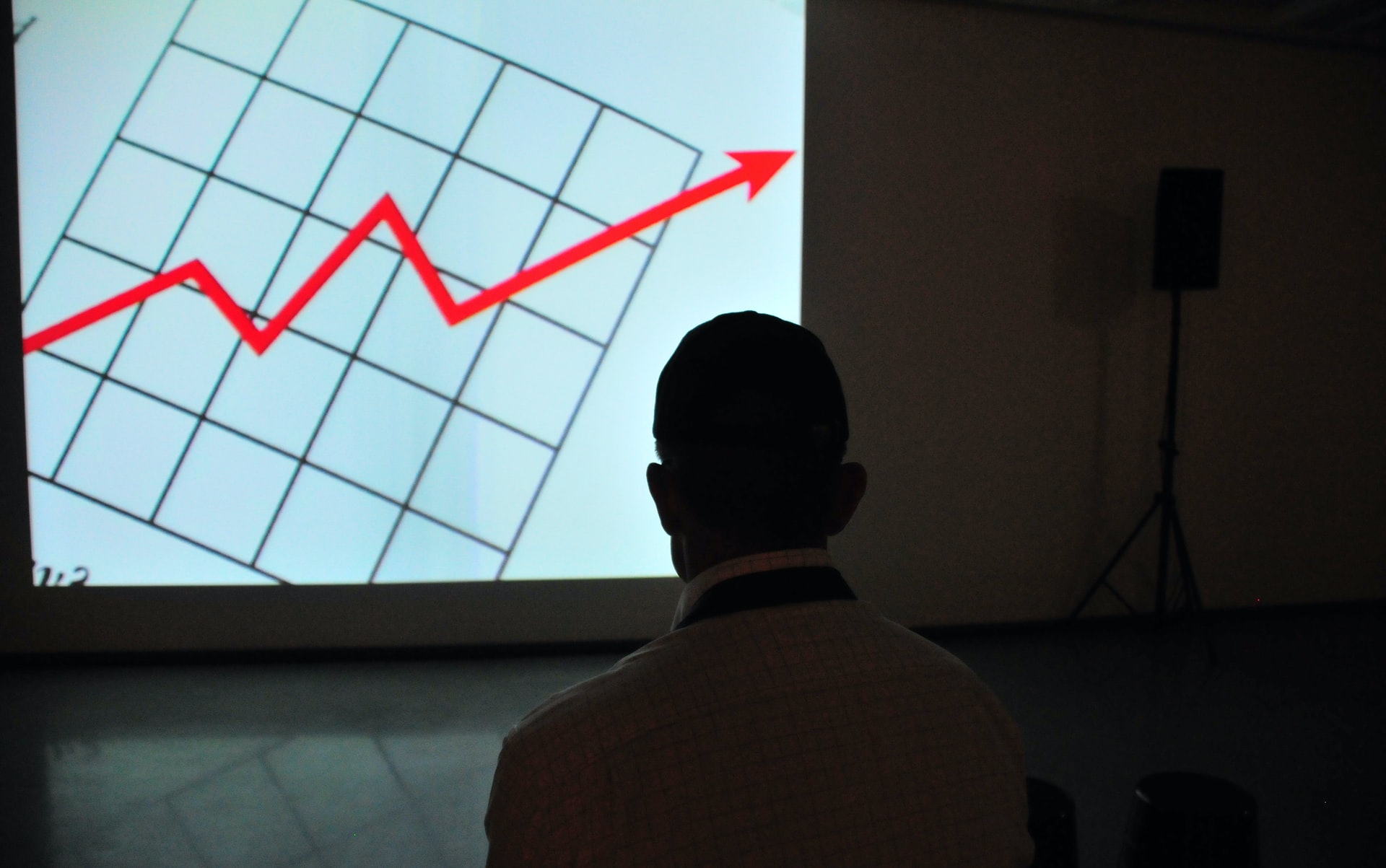 It's critical to keep track of what works and doesn't as you implement your social strategy. You can then perfect your efforts to achieve better results.
Once you've determined how well your strategy is working, it's time to look for ways to improve it. You can use A/B testing to make small changes that will increase your success over time.
Conclusion
For maintaining a successful online store, you need to utilize social media platforms. You can choose the platform you want based on our information on the four main social media platforms.
Setting goals is your next step after choosing the platform you want to invest in. Try different marketing strategies, as we explained in this article. Good luck.