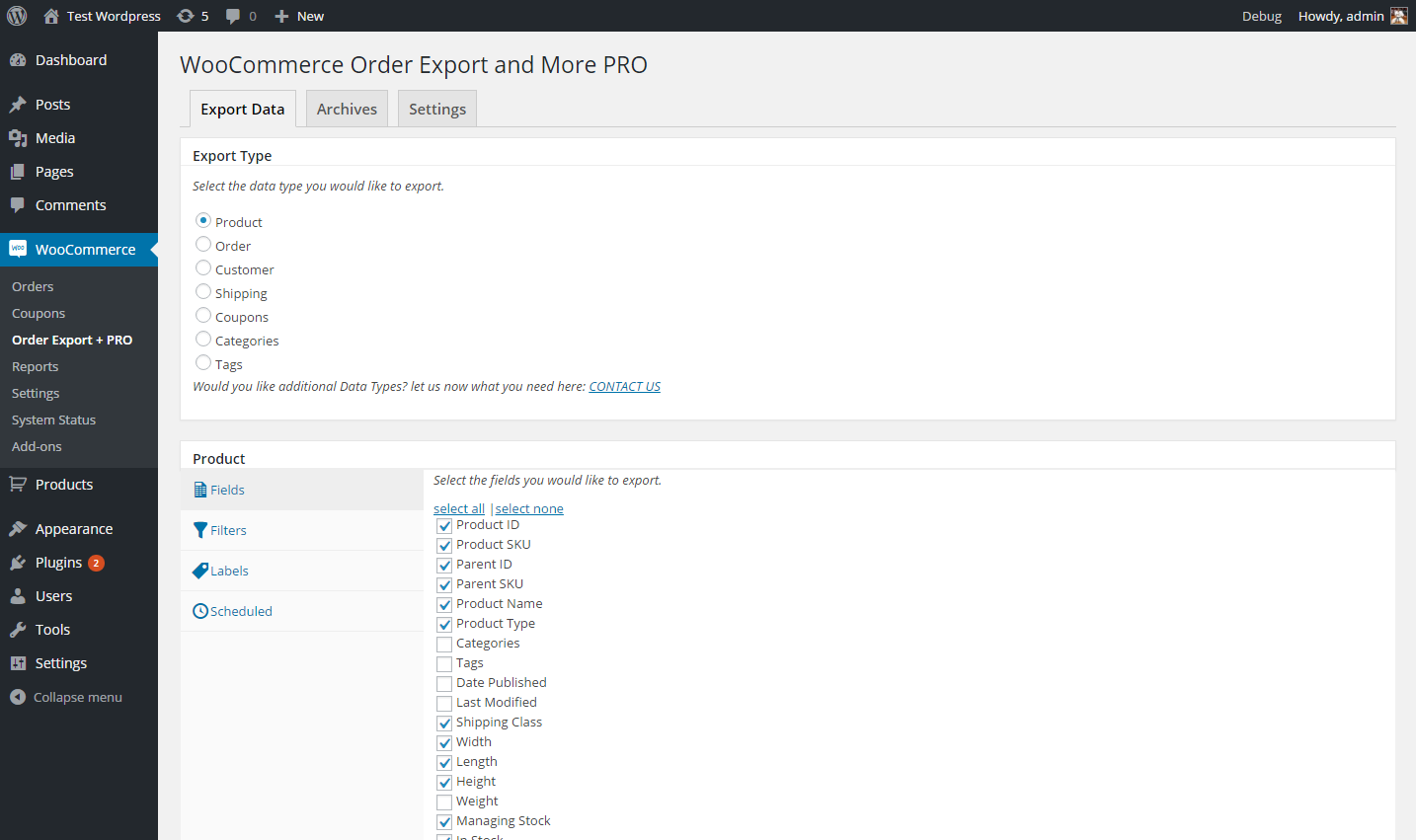 WooCommerce Export Orders – PRO
Finally a Simple To Use Plugin to Extract YOUR Data!
This is the PRO version of our export plugin for WooCommerce. With this plugin you can export a variety of data from WooCommerce including:
Orders
Customers
Coupons
Products
Shipping Classes
Categories
Tags
Export Data
Export a variety of data from WooCommerce, Orders, Customers, Coupons and a whole lot more.
CSV
Export data in a convenient CSV format and easily read it in Excel or Google Docs
Multiple Filters
Multiple Filters – filter the data so you only get the data you need
Scheduled Exports
You can control when the exports are run, no more manually running them. Set it up once, everyday, every hour or whatever works for YOU
Deliver to Inbox
Scheduled exports can be delivered to your email inbox. Come in every morning to fresh exports!
Premiere Support
We pride ourselves on our support, going above and beyond. Rest assure that you'll receive help with anything related to our plugins.
Ready to get access to all your data in your WooCommerce store?
Click the purchase button below and you'll be up and running in no time!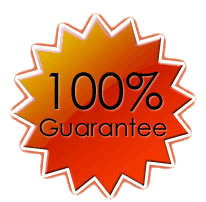 If you have a question you would like to ask before you make a purchase, contact us HERE – we are very happy to answer ANY questions you have.
License
This purchase entitles you to use this plugin on one site and receive updates and priority support for 1 year from the date of purchase. Your plugin will still work after one year but you will not receive updates or priority support.