AMAZING WOOCOMMERCE PLUGINS.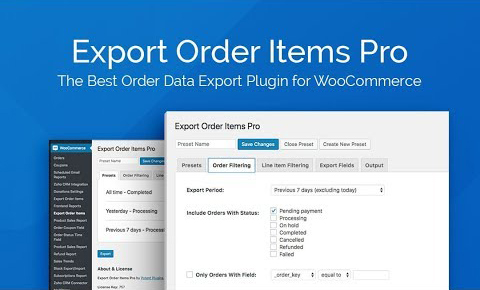 Our powerful export tool will let you automatically export the data you need. Want to export your orders to Dropshippers? Define exactly the data you need and export in the industry standard CSV format – can be read by anybody. Get the data you want when you want it.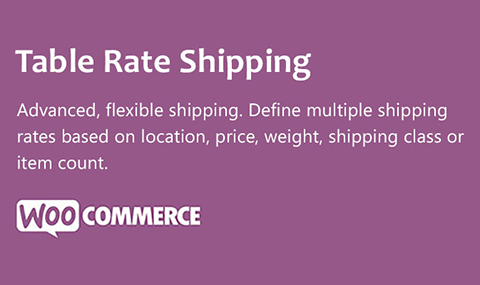 Need to set up shipping for your WooCommerce store? Packed with features this plugin will let you create the exact shipping rules you need. Perfect for complex or straightforward shipping needs. Comes complete with the full backing of our passionate support team to answer your questions
Hi, thank you for quick reply. Must say brilliant customer service… Very impressive… Definitely I will come again to buy more as this plug-in is very useful.
Hi, Awesome! Thanks for your fast help.
That's great, thanks for the fast response.
Hey, Thank you very much for your super fast reply. I really appreciate it.
Hi, Thank you for the amazing response time.
We pride ourselves on our customer support. You will absolutely get a response within 1 business day, but realistically a lot faster than that!
We support the latest versions of WooCommerce and WordPress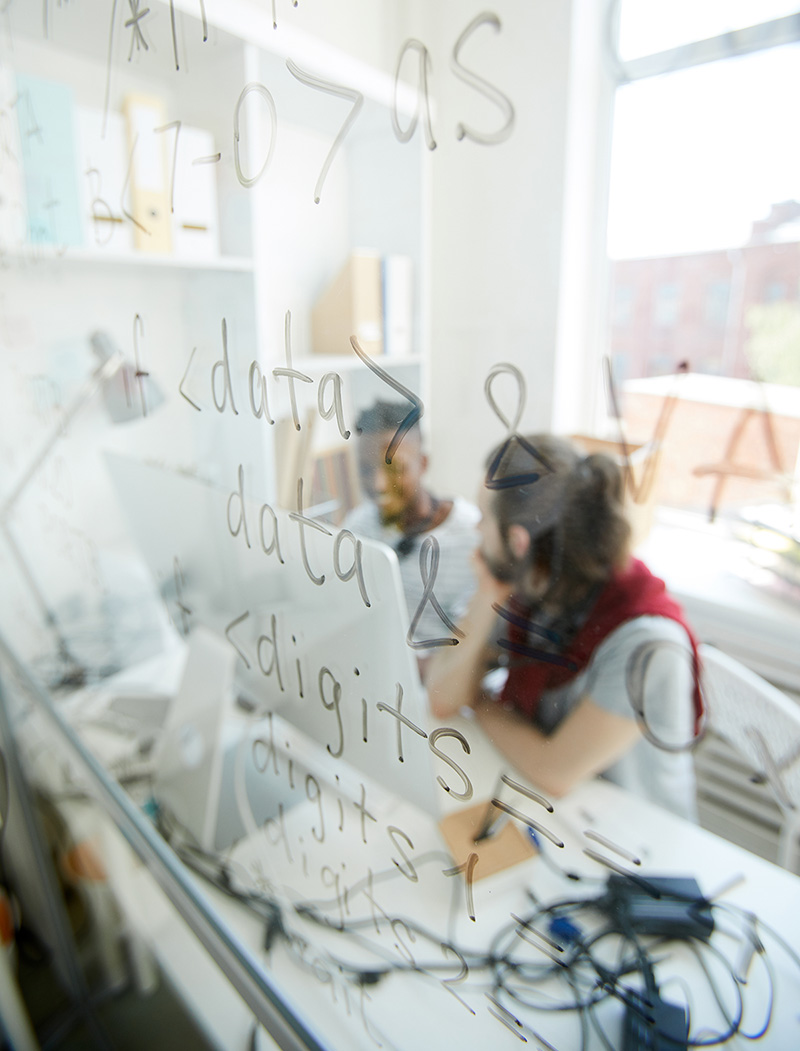 We provide a 7-day money-back guarantee. If you are not happy for any reason we'll provide your money back. No questions asked.
Along with our priority support, we have very detailed documentation for our plugins that will ease your setup and integration in WordPress