Best Free Social Media Monitoring Tools: 6 Tools for Better Management
Many businesses utilize social media for marketing, to deliver special offers to their followers, provide customer service, and encourage consumers to return and spend money on products. Managing a social media presence for your business can quickly become a full-time job, if not more than a full-time job.
Managing your websites can also be a tedious task. Thankfully, platforms, such as WPMU DEV for WordPress, provide all-in-one solutions for hosting and managing your website. Check out their plans here and get 20% off.
When it comes to maintaining many profiles simultaneously, the tools mentioned below can be beneficial.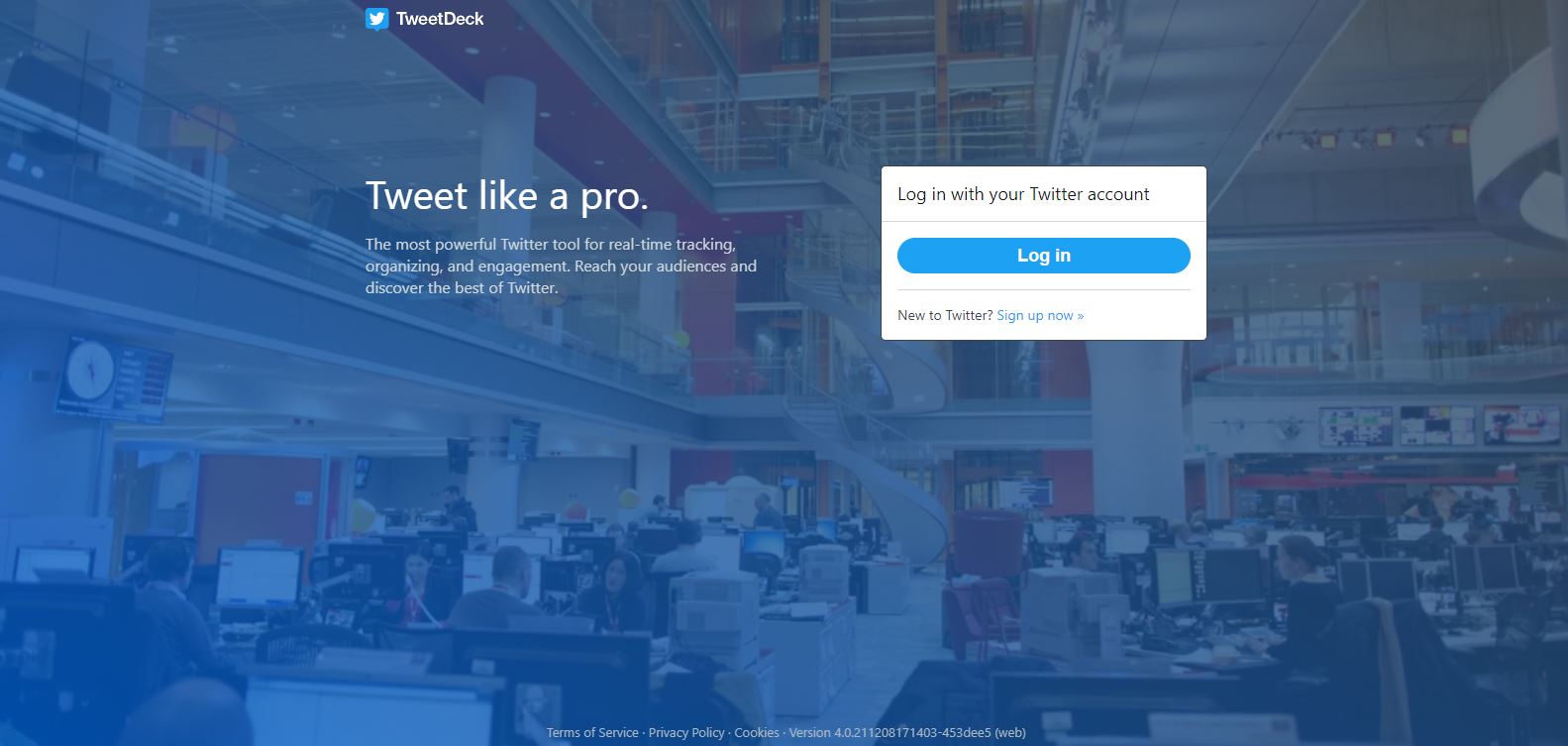 TweetDeck is a Twitter program that helps you manage your feeds and interactions. If you work online, TweetDeck can be beneficial. TweetDeck is for you if you use Twitter as your primary internet activity. It can be pretty helpful to send a message, read feeds, watch the actions of people you follow, and view your alerts all at the same time. You'll never be out of the loop with TweetDeck.
It makes adding attachments easy or recording live video via webcam. Another essential feature of TweetDeck is that all columns are automatically updated. There is no need to refresh every two seconds. You will notice something as soon as somebody follows or likes a tweet.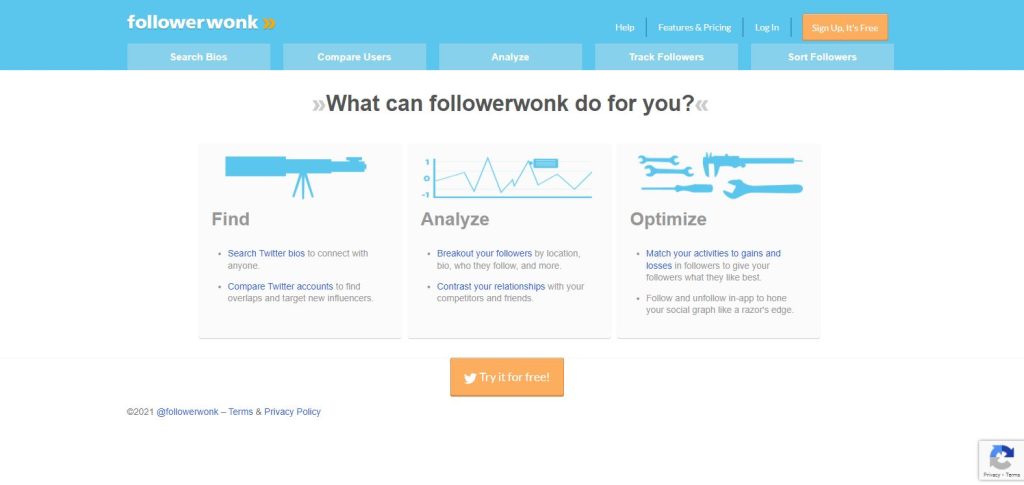 Followerwonk is a Twitter analysis application that lets individuals explore and expand their social network by finding, analyzing, and optimizing social growth. Followerwonk provides a comprehensive drop-down examination for Twitter biographies, comparing Twitter users, examining statistics, tracking followers, and sorting followers.
Followerwonk is a great tool to use to understand your own or your competitors' audiences. Sadly, it's exclusively for Twitter. If you want to learn more about your followers on other platforms, you'll need to find another tool with more solid network connections.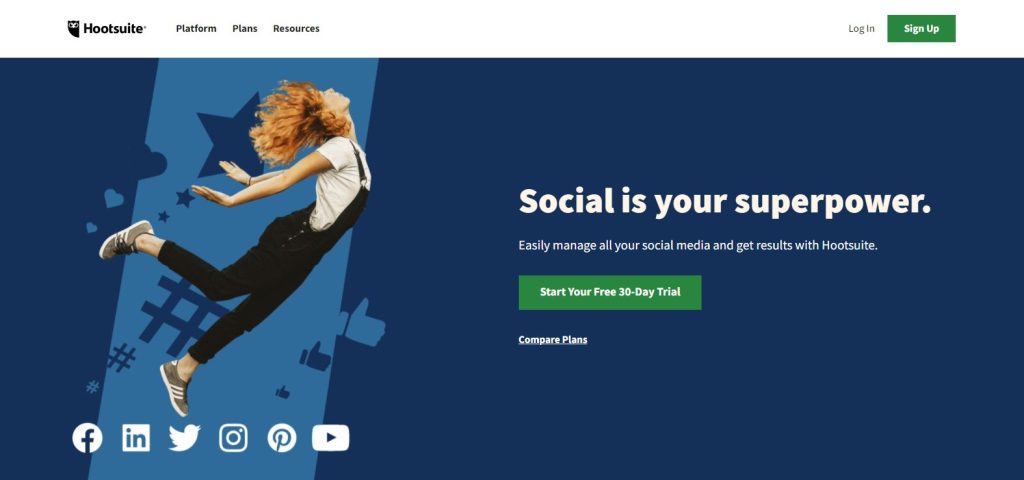 HootSuite is a social media management platform that permits users to plan and distribute modifications to any page or profile on Facebook, Twitter, LinkedIn, Instagram, WordPress, and other media all from one spot, the HootSuite dashboard. Although HootSuite is most recognizable as a business tool, many people utilize it for personal reasons.
When you sign up for HootSuite, you are simply adding a dashboard with tabs that organize all of the social profiles you've connected. If you want to post the same thing to five different profiles, you may use HootSuite and select the profiles you want to publish. It will then publish to all five profiles at the same time.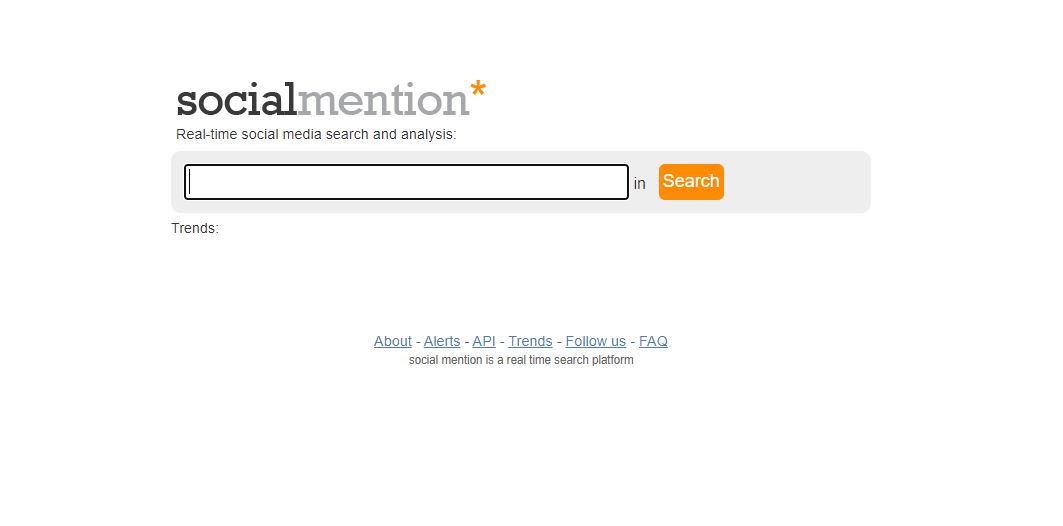 Social Mention is a straightforward and practical tool for monitoring and analyzing social networking sites. It allows you to see who is mentioning you or your organization or any other issue for that matter. Social Mention manages user-generated content from multiple social media outlets and allows you to explore and analyze it all in one place. It is one of the most famous free social media monitoring instruments.
On desired terms, SocialMention searches several media, including blogs, news sites, Twitter, and Facebook. A combination of statistics is portrayed, including ideas, famous keywords, and references.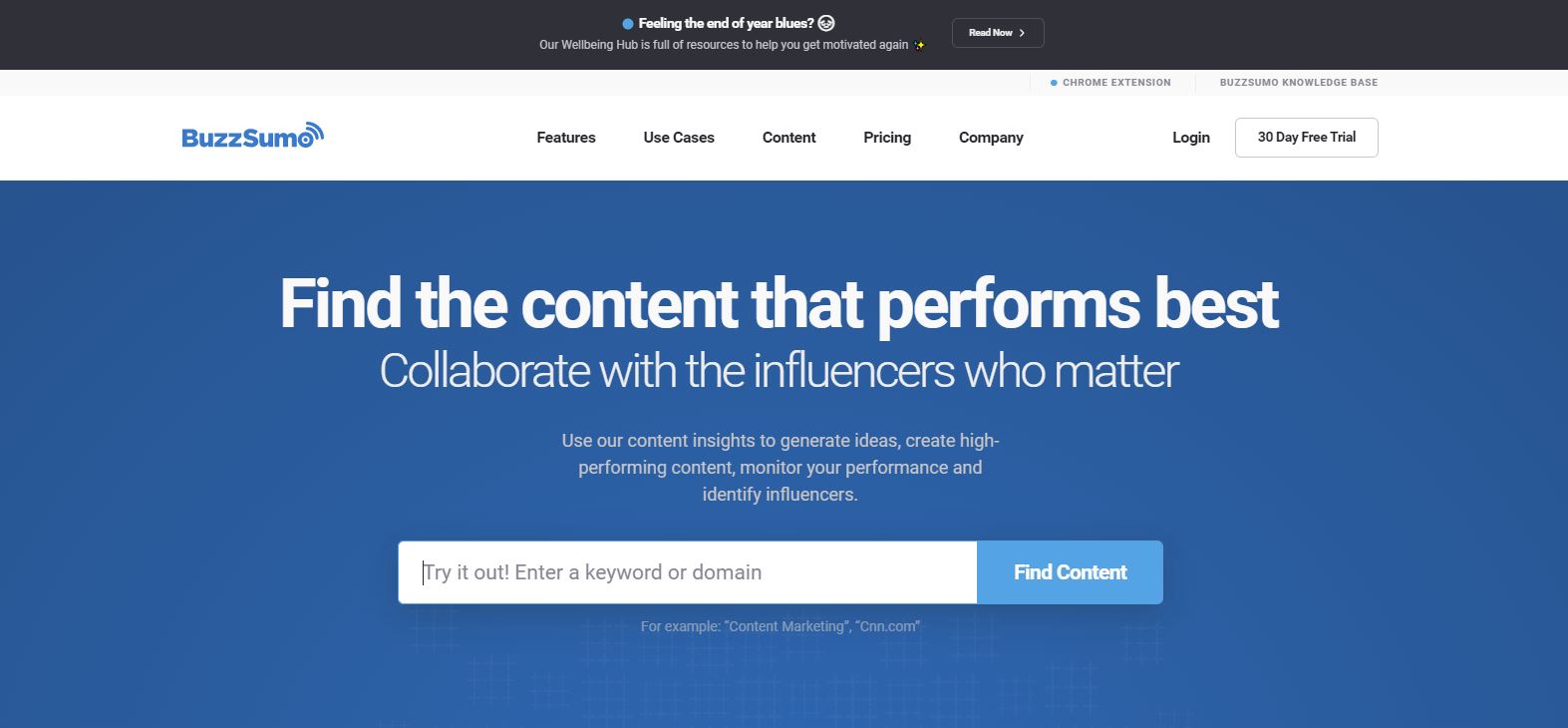 BuzzSumo is an internet instrument that enables you to find the most refined social and search interaction, information, and marketing options. It can take hours to search through various social media sites to notice what people are talking about and what their problems and urges are. Find new keywords, hot articles, client inquiries, and creative effectiveness while keeping an eye on what matters most to your company.
Users can choose from a limited free plan offered by BuzzSumo. You are most probably on their free version if you have already had a free trial but did not subscribe to a paid plan. You may always check your plan by going to your Account Settings. The Billing tab has all of the information about your payment plan.

Google Alerts is a free application that sends an email (notice) or RSS feed whenever specific keywords and phrases appear on a website, blog, or news portal. You may set up as many Google Alerts as you like for any form of content (articles, websites, videos, conversations, books, etc.), as well as how often you want the system to follow changes (daily, weekly, etc.).
Google Alerts is perhaps the most convenient way to keep track of online references of your company, goods, and services. It tells you when your company is discussed on social media and tracking when it gets featured in web articles or blogs. As a result, at all phases of the customer journey, Google Alerts is one of the most valuable content tracking tools.
Conclusion
Marketers yearn for accessible, practical, and high-quality solutions that will help them gain better insight into their brand, marketing strategy, and achievements. Social media monitoring tools can help you do exactly that.