Being a teacher can be quite hard, especially regarding the fact that keeping the focus of the students is sometimes an impossible mission. This is why many teachers try to make the classes more interactive and interesting by implementing new teaching techniques and various tools that can be found online. If you would also like to add some spice to your classroom and surprise your students with some innovative tools, you came to the right place.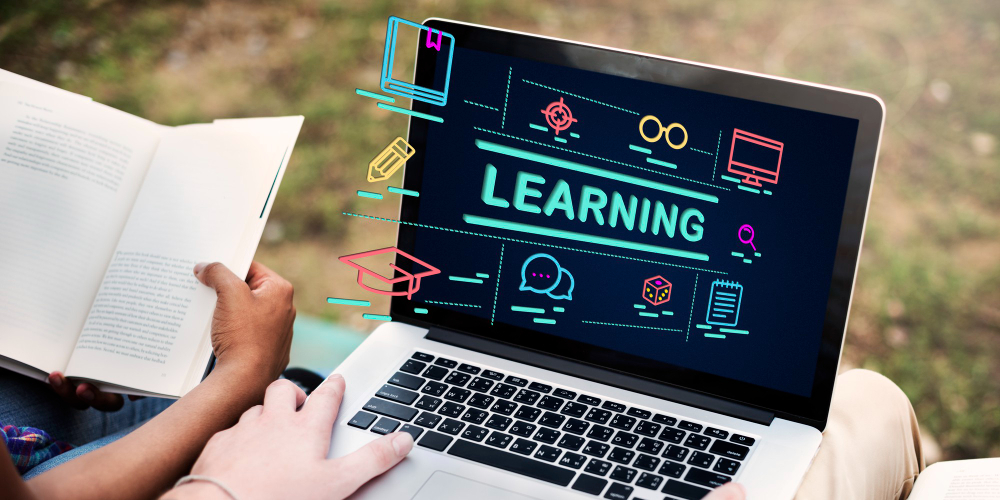 We have made a list of ten amazing online tools that can improve teaching and your student's learning experience.
1. Kahoot
Kahoot is probably the most fun way out there to test the knowledge of your students. It is extremely easy to create a quiz by adding questions and answers and the only thing your students have to do to join the quiz is to write down a code or open a link, without any signup. A Kahoot quiz can be done individually or in groups, but it will be interactive each way.
2. Mentimeter
Mentimeter is a tool that can help you reach out to the students and let them express their opinion anonymously. It works similarly to Kahoot, so students can join your "session" by typing in the unique code. There, you can ask some questions or start a discussion and you will get the answers of your students in real time.
3. Bamboozle
Bamboozle is another great tool that gives you access to thousands of different online games that were created by other teachers. All of the games include game cards that you need to open to access the questions. These games are brilliant icebreakers and a way to engage your students after a long day.
4. TED-Ed
TED-Ed is a widely known teaching platform that consists of short video lessons that were created by educators or students and cover all types of subjects. This learning platform is easy to navigate through and offers content of great quality, so it can be used even during your classes.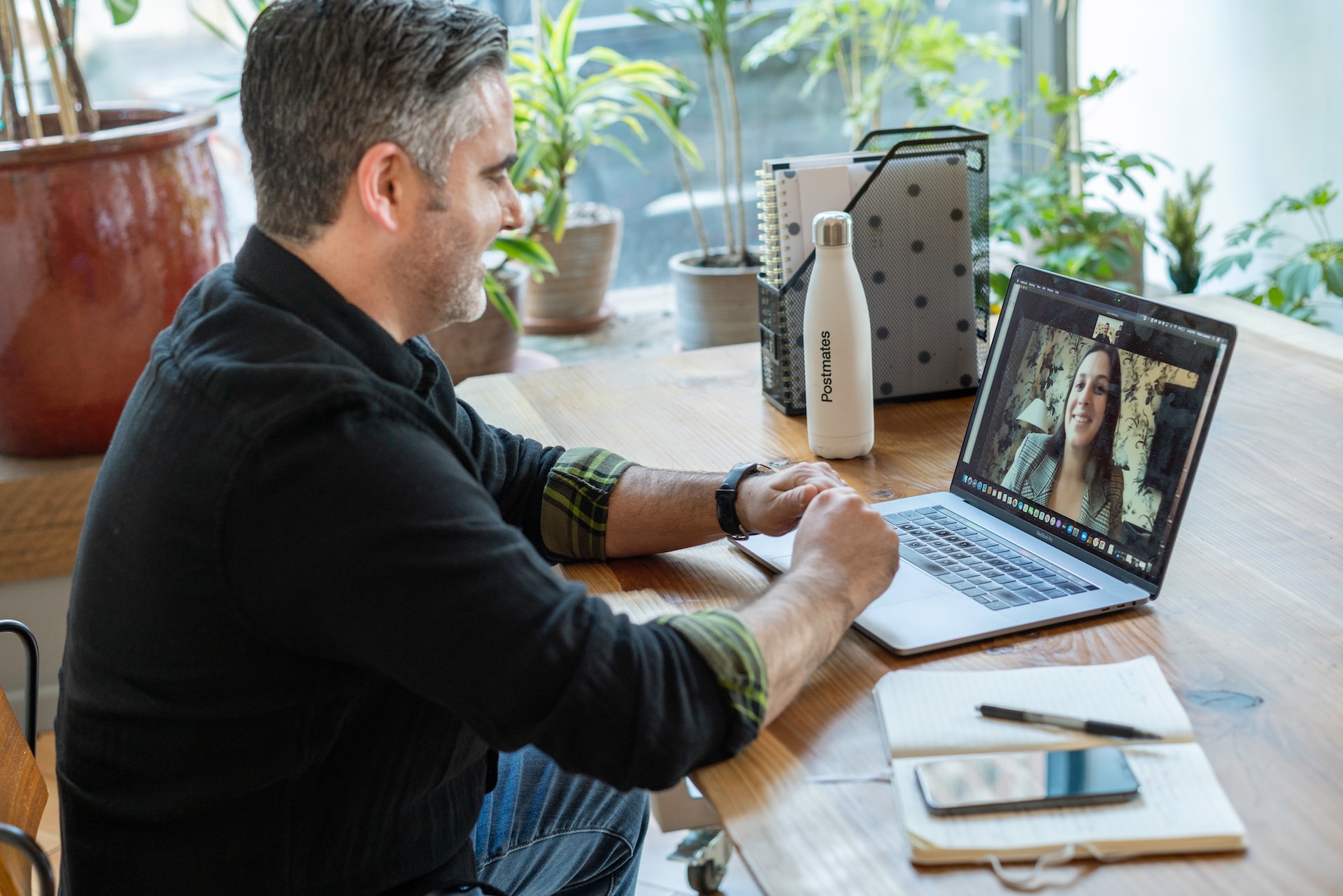 5. PUZZEL.org
If you want to make your own fun activities for the students, PUZZEL.org will suit your needs. It is an online puzzle maker which is fully customizable and lets you create crosswords, word searches, jigsaw, memory, quiz, matching pairs, and other tasks that will evoke creativity in your students.
6. Quizizz
Another great tool for teaching is definitely Quizizz. It is actually a website with a bunch of games that are pre-made and focus on learning. These can be played in teams, so it is a perfect way to create a small competition between the students.
7. Quill
If you are looking for a tool that could improve the language knowledge of your students, Quill is the best solution. It offers numerous grammar-related activities and gives feedback to the students.
8. Pear Deck
Pear Deck is a tool ideal for all kinds of classes that include Microsoft apps or Google Slides because it allows students to engage themselves in the class by answering questions through polls, drawing, multiple-choice, and other interactive ways.
9. Spell Quiz
Spell Quiz is one more tool that facilitates the process of learning since it helps you design the spelling quizzes and reads them out loud to the students, who then have to transcribe the words they hear.
10. Formative
With Formative, you can create your digital formative assessments and various digital assignments that your students can solve. The great thing about it is that you will see the responses of your students instantly.
Conclusion
There are numerous tools of this kind that can be found online and help you get through teaching, but we are sure that you have found something interesting in this list of our top ten online tools and that you will use some of them during your classes.