Online payment platforms have gained enormous popularity, especially among younger generations. It is a simple way to transfer money to someone else or pay for something online. All you need is a smartphone and a recipient's data such as mobile phone number or email address.
PayPal is one of the most common and widespread online payment services, but many people keep looking for an alternative. In this article, we are going to reveal to you some of the best alternatives to PayPal that you could switch to.
What Are the Main Features of PayPal?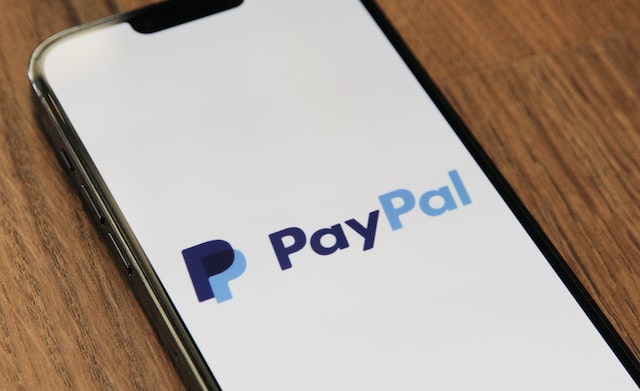 The first thing to say about PayPal is that it has won the world market and is a popular payment type included in millions of different online stores all around the globe. PayPal has numerous features that make it one of a kind among other online payment services. For instance, PayPal enables you to make recurring payments for your subscriptions or normal bills. Furthermore, it is a free service while shopping, donating, and making commercial transactions if you are not converting the currency.
What Are the Best Alternatives to PayPal?
Payoneer
Payoneer is our PayPal alternative number one. It works similarly to PayPal, allows cross-border payments, and lets you use it in more than 150 countries all around the world. You can create a free account and set up direct withdrawals to your existing bank account. The transaction fee for local bank transactions is significantly lower than PayPal's and you can also set up favorable business-related payments.
Skrill
Skrill is another great alternative that offers alluring features. For instance, you can make a deposit, withdraw, send, or receive money for no fee, which is amazing in contrast to PayPal. Similar to PayPal, it has a built-in wallet for better management of your money. Moreover, you can even buy over 40 different cryptocurrencies with Skrill or get your Skrill Prepaid Mastercard.
Google Pay Send
Google Pay is one of the simplest and most seamless ways of saving money and paying. With it, you can make payments in a safe way and send or receive money instantly. Also, all transfers are completely free with Google Pay balance and you can also withdraw funds from your bank without any fee. It is a popular way of paying in online stores that support it, as well. The best thing about Google Pay is that you can analyze your spending.
Apple Pay
For iOS users, the best way of making payments and transfers is probably Apple Pay. Apple Pay can be used on all Apple devices, including iPhone, Apple Watch, Mac, and iPad. A high percentage of retailers and apps support Apple Pay and the number of them is getting bigger every single day. There are absolutely no fees, and all your money is securely stored in your Wallet. In addition to that, you can make contactless payments in only two clicks.
Venmo
When talking about alternatives to PayPal, Venmo is certainly one of its top competitors. Venmo is a digital wallet that offers options for paying, sending, and receiving money and buying crypto. Fortunately, it does not charge a fee for sending or receiving money from a bank account or your Venmo balance. However, for transfers to other people by using your credit card, there is a fee of 3%, which is completely acceptable.
Stripe
Stripe is an online payment service that is available only in the U.S. and Canada, but they can receive payments from every country. It is directly connected to your bank, so it deposits all the money to the bank account by automatism. When it comes to fees, Stripe has a 2,9% fee and adds up to 30 cents for every transaction.
Zelle
Similar to Stripe, Zelle can be used only in the U.S. by people who have a U.S. bank account. Zelle works in a way that you connect the app with your bank account that is supported by the platform or just use Zelle within the app of your bank. Zelle is a great way to transfer money because it does not include any type of fee, but you should check with your bank if they charge it. You can make instant transfers to other people just by typing in their phone numbers or email address.
Square
Square banking could be very useful to businesses because it offers a variety of options. With Square, you can make and receive payments, have business banking accounts, secure your cash flow and connect everything to make your workflow more efficient. If you need money fast, you can even get a Square loan. Furthermore, you can get a Square debit card to make everything easier. All fees, including maintenance fees, opening deposits, overdraft fees, foreign transaction fees, or ATM fees are equal to zero.
ProPay
ProPay is an innovative and extremely secure payment solution for every type of business. It has a plan and great payment options for all sorts of industries and companies that would suit any business. With ProPay, you can accept payments made with credit cards and handle ACH processing. You are not limited only to online payment processing, but can also accept them through multiple "channels," such as mobile application, their website, the button "buy now" and so on. ProPay will also provide you with a prepaid MasterCard without charging it.
Amazon Pay
Amazon Pay is a fee-free payment service, which means that you can make transactions, convert currencies and shop freely, without worrying that you will spend some extra money on a fee. You can keep track of your transactions through your Amazon account and connect your credit and debit cards to it.
Conclusion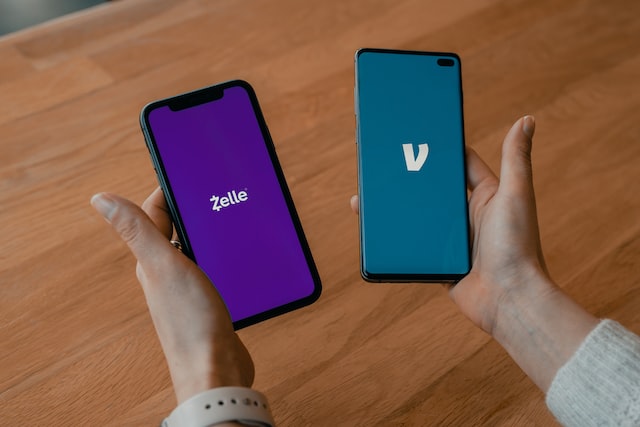 As you can see, there are various online payment services that range from completely free to more expensive ones. The most important factors while choosing such a service are your own needs because every platform has different sorts of features or focuses on different types of transactions. However, we are sure that you cannot go wrong with Payoneer.