When it comes to selling and shipping products, logistics can be a huge issue for many small businesses. How on earth do you find the time to ship out all of your orders on time, and where do you store your products? If you sell on Amazon, you're probably aware of Amazon FBA and how much stress it relieves small business owners by handling shipments, logistics, customer service, and more. You're also probably aware that Amazon services, including Amazon FBA, are not cheap. This is why an increasing number of online businesses are turning to more cost-effective alternatives, and we're here to tell you about a few of them. Let's take a look!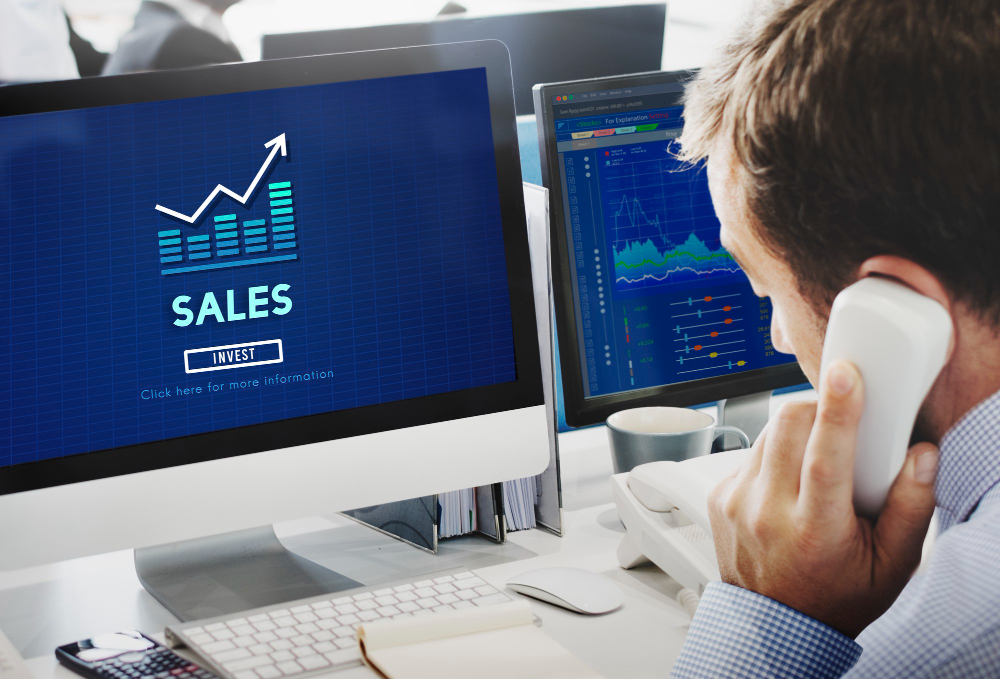 Rakuten Super Logistics
This e-commerce order fulfillment provider integrates with the majority of the top online marketplaces, making it an excellent choice for someone who sells products on multiple websites. Rakuten Super Logistics assists online retailers in optimizing their shipping speeds while minimizing costs. It integrates with Amazon, eBay, Shopify, and other platforms. The exact pricing of their services is determined by the size and demands of your business, which means they provide custom quotes rather than general pricing plans. They have facilities all over the United States, making it possible to reach any state within two days.
FedEx Fulfillment
This list would be incomplete without mentioning FedEx Fulfillment, as FedEx is currently one of the world's largest shipping companies. It's reasonable to assume that FedEx Fulfillment has a large number of storage facilities located throughout the United States, making it simple to ship products in two days. It's reliable, fast, and recognizable, as many people use FedEx services on a daily basis. Because this shipping service requires a minimum of 400 monthly orders, it may be a better option for growing businesses than for new business owners.
Ships-a-Lot
Ships-a-Lot is a relatively new shipping service that is an excellent fit for startups and small businesses selling smaller items. Ships-a-Lot is primarily used by Shopify users, but it also integrates with other ecommerce platforms. With only one warehouse in Memphis, Tennessee, it is clearly smaller than other shipping services. Manage your inventory, orders, returns, and shipping all in one place with Ships-a-Lot, and provide your customers with 24/7 email support.
Shipwire
Check out Shipwire if you're looking for an order fulfillment service with global facilities. It integrates with Amazon and eBay, and it supports a wide range of carriers. Shipwire has a number of APIs that integrate with most sales channels, and its automated software assists small business owners in organizing their inventory. The ability to ship your products globally, with strategically placed warehouses around the world, is unquestionably the main selling point of this order fulfillment service.
Shipmonk
Finally, let us look at ShipMonk. This multichannel order and warehouse management solution was designed to assist small to medium-sized businesses in expanding in the market, and it integrates with any sales channel of your choice. They have multiple warehouses in the United States, as well as two European facilities in the United Kingdom and the Czech Republic.