Building a great website for your small business can be a very daunting task as you are tight on budget. You need to carefully execute your plan, or else you are not going to get the desired website for the business. Many small business owners have spent huge amounts of money on their websites but failed to get a premium website for their business.
If you own a small business, we strongly recommend that you read this article as it will help you to determine the key factors which you need to consider for the development of your website. Without any delay, let's go through 5 key steps which will help us to build a great website within our budget.
Focus on simple design
You should not be focusing on complex web design for your website. If you make things overly complicated, chances are high that the customers will lose their concentration while browsing through the concepts on your website.
The design of the website needs to be simple and the interface should be user-friendly. Some people might think that budget is not an issue, and they will look for a complex web design. However, a complex design is not going to boost your business sales, and the customer will lose interest in your website.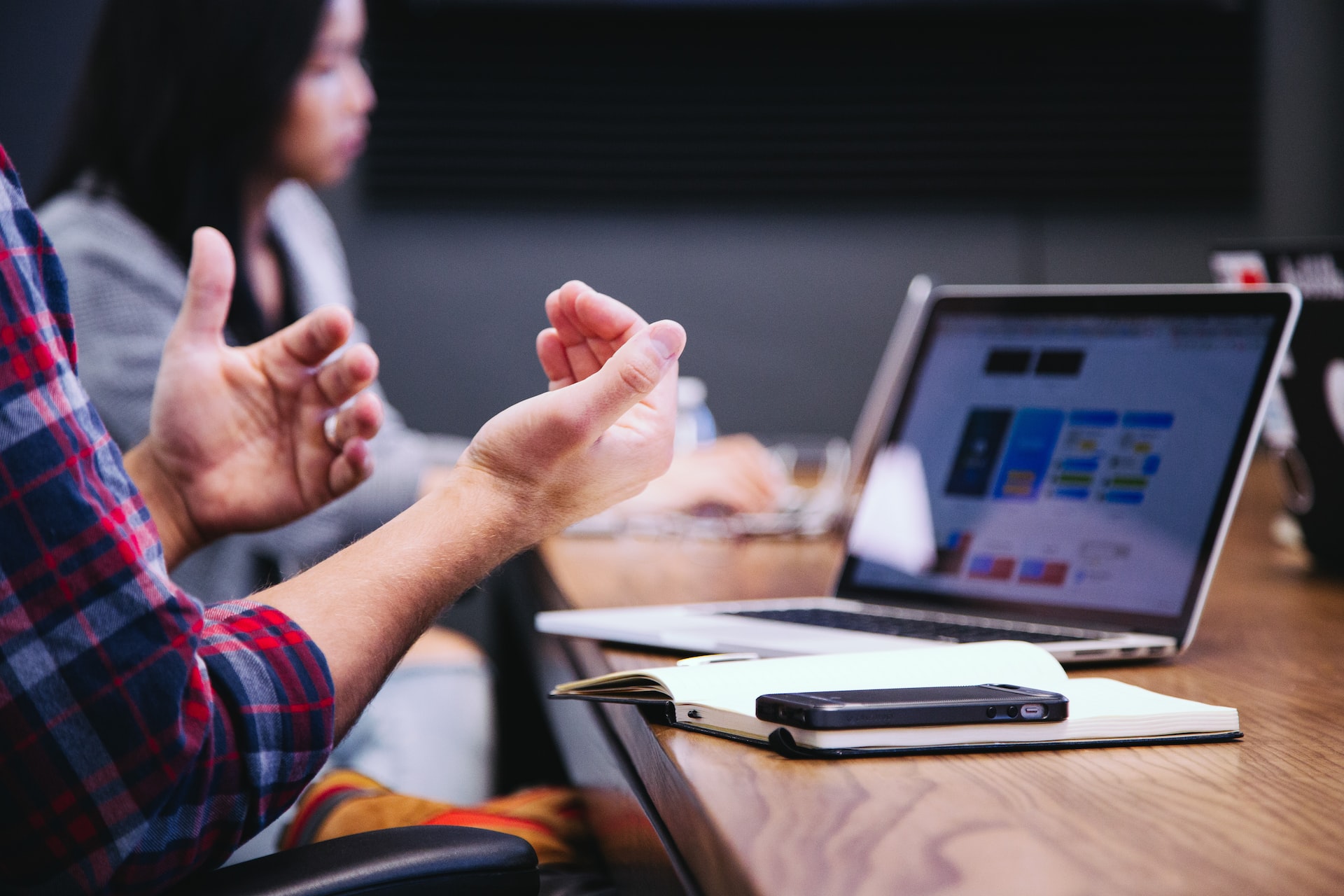 Be careful with the content
A great small business website should convey a clear message to the customers. Just because you have a simple design doesn't mean the customers are going to like you. You need to select the content very carefully. Be honest with your offerings and do not push your potential customers to buy your product. Showcase your offered service or products and let them decide whether they should spend money on it or not.
Use of website builder
To make a simple website, you may consider a professional and free web-building service provider. With the help of such a platform, you can even design your website without having any technical knowledge. For instance, more than 200 million users have created their websites with the help of Wix.
Check the price plan and decide whether it is a perfect platform for your website development project. You can easily use their drag-and-drop features and create stunning websites with advanced functionalities. You can even use your source code to customize your website.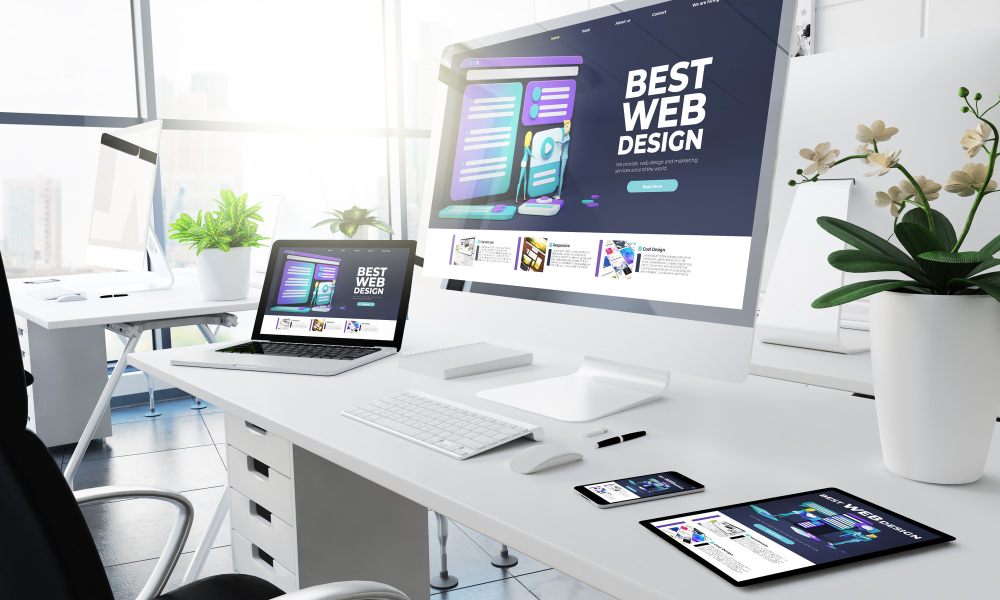 Selecting your hosting service
Choosing the right hosting service provider should be a part of web site development project. You might have the best website design, but if you host it with a bad company, it will never load properly. The loading time will be so high that your bounce rate will skyrocket within a short time. Try to do in-depth research on the hosting service provider and find a professional hosting service provider who can hold your web content and provide flawless service.
Selection of CMS
CMS stands for Content Management System. If you intend to use a content management system for your small business website, you should be very picky about it. It would be wise to use the best content management system to ensure hassle-free maintenance of your website. You won't have to spend a huge amount of money to get the website running, provided that you are using WordPress as your prime content management system.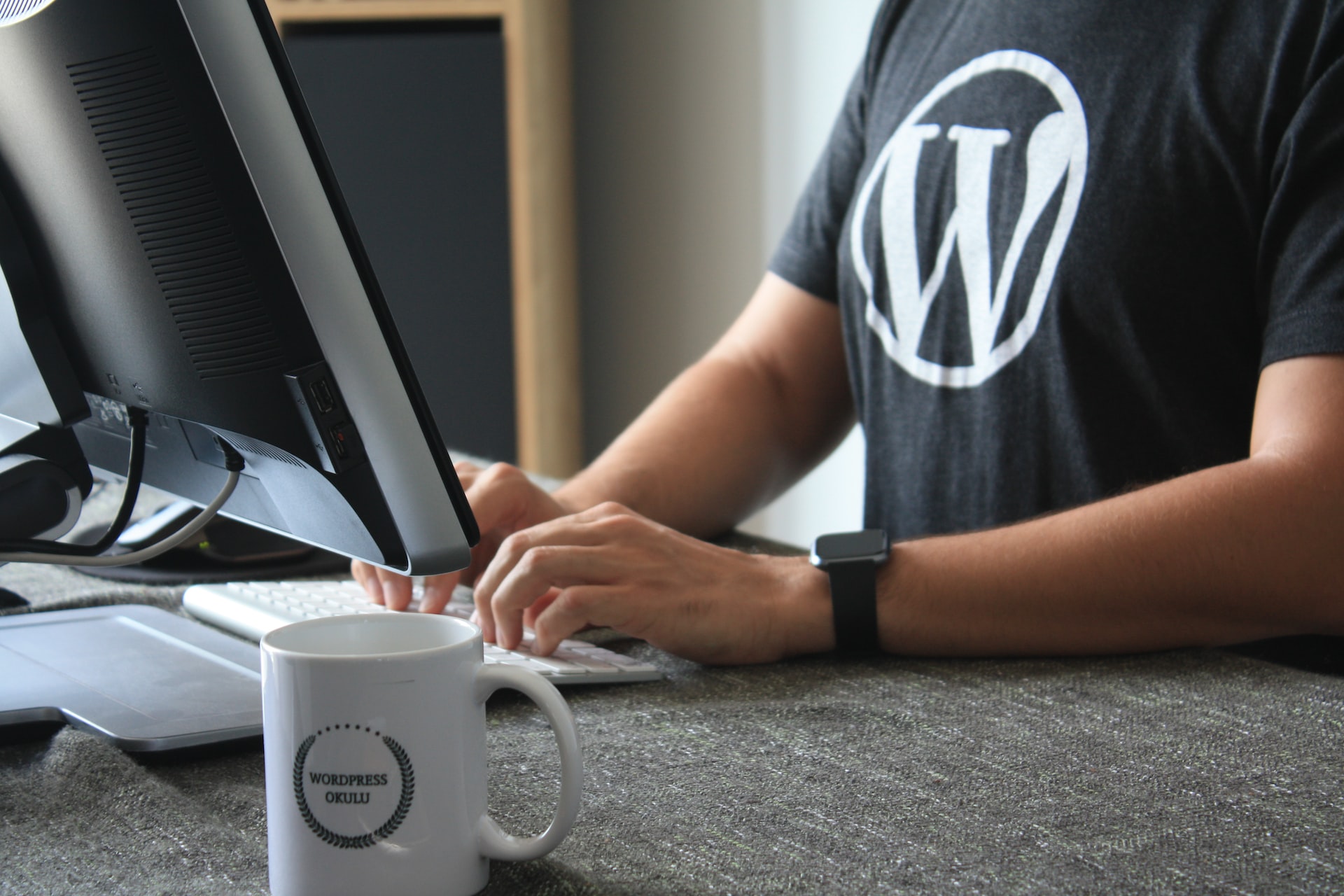 You can also get many free themes, but it is always better to buy a premium theme as it will showcase your business strength. Some people often merge CMS like WordPress with Wix just to make their website more powerful and appealing.
Search engine optimization
Now you know the key elements which you need to consider to develop a small business website. You may do everything in the right order, but if you fail to focus on the SEO factor, you will never sell through your website. SEO stands for search engine optimizations, and if it is done properly, your website is going to show up on the search engine result page for specific sets of keywords.
Make sure you use proper title tags and Meta tags for every single webpage. By doing so, you increase your chance to rank higher in search engine results.