6 Must-Have Tools For Effective Remote Sales: 6 Unique Tools for Improving Sales
A good salesperson can sell anything anywhere at any time. But a big part of those sales skills is personal charisma. That being said, when it comes to remote sales or online, salespeople lose a large part of their charisma and interpersonal savviness.
To counteract that, one must use tools and specialized techniques to perform effective remote sales. As we encroach deeper and deeper into the 21st century, remote sales are strengthening their grip on our everyday lives.
With remote sales, you can approach anyone online to offer them your product. But without proper tools to set you up, your business may come off as scammy or untrustworthy. Therefore it is imperative that you have effective tools for remote sales.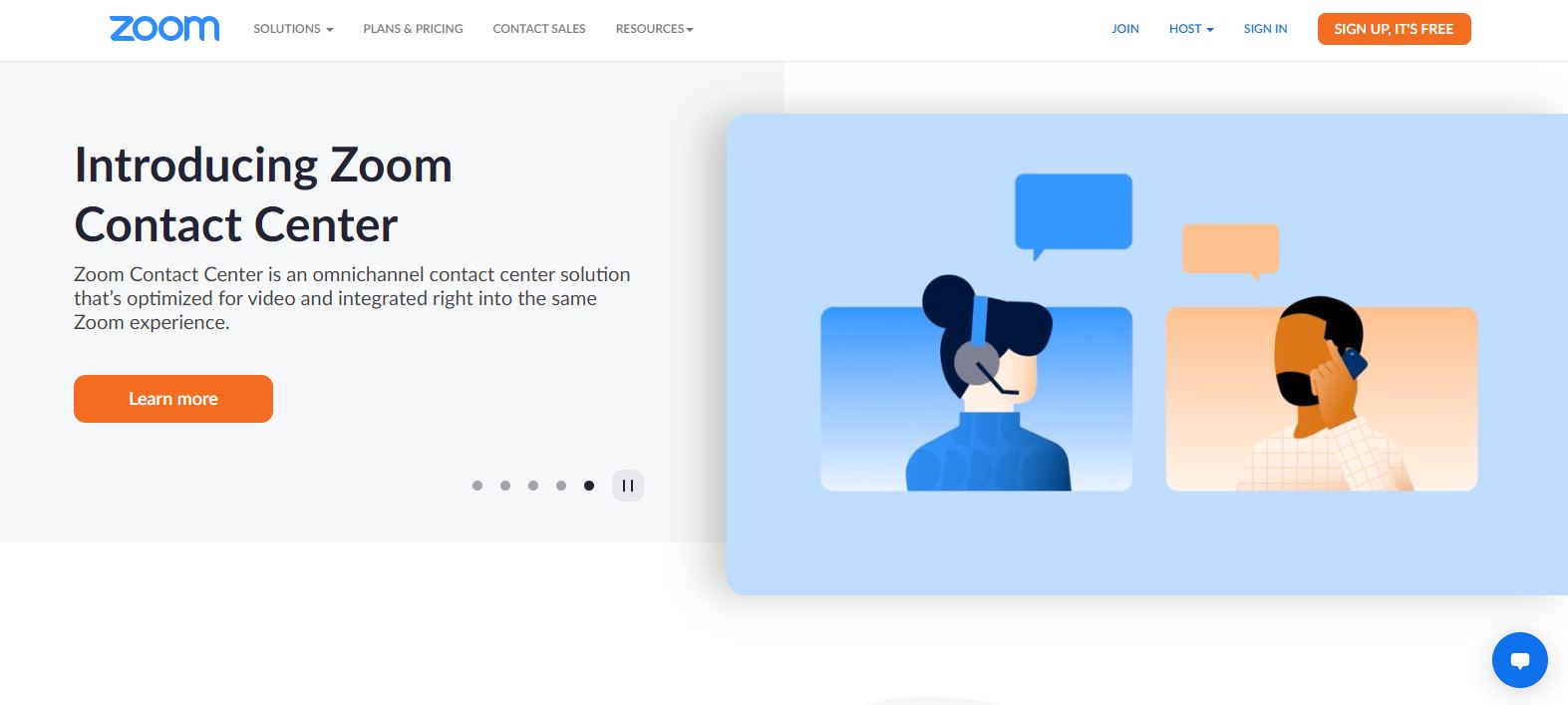 There's no way we can even start talking about remote sales without mentioning the video conferencing giant Zoom. These last few years have skyrocketed Zoom into the mainstream, which is great for the company's revenue, but there's a hidden benefit to its popularity too.
Since it's so popular, people will have an easier time connecting to Zoom for your online meetings and video conferences. This means that your potential customers won't worry about having to register to alternat communication services. And if you're running a fully remote company, Zoom's stable servers can provide you with steady conferencing capabilities.
Employees hate nothing more than having a spotty connection that causes work troubles. With Zoom, you can screen share and record meetings, and you have ensured video quality. So when the time comes to meet your customers face to face, it would be effective to use Zoom.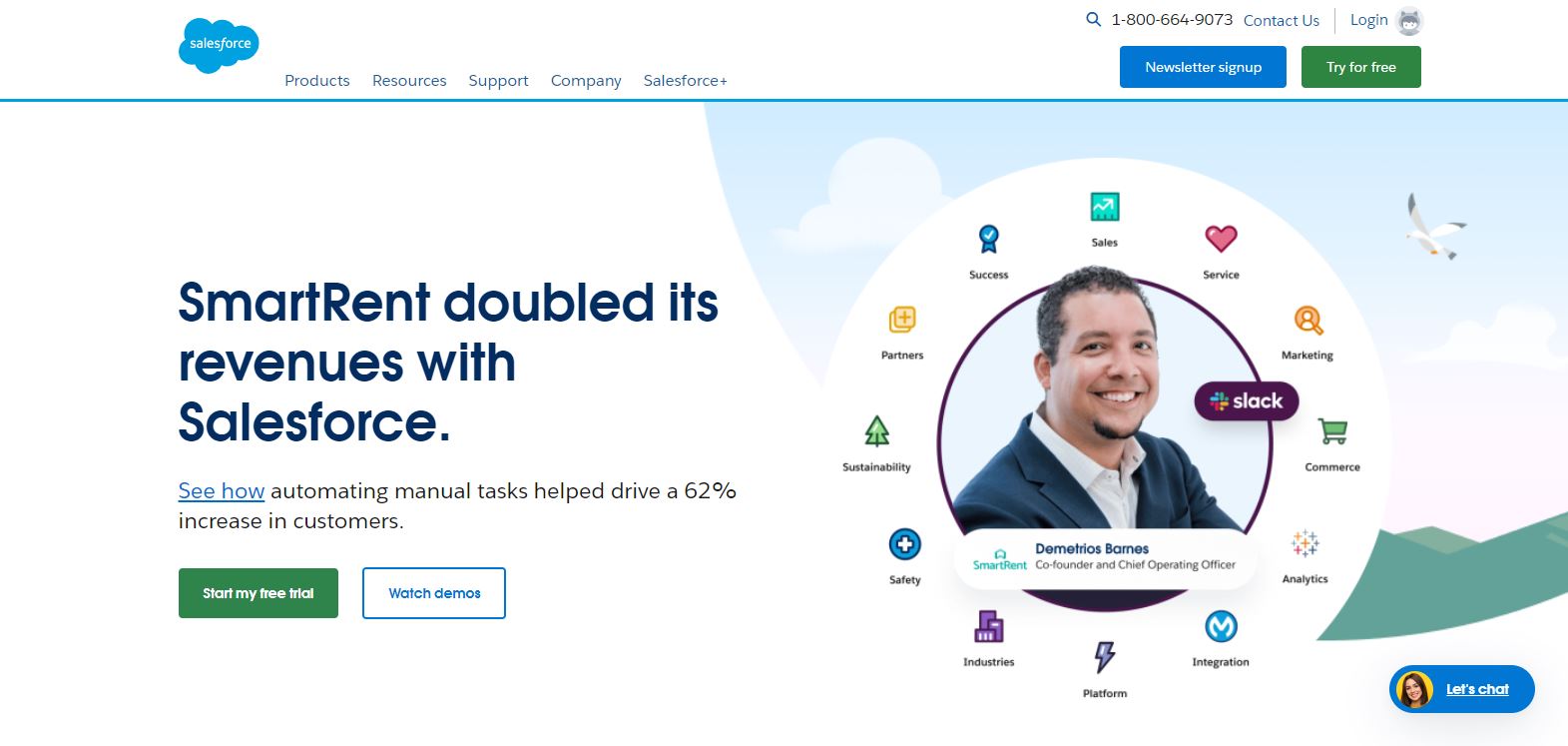 While some remote sales tools handle customers directly, others work on optimizing your business so that your sales can grow permanently. One such tool is Salesforce, and it deals with optimizing your CRM or customer relationship management.
Through Salesforce, you can interact with your customers and grow your trustworthiness. From customer support to general marketing, Salesforce creates an environment that helps your remote teams reach their business potential.
And to ensure you know every strength and weakness of your business, Salesforce offers an in-depth analysis tool to help you raise your remote sales effectiveness. No matter if you're a small business or a massive megacorporation, Salesforce provides you with a robust set of tools to optimize remote sales and marketing.
The most important part of any business transaction is the customer, so if you have a strong insight into customer habits and opinions, then your business is guaranteed to succeed.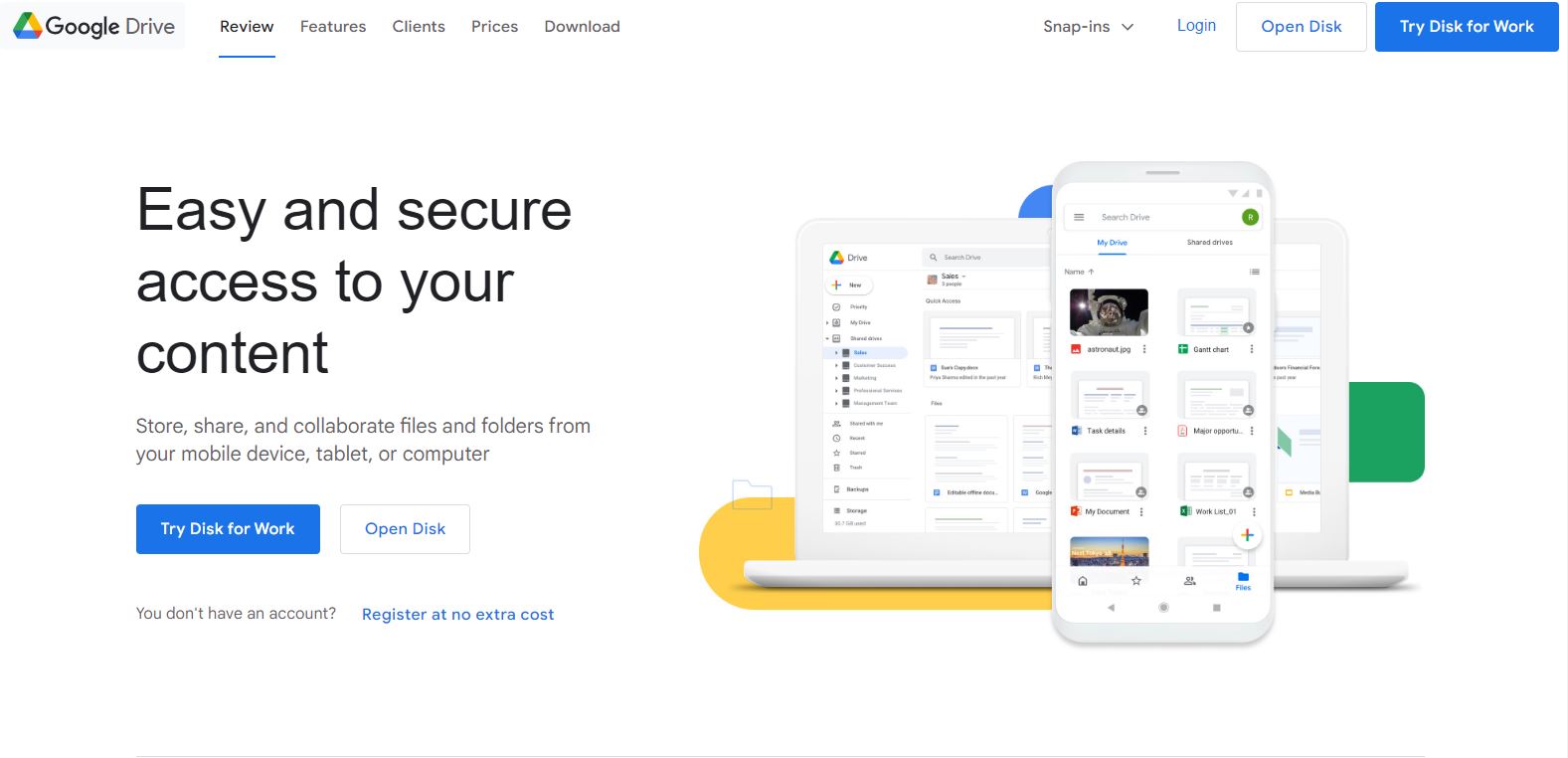 The best types of tools are free tools that optionally expand their repertoire of features. Now, this tool may seem painfully obvious, but it's surprising how many small businesses let it fly over their heads.
Google Drive has massive document management and storage potential. And while most people use it for personal matters, it can be incredibly powerful for remote sales and online businesses. Any matter of documentation or spreadsheets could be created, managed, and safely stored in Google Drive so you'd never risk losing it (be it through physical means or through memory corruption).
Why should a business have rooms full of archived documents when in reality, they probably wouldn't take up more than a couple of Gigabytes of Google Drive's storage. And if you want customer input in some documentation, people, for the most part, already have Google accounts so sending them editing permissions is a breeze.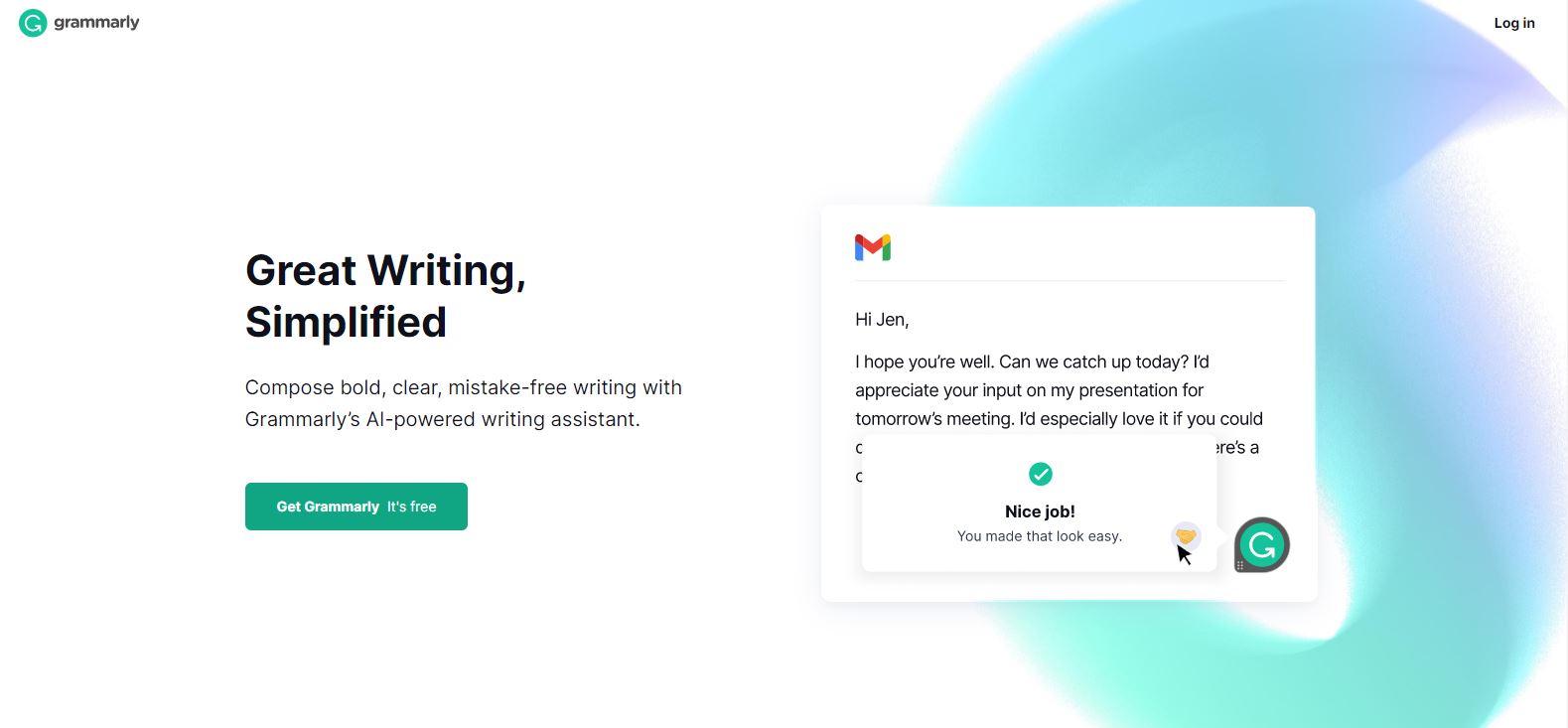 Another great tool is Grammarly. It has been proven that when humans write and check their writing, they don't see what they've written but what they think they've written. This means that tiny spelling mistakes that your eye wouldn't even notice Grammarly catches and highlights.
This tool can be used everywhere in daily life, but it's immensely important for making effective remote sales. That's because spelling and grammar mistakes are a tell-tale sign of unprofessionalism (and even potential scammers). It's simple human psychology.
Why would you buy something forms someone who's barely literate? And if you upgrade Grammarly, you get all the nifty features that work on optimizing your language. With these features, you can check if your text was perceived as funny, serious, or dull and how that may impact your remote sales effectiveness.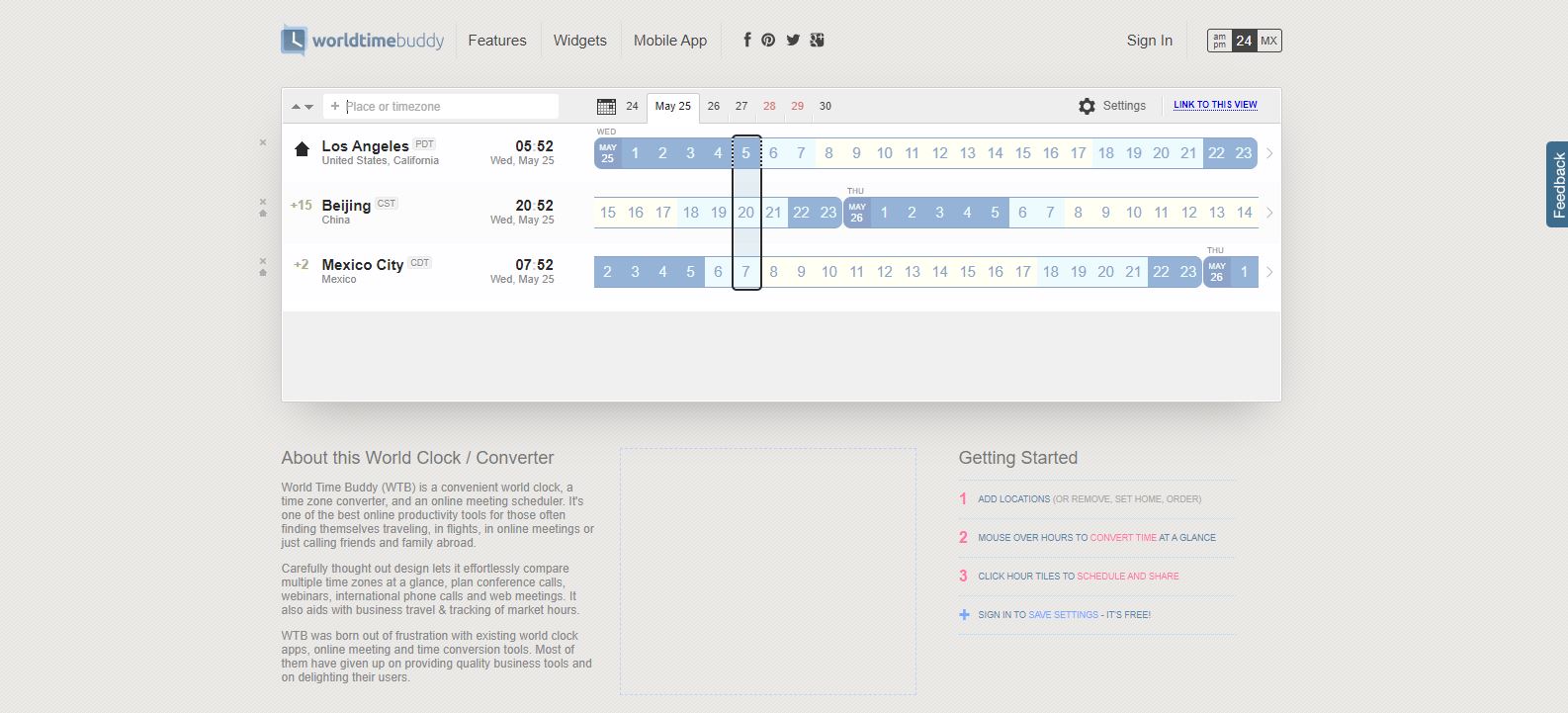 One of the biggest strengths and weaknesses of remote work is its globalized nature. It allows businesses great hiring diversity and potential growth in sales.
But with these massive benefits comes the problem of organization. Without a good scheduling system, your employees may be disadvantaged in company meetings. World Time Buddy mitigates that by giving you the option to add all the locations of your employees onto your calendar. That way, you automatically see at what time your employees would be working or resting.
As a result, instead of having certain employees obliged to attend meetings in the middle of the night, you may optimize your meetings and schedules to a time that works for everyone.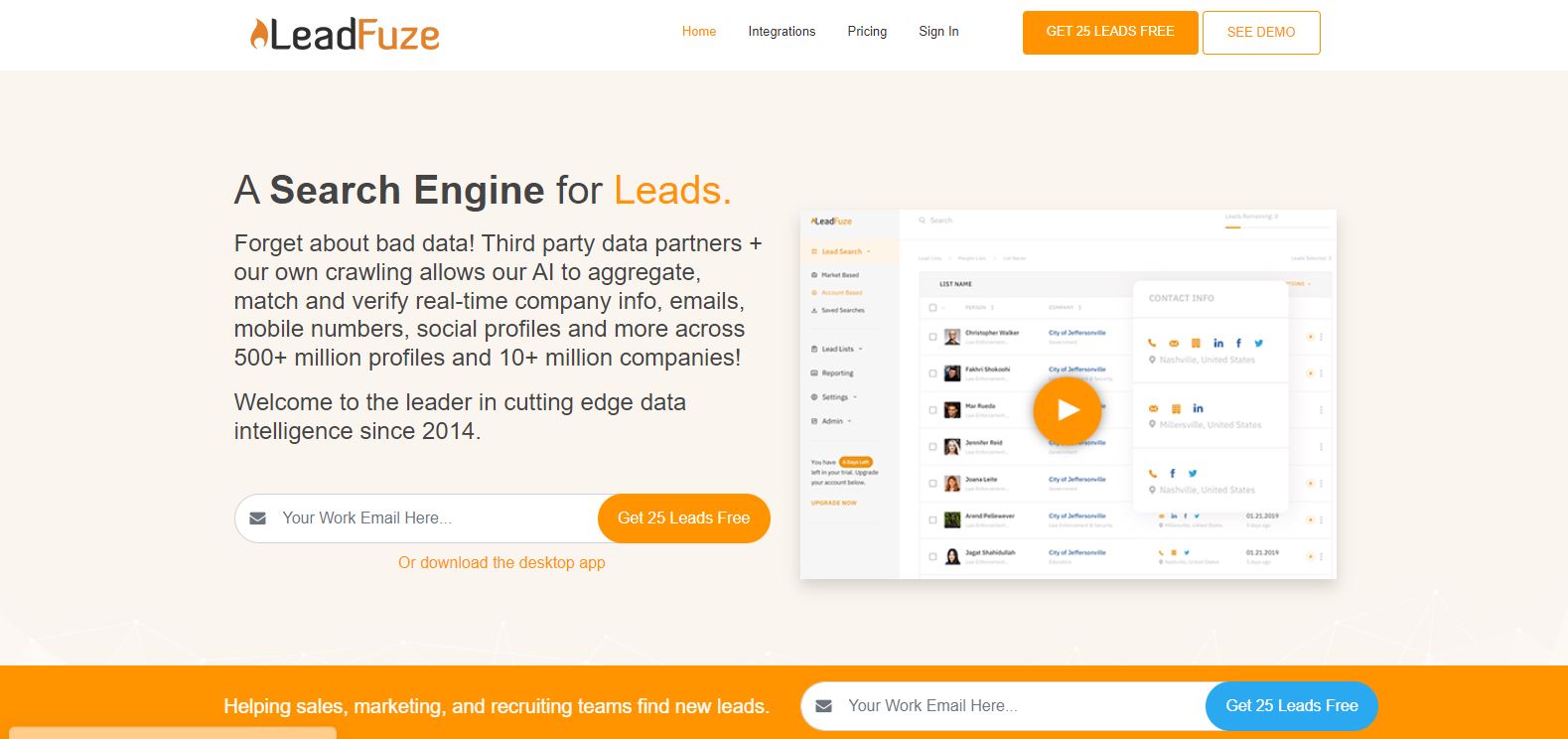 No remote sale can be effective without a lead-generating tool. LeadFuze generates leads for your business, thus optimizing your marketing campaigns. This all leads to more conversions of potential customers and more effective remote sales.
LeadFuze uses contemporary marketing data to funnel specific customers to your campaigns. This ensures that your business has as many customer conversions during marketing campaigns. After all, the greatest weakness of a marketing campaign is your ads ending up on the feeds of people who aren't interested in your product.
Not only do you not gain new customers, but you waste money on unsuccessful marketing. But with LeadFuze, you can find your targeted audience and reach your remote sales potential.
Conclusion
Making your remote sales effective is a job that encompasses all aspects of a business, from communication with your customers to the writing style of your blog posts. But generally speaking, the two most important aspects of effective remote sales are business optimization so that workflow smoothly progresses.
And customer perception so that customers see you in the best light possible. And with the help of these tools, you won't have any problems achieving these aspects.