The Role of Email Marketing in B2B Promotions [Economical and Measurable Method of Promotion]
There is no secret that email is one of the oldest ways of communication in the online world. But, intriguingly, this way of communication is still very active in the business online world; it didn't fall off. B2B businesses found a new way of marketing through social media channels, but email still helps them connect to their clients in a personal way.
Some tools help businesses engage with their target audience rapidly and practically. And these tools are such an essential part of communicating with clients since email has over 4 billion users globally. Nevertheless, it is a fact that email marketing is four times bigger than any other marketing channel in the online world. This type of communication delivers a better result than any other.
Some statistics show that more than 80% of B2B marketers have email marketing as their top communication form with customers. A few percent more B2B marketers state that this type of accessible communication is one of their favorites. And 30% of B2B marketers say that emails newsletter are one of the best ways to reach out!
1. Personalized Touch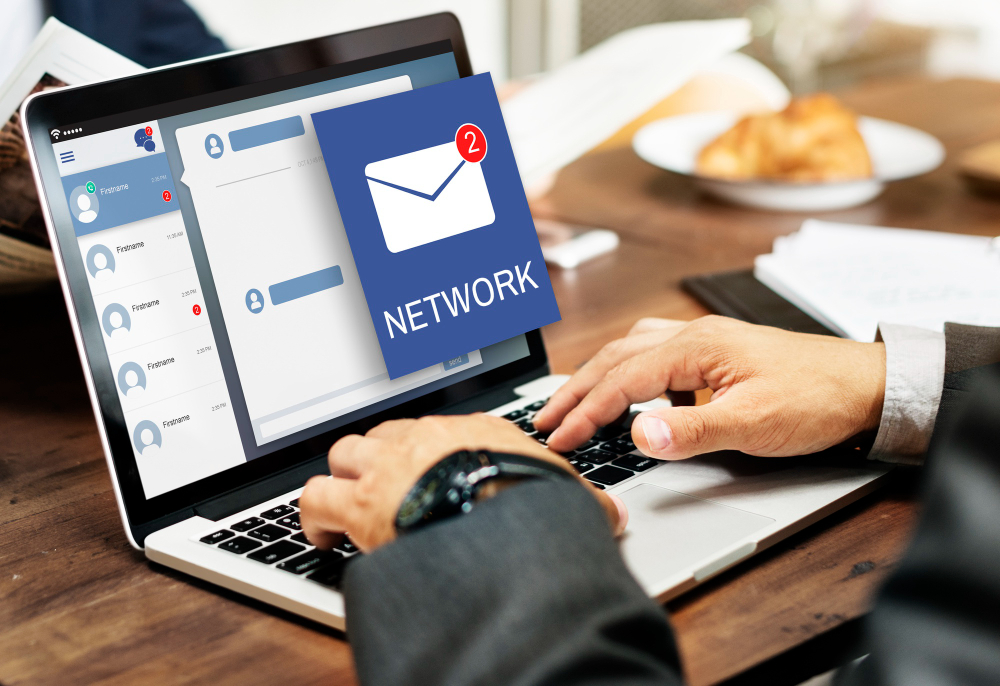 When it comes to communicating with your potential clients, the personalization of these emails is one of the vital factors. Big corporations have found it very effective, and that's why they are focusing on personalizing their emails with potential clients because it creates a bond between them.
And email marketing is probably the best and easiest way to create your content in a more personalized way. It can be easy as including the name of the recipient in the email. Yes, that counts; it has shown that emails that have the name in the first line have more clicks than the ones without it.
When you personalize your emails, you are showing them affection, and you are creating trust with them, making them more active towards your business. It is also essential to segment your emails to create an even better outcome! You can divide it through different demographics such as gender, income, age, education, nationality, or religion.
It is clear as a day that personalized emails and communication, in general, are a very effective way of creating a stronger bond with your customers.
2. Economical
Other digital ways of communication with your customer can cost a bit, but the marketing is cost-effective with email! With this way of communicating their arent any print, media, or advertising costs!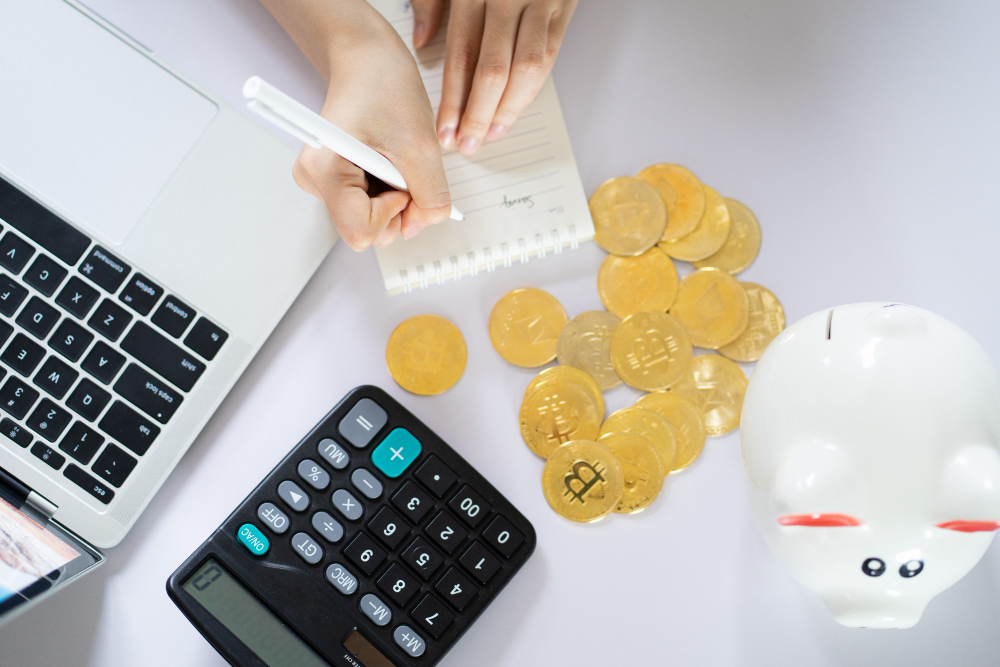 And you can not say the same thing about other social media. Especially when it comes to B2B settings, this kind of marketing is way easier than anything else, plus it will not cost you a dime! And we all know that ads and promotions can cost a lot in today's age, and with emails, there is little to no investment!
3. Customer-oriented
Any business should know that one of the main goals is to provide the correct value to the right people at the most convenient time! When you add value to your recipient, you add more to the personal touch, making them feel special!
We all involve emotions in our decision-making; that's how it is. The same goes for the people behind those emails that you are sending to. In B2B companies, relationship-focusing is the crucial part of growing your cling lists. Adding value to them will make them pay more and more attention to what you have to offer. This type of attention will translate into brand loyalty and higher ROIs, without any doubt!
Email communication is where both(recipient and sender) engage in the conversation at their convenience. This way, it is much easier for both parties than calling them and interrupting their meeting or personal schedule. That is why more and more people prefer to send an email than to call.
4. Measurable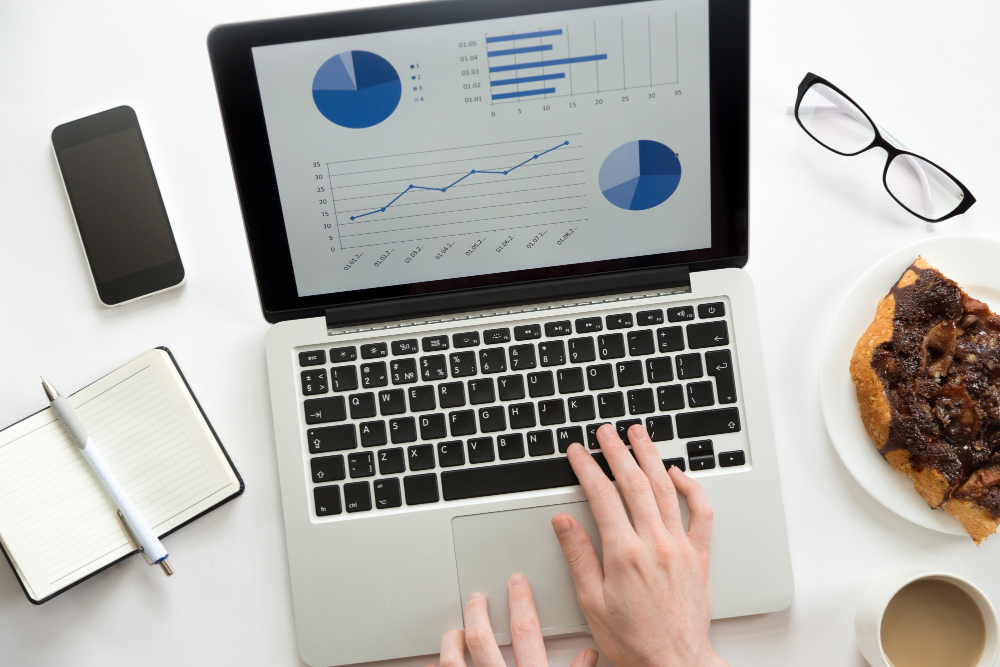 We can not improve something that we do not know how it performs. If we tried that, we would shoot in the dark and worsen the situation. Every business should measure and monitor their impact in campaigns, no matter which channel they use. The same goes for emails! Many analytics tools will help you measure your campaigns and their metrics in no time.
You can track and analyze open rates, click-through rates, delivery rates, and content engagement. All these things are essential to follow to improve the ones that are not on the level you want them to be. Your customer experience will be through the roof when you improve these things!
Conclusion
In the end, we must say that email marketing is still going strong. That's why it is essential to improve it and take advantage of it in any way you can!