The Top Video Marketing Trends of 2022 [7 Awesome Trends You Should Try]
The majority of brands are prepared for the new normal, which will persist into this and next year, and are attempting to plan short-term actions that will address today's issues. In 2022, the global migration of businesses online will highlight the importance of digital marketing, particularly video. That will showcase in communication with employees, partners, customers, and future consumers. Online video will account for more than 82 percent of all consumer internet traffic by 2023, according to projections.
On a personal level, social media communication is projected to become more prevalent. This method of addressing customers encourages them to participate more and builds trust in the product, service, or experience. Here are the top video marketing trends you need to try in 2022.
1. Vlogging
Using videos to tell your brand's narrative is a trend that will continue through 2022 and beyond. Food bloggers began recording cooking films, while travelers began sharing video accounts of their travels.
Since then, it has swiftly become a popular way to tell a brand's or creator's story and develop their personality while also engaging the audience with essential content. Influencers frequently use it to promote items or services they have tried or with whom they have partnered. Vlogging is one of the most popular ways to connect with your followers and grow your audience.
2. Streaming Video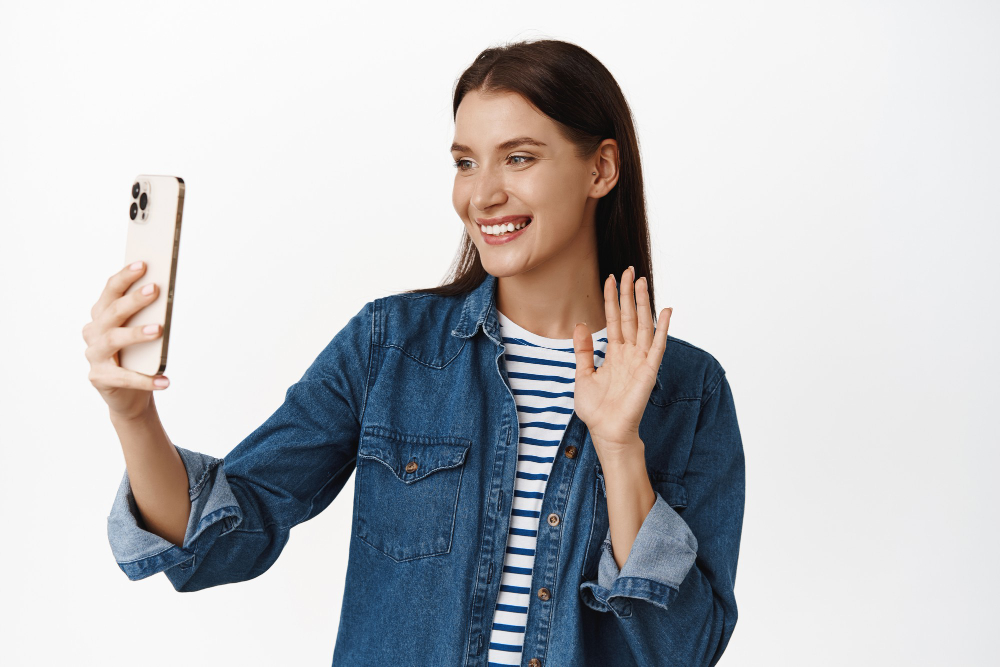 Furthermore, because live video occurs in real-time, social media algorithms frequently favor it. Users are four times more likely to view live video than standard video content on Facebook, for example.
Live video generates up to six times more interaction than previously recorded video content, in addition to attracting and retaining more users than previously recorded videos. The most important feature of live video, which is the authentic experience and human component in digital marketing initiatives, is most likely to blame.
'Live Video' has been promoted by several social media platforms, but in 2022, you can expect this trend to spread to YouTube as well. People who couldn't attend an event might "attend" it via live streaming. It's the way you can show your journey to your followers.
This pattern will persist until at least 2022. This can help your brand, especially if you host a lot of events. People from all over the world can attend live events, greatly expanding your audience.
3. Video in 360 Degrees
360-degree video is already setting trends, and it is anticipated to continue to do so in 2022. Users are more engaged with 360 ° photos and videos than with standard videos or photos, according to research.
Furthermore, this form of video receives up to 46% of total views, whereas the standard video is known to receive the most views up to 3 seconds after the user stops watching. 360-degree video allows consumers to immerse themselves in a virtual environment and engage in an active, in-house engagement with a product, service, or travel experience.
4. YouTube Shorts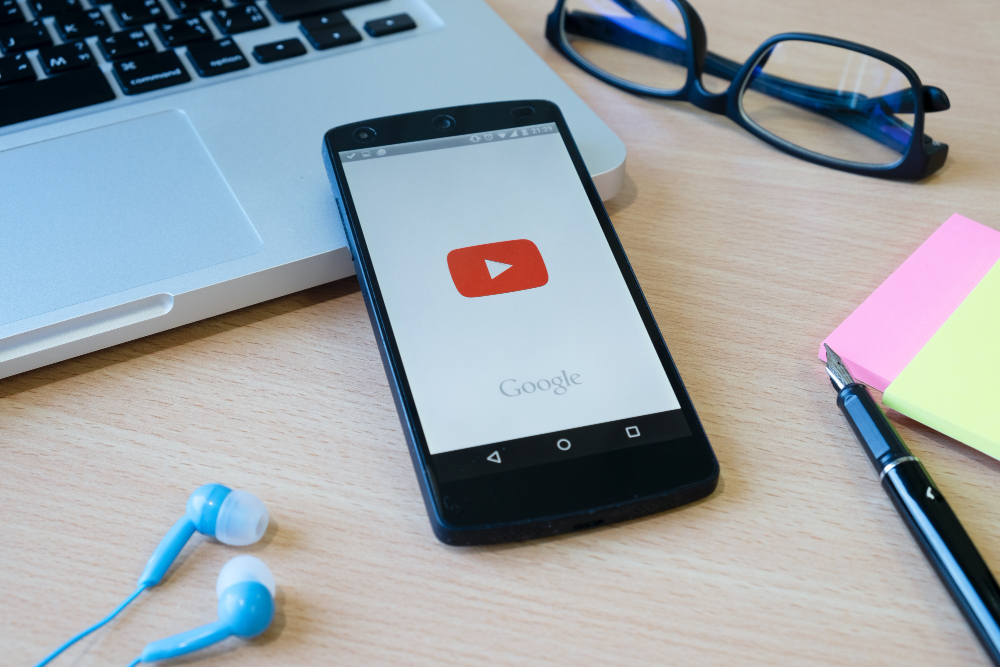 Shorts are videos that are less than 15 seconds long. TikTok pioneered the trend, which has since been taken over by YouTube. Their goal is to enable a large number of YouTube creators to generate viral-worthy bite-sized content.
Shorts can be used to sell your products or services in bite-sized videos that keep viewers interested and scrolling to see more. Youtube Shorts is a feature that allows creators to create short vertical videos with the help of a smartphone and the YouTube app's features.
Shorts will not have their app but instead be accessible through a tab on the YouTube mobile app's homepage. YouTube essentially copied the TikTok app's fundamental functionalities and created its clone.
5. Reels Videos / Tik Tok
With over 1 billion downloads, Tik Tok has become one of the most popular social networks. Generation Z was won over by fun, lively, and instructive content, which piqued the curiosity of older generations as well as corporations.
Other social networks soon followed suit, allowing for the development of similar material, which is predicted to rise in 2022. TikTok has shifted its focus back to short, quick, and dynamic videos, allowing users to express their creativity while also encouraging new trends on the network.
In digital marketing, the content movement has been maintained. Users respond to addicting music, humor, challenges, and dances, and the key to the success of this type of material is to combine useful and entertaining information.
6. Interactive Video Content
This trend has been around for a while, but it's just recently become accepted as best practice. Quizzes, open-ended questions, polls, prizes, and other interactive content increase user engagement.
Interactive content, which allows viewers to make their own comments or have their views heard, is part of a larger trend toward customization. It can also be used to gather information on user preferences, such as for product enhancements or website development.
7. Social Media Story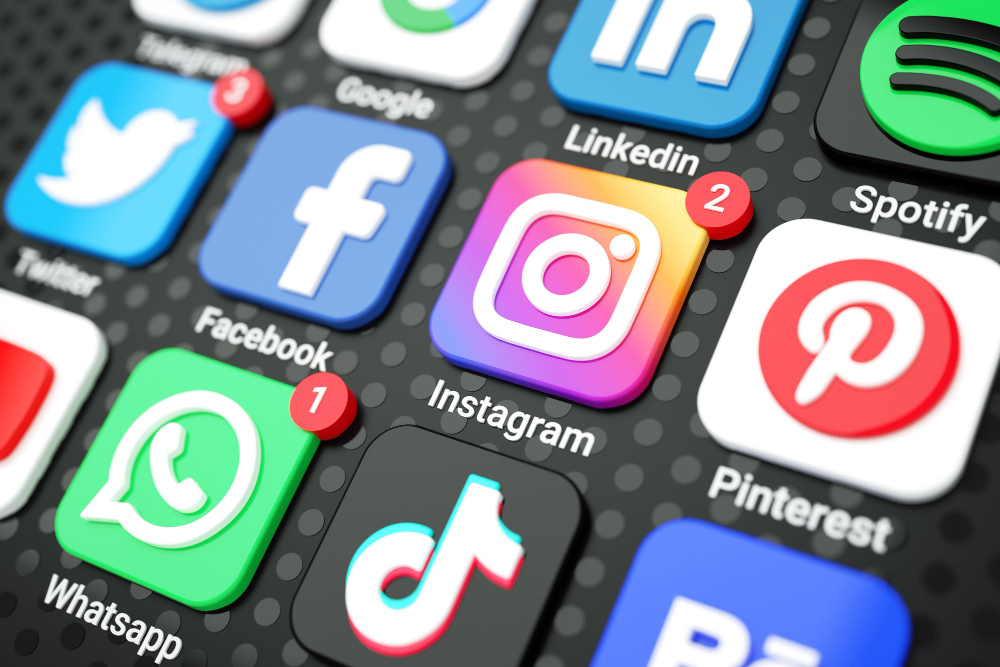 Snapchat was the first to debut the story concept, which was quickly followed by Instagram and Facebook. Later, the practice spread to WhatsApp, Messenger, Skype, and even YouTube. You may not have considered it, but one of the major benefits of social media stories is that they vanish within 24 hours. Here, you can learn more about social media marketing.
Furthermore, using stories can raise brand exposure and maintain a constant connection with people, and the information you post on them should not be faultless but rather spontaneous and real-time. The material linked to new products, behind-the-scenes tales, event transmission, and popular takeovers, in which a famous person takes over posting stories on the brand page for a set amount of time, are the most popular types of content that you as a brand may put on your stories.
Conclusion
Video is an essential component of multimedia nowadays. It is one of the most effective means of sharing information with a large audience. That is because it offers consumers a full picture and sound experience that grabs their attention.
Video has been utilized for entertainment and information transmission since the dawn of time, and as technology advances, so does the technology for making and watching video content. Taking advantage of current and emerging video marketing trends can help your company expand and reach a larger audience.
It can also assist you in monetizing your video channel by allowing you to obtain free reviews.