If you are looking for a new hosting place for your website, you have probably come across AlexHost. With the internet full of various hosting places and services, it is quite difficult to opt for one. Different hosting places might offer a variety of services; therefore, you need to look closely if there are included all the features you need.
To assist you in your search for the best hosting place and narrow down your choices, we have listed some advantages and disadvantages of AlexHost that might help you estimate if its services suit you.
What Does AlexHost Offer?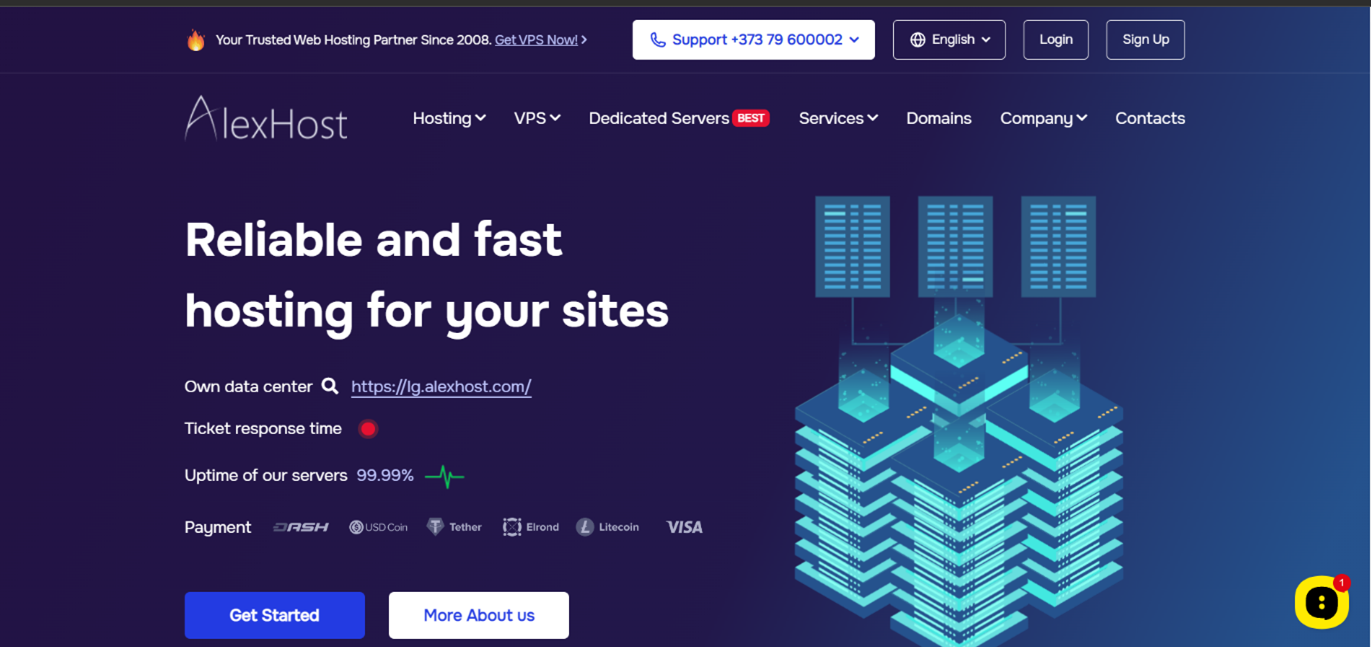 AlexHost is a hosting company founded in 2008 in Moldova, which offers a plethora of different services, including virtual hosting, server hosting, SSL certificates, VPN, and domain registration. AlexHost promises fast and completely reliable hosting for your websites, with some additional features of your choice. It has over 40,000 satisfied customers all around the world and dedicated 24/7 customer support.
Most of the processes are automated, therefore there should be no issues regarding the performance and reliability of their services. However, the automation came with numerous professionals who work within AlexHost company and take care of all technical things. One of the greatest benefits is that their services are being provided 20% fasters than in the cases of other hosting providers.
Pros & Cons of AlexHost
Now is the time to present to you all the benefits of AlexHost, as well as some possible disadvantages that you might experience.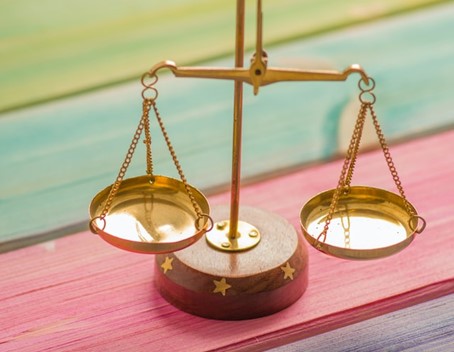 PROS:
Full Package of Services
AlexHost is not only a hosting place but also provides many other useful services regarding the security and privacy of your website. Virtual hosting, server hosting, SSL certificates, VPN, and domain registration are just some of the services it offers.
Security
Since this hosting provider keeps its data centers offshore, there are some stricter and more serious protocols in terms of security. Moreover, the servers are more reliable and protected from unexpected situations such as power shutoffs.
Privacy
When talking about privacy, AlexHost will let you stay completely anonymous. It offers multiple payment options, among which is bitcoin, so can have full privacy if wanted. In addition to that, AlexHost has placed their data center in a bomb shelter of a former military plant (at a depth of 5 meters underground), which guarantees absolute security of confidential data.
Customer Support
As already mentioned, AlexHost can brag about its excellent customer support that is fully available at every single moment. You can count on reliable and prompt support for any potential issue or question that occurs.
CONS:
Pricing
If you want to get more privacy and fewer restrictions, you will have to pay more for your hosting provider. AlexHost has noticeably higher prices for its hosting plans and domain restoration. For example, if you opt for their Promo Expert Hosting plan, you will have to pay €70. Furthermore, if you need domain restoration, it will cost you up to €100.
Speed
Although there are numerous benefits of having offshore hosting, there is a chance it might not be the best solution for your website. It is common knowledge that the speed of the website highly depends on the proximity of your servers. If your users live far away from the servers that are situated in Chisinau, they might not be satisfied with the speed and complain about it.
Conclusion
Although there are two important factors listed as cons that should be taken into consideration, the overall impression of AlexHost is great. It offers many useful services and a completely safe hosting environment for your website.