Choosing a Super-fast WordPress Hosting Server for Your Enterprise
When it comes to WordPress website creation and hosting for businesses, one of the critical factors that should not be overlooked is the performance of the WordPress website. A website's performance (whether WordPress or not) is primarily expressed through the loading speed of its pages and the ability to handle content uploaded on it.
As a business that requires a resource-intensive WordPress hosting plan, it is much more important to select an efficient and super-fast WordPress hosting service that is appropriate for your specific requirements.
In this article, we will discuss how to determine which WordPress Hosting is best for my enterprise WordPress hosting solution. Continue reading as we assist you in easing the daunting task of selecting a WordPress hosting solution when you are just getting started online.
What is WordPress Hosting?
WordPress hosting is a type of Web hosting. At the same time, web hosting is a broad term that refers to any hosting service that stores a website's files on a server to make the website available on the internet. WordPress hosting provides servers and resources that are specifically designed and allocated for WordPress websites.
Web hosting, as opposed to WordPress hosting, is a much broader, all-encompassing service. Hosting a website with a WordPress hosting plan is similar to hosting it with other types of web hosting. Other differences between WordPress hosting and other web hosting options include the open-source platform's additional features, such as premium plugins, which are not available with standard web hosting.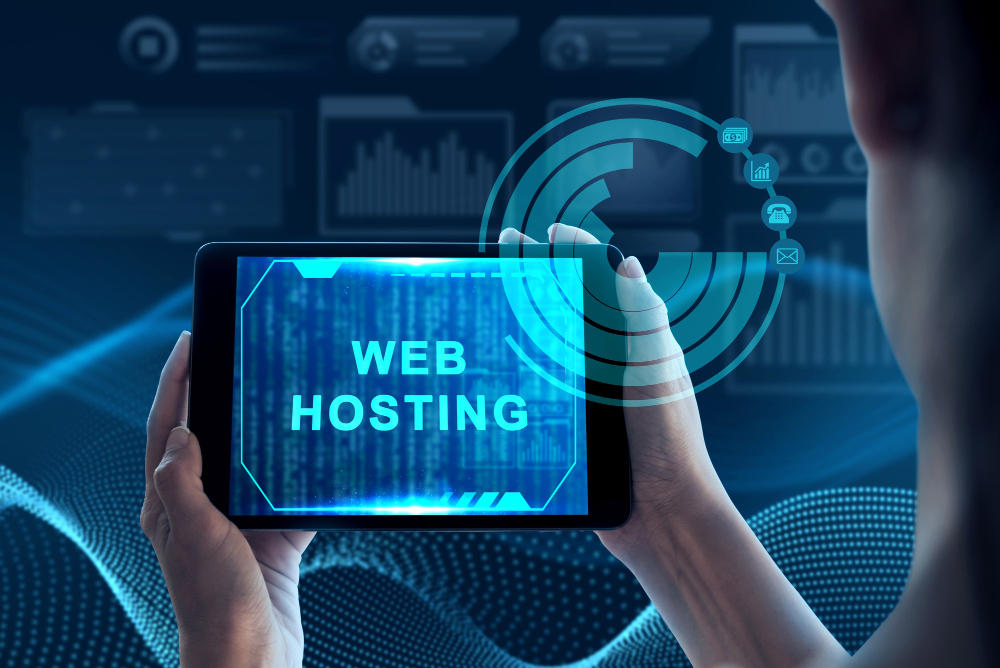 Why Fast WordPress Hosting?
You will greatly benefit from building your enterprise website on a fast WordPress hosting server. WordPress hosting is well-known for seamlessly integrating with any website, including resource-intensive websites. It will improve the functionality and security of your website, as well as provide automatic updates and much more.
All WordPress hosting plans include a free SSL certificate; everything is managed and specialized for WordPress websites. There are also pricing plans to suit any budget, so you can start with a lower-tier package and then upgrade as your needs grow.
Characteristics of WordPress Hosting for Businesses
Here is a checklist of what to look for in a super-fast WordPress hosting provider for your business. If most of these do not appears on the feature list of the web host provider, look elsewhere for a better deal for your website's resources;
1. Fast Setup and Performance
Your website setup process should be made as quick as possible by utilizing pre-configured web technologies and WordPress servers to ensure fast loading times and uptime from the moment your site goes live. Fast web speed also improves your website's visibility, as it is an SEO ranking factor—your conversion rate increases when you have a fast WordPress website.
2. Automatic Updates
Periodically, your WordPress website should be able to receive automatic updates and upgrades. Security packages, as well as other means of improving your website's functionality, are added to make your website more enjoyable and competent.
Updating your system and plugins helps to prevent WordPress security breaches.
3. Improved Security
WordPress is the most popular content management system, powering many websites on the internet. As a result, it is also the most targeted web hosting option for breaches and attacks.
As a result, you need your WordPress hosts to provide servers protected against WordPress-specific and other types of threats.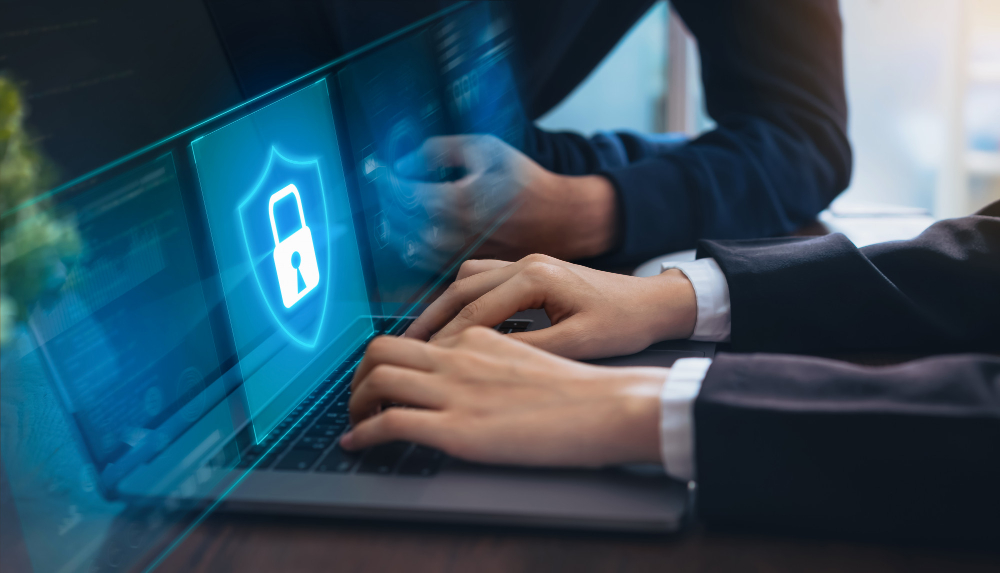 4. Ease of Use and Optimization
WordPress hosting is most likely the most user-friendly and optimized web hosting option. To make it simple to set up your business website, your web host should always include a wizard or support for installation and configuration. Your websites should be operational within minutes.
5. Tailored Support
Customer service is well known to be the backbone of any hosting service. When using a fast WordPress hosting service, you should be able to access tailored and ready-to-meet customer support services at any time.
Wrap Up
Fast WordPress hosting is the first step toward ensuring your company's website loads quickly. You can use it to improve your website's functionality, SEO, target audience, and conversion.
While other ideal web hosting plans remain elusive, the benefits of fast WordPress hosting make it the best option for most WordPress websites. Other advantages of fast WordPress hosting include automatic backups, security, regular automatic updates, and so on, all of which are discussed in detail later in this article.