Unless you're living under a rock, you've probably noticed that traditional marketing is becoming less effective. All the heavy hitters are shifting their strategies and moving to social media, especially Instagram. Instagram has over 2 billion users, and 1.2 billion of those are consistently active.
This makes developing an Instagram marketing strategy difficult, but it's still necessary. Developing a strong Instagram presence can increase brand recognition and attract more clients to your company. Therefore, today we'll talk about Instagram marketing tactics you can use to increase your following, exposure, and interaction.
Before you start posting on Instagram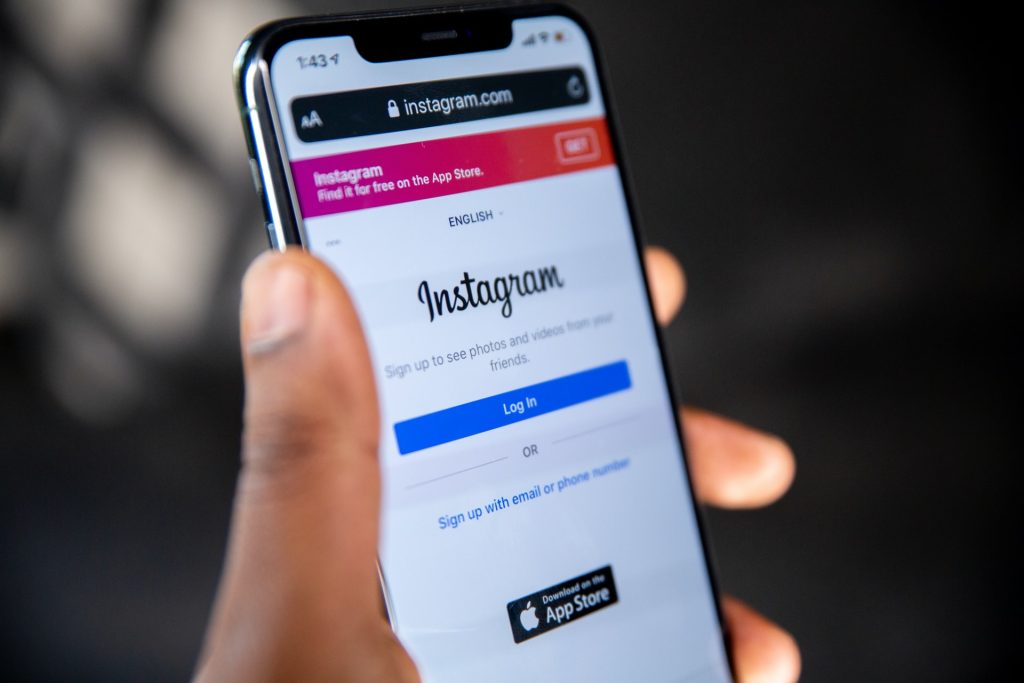 Optimize your bio
Your bio should explain what you stand for to your followers. But it should be short and entertaining. This entails summing up your company's mission statement in a way that reflects the image you want to project. So, how should you go about writing your bio?
Keep it short: Outline both what you're about and the products you offer. Also, make sure to mention the key advantages of choosing you over your competitors.
Make it easy to read: Use line breaks and group similar things into their own paragraphs.
Throw in a few emojis: Emojis can help in text organization and make your bio more interesting and approachable.
Plan out the aesthetics
Instagram is the most visually oriented social media site to exist. This means that for your Instagram to be popular and interesting, you need to make it visually appealing. This does not imply that your products must be aesthetically pleasing but that your Instagram account should be well-organized and thought out.
Think about your color palette and your general brand image, and come up with a consistent "look" that will make your page stand out.
Find your target audience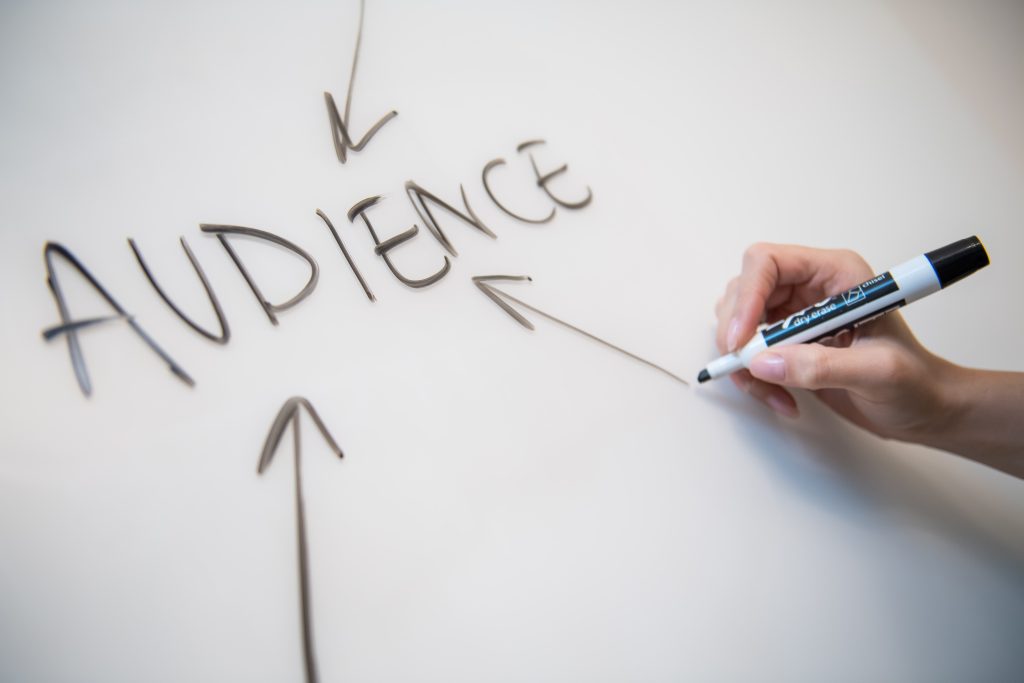 The simplest way to identify your target audience is to check out your competition and see who their followers are. To draw attention to yourself, like and comment on their images. However, be careful to interact with people in other ways as well, especially by answering comments made on your own posts and videos. A genuine conversation always wins against spammy comments and 24/7 marketing posts.
Encourage your fans to share their brand-related experiences on social media and return the favor by sharing their related material. Engaging with brands similar to yours can also be a smart move.
Starting your Instagram journey
Take advantage of Instagram stories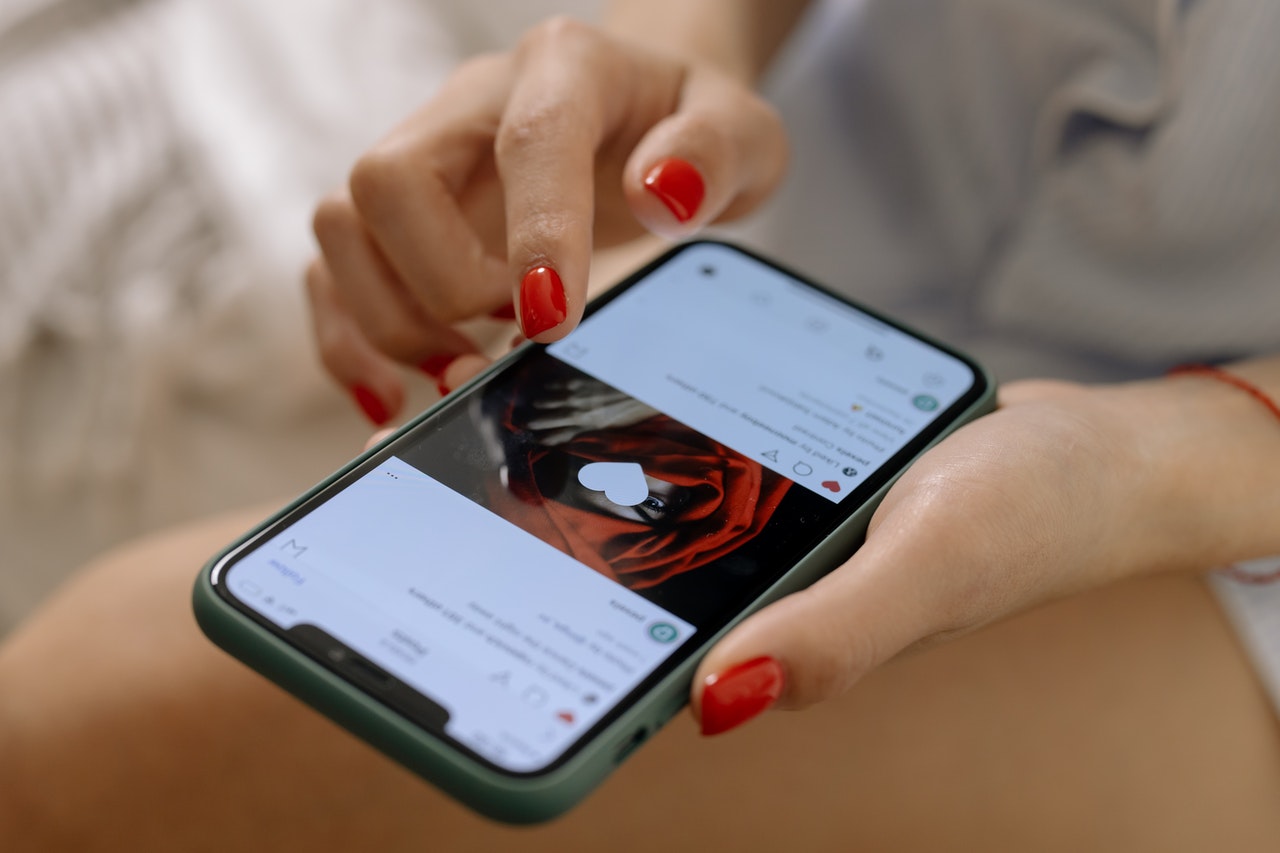 Instagram stories make it simple to engage customers and boost sales with quick, entertaining, and engaging videos. Instagram stories have a far greater interaction rate than any other post. Why then not use Instagram stories for brand marketing? It's also worth mentioning that you have to keep up with current trends if you want to write engaging, attention-grabbing pieces.
This means you have to find out what kind of stories and material users want to see from your company. After you see what your users want, you can then get a general sense of how to increase the reach of your stories and develop your business on Instagram.
Ask before posting
Building on our previous tip, the best way to find out what people want is to ask them. It really is as simple as that. This will not only tell you how to create better content but will also get you more engagement. So, before you post, ask your followers what they want to see.
For example: Ask your users if they wish to read about it or see it, to guess the subject of your upcoming post, then provide a hint every few hours.
Save your best stories to highlights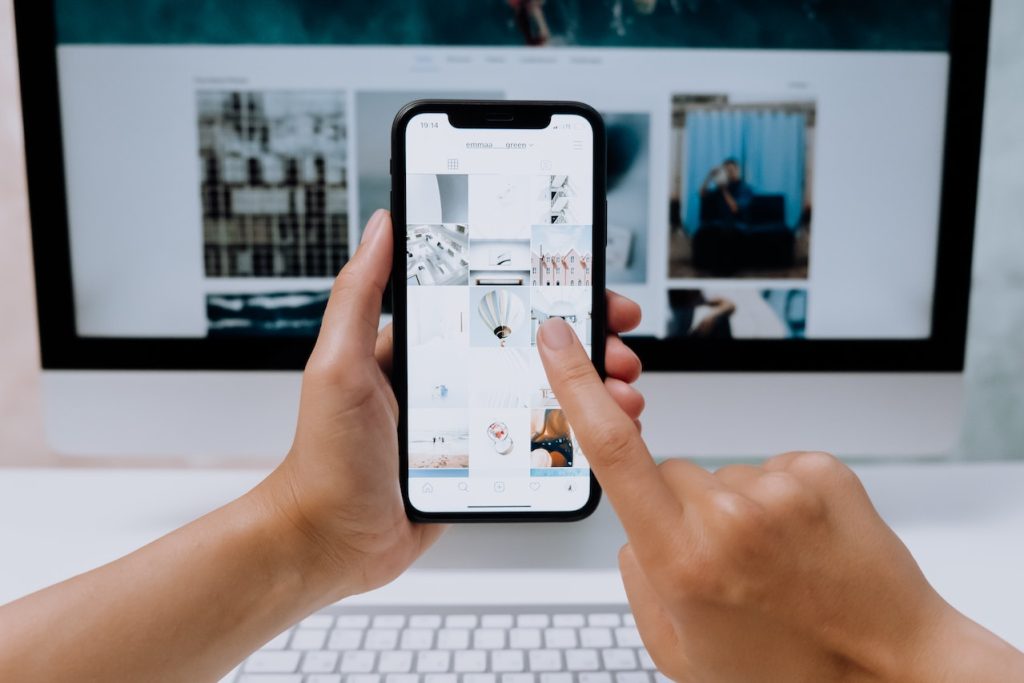 Highlights are a great way to keep any information users might want to access only a tap away. Since highlights are located at the top of your profile, anyone can find them in the blink of an eye. Highlights are Stories that have been saved to your Instagram profile. So, whenever you post a story that retains its relevance for a while, make sure to save it Highlights.
To make sure they add some value, create unique Highlights with various forms of information. These could be people, places, or product groupings. Since these will stay up on your profile, take some time to think about the titles and covers of your Highlights.
How to succeed on Instagram as a small business
No matter how big or small your business, a new year provides a fresh start for increasing sales. In addition, having an Instagram Business Profile gives you access to various strong tools that enable you to manage advertising campaigns and monitor account metrics.
So, take advantage of the biggest social media site for marketing and grow your business in 2023 and beyond. We wish you the best of luck in the new year,