All of us use our smartphones to browse the internet every day. However, have you ever wondered how private those browsers are? You probably had, and you aren't the only one. Cybersecurity is a big part of our everyday surfing and should be one of our priorities when choosing a browser.
This article will focus on just that, giving you several private browsers for Android that you can choose from and pick one that best suits your needs. While privacy is our number one concern, there are a number of added benefits to these mobile browsers.
Without further ado, let's jump into the article!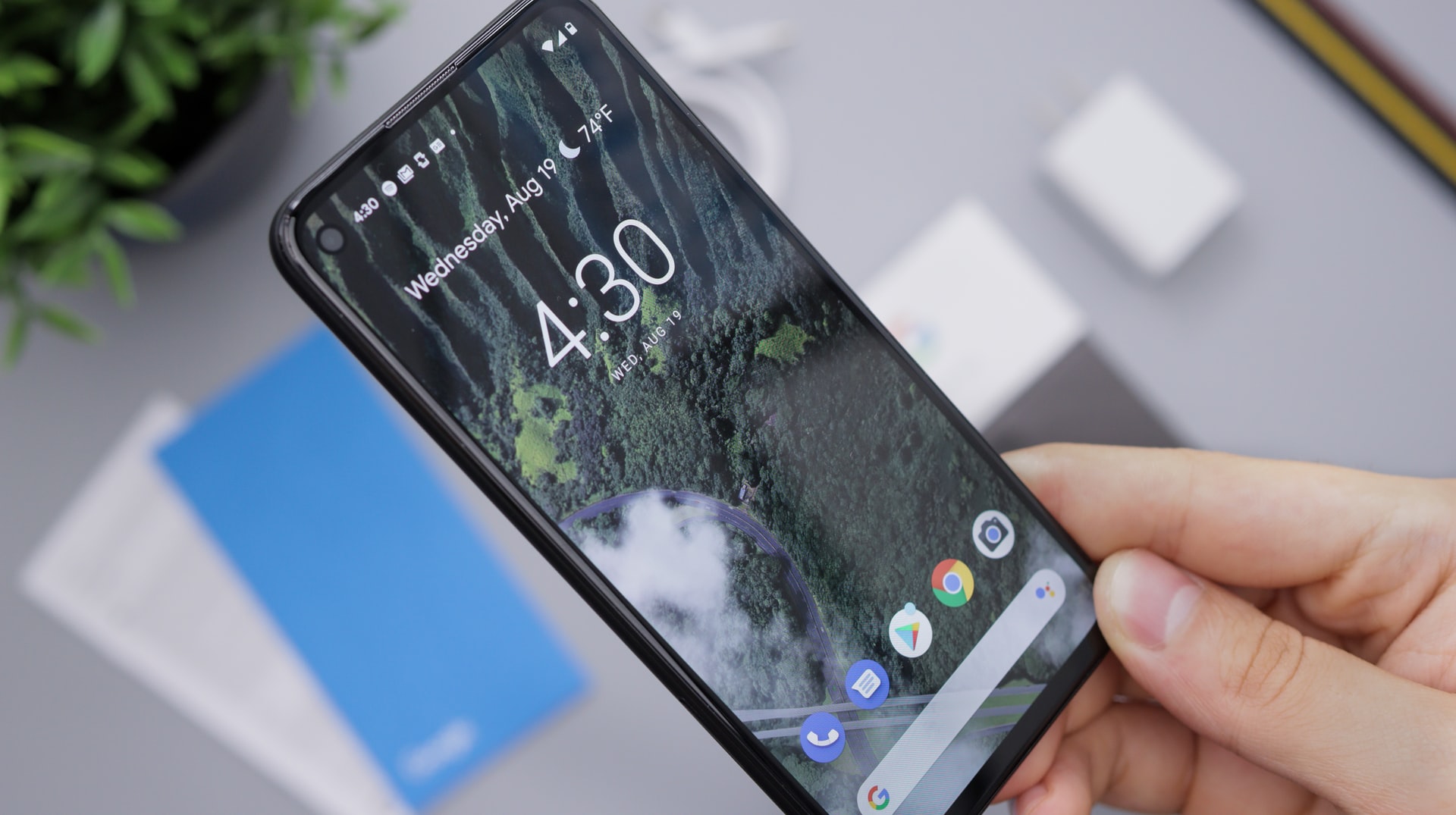 Best Private Browsers for Android
1. DuckDuckGo Privacy Browser
DuckDuckGo is a Chrome-based browser that blocks ad trackers from following you across the World Wide Web and immediately switches on the strongest encryption available.
This browser's goal is to conceal your actions completely while allowing you to delete all of your tabs and browser history at any time by hitting a button to the right of the address/search bar. Plus, each site you visit receives a letter score ranging from A to F.
2. Brave Browser
Brave is one of the best private browsers out there, and provides a very different user experience when compared to your default browser. It is also one of the safest browsers for Android.
Some of the privacy features include mandating secure HTTPS connections wherever feasible, preventing cookies and browser fingerprinting, and disabling JavaScript, preventing many websites from working. In addition, with it, ads and trackers are blocked.
Plus, you may find it appealing that it syncs your data and saves your Brave Rewards when using the Android version.
3. Firefox
Firefox is an excellent option for private browsers because it is also one of the safest options you can get. It allows you to connect and sync all of your devices, history, and bookmarks. Plus, if you are using one tab more than the others, Firefox will highlight it for you.
In addition, unlike some browsers, Firefox can be completely customized and designed according to your needs and wishes. So, if you want a browser that is personalized, this is the one for you!
4. Ghostery Privacy Browser
Ghostery Privacy Browser eliminates unwanted code from various websites, giving you a viewing experience that will not be interrupted by any malicious trackers. With it, you can also see who is watching your data, remain anonymous, and take advantages from enhanced privacy features.
In addition, the built-in private ghost search with anonymization algorithms provides secure and private browsing. You can even use incognito mode and utilize the browser to mark certain websites as harmful.
This browser is perfect for you if you want to have a lot of privacy features near-by for whatever situation and for whichever reason.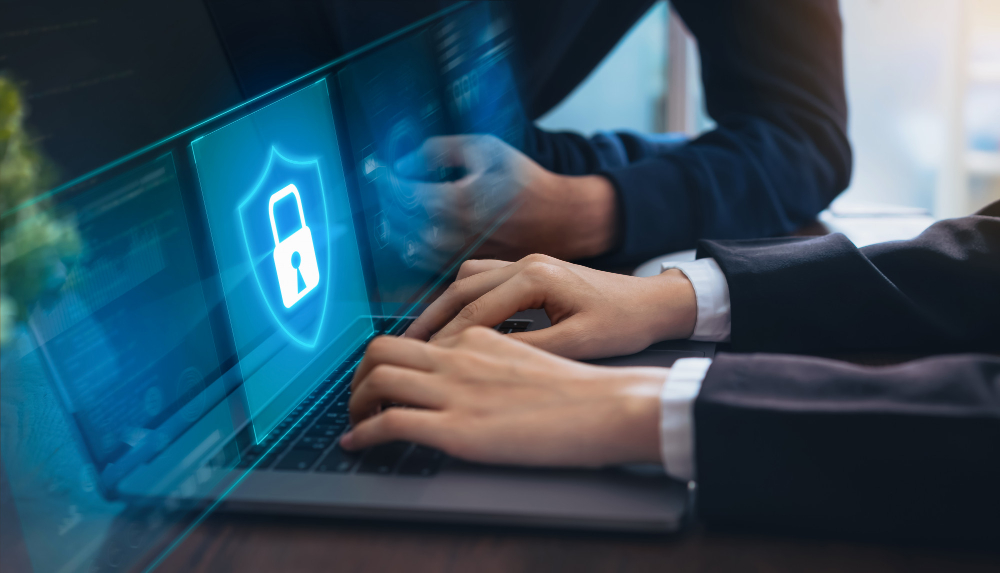 Summary
Since we are using our browsers basically every day, you want one that will take care of your privacy and security. Thus, you need to download a private browser that will be packed with security features.
I've presented you with several private browsers for Android that you can choose from. Peruse their features and decide which one is ideal for you and your needs.