Five Free Privacy Tools for Protecting Your Personal Data: Provide Yourself With the Best Security Guards
Privacy in the online world is the concern of all of us. Having your data secured shouldn't be an issue that will consume too much of your time. A rising number of threats, such as phishing attacks, made us all think about our passwords, credit card numbers, or our privacy in general. There are numerous guides on how to protect yourself on the internet, but following all of them is time-consuming and does not provide a high level of security.
Giving out our data has become a daily occurrence. Without much hesitation, we are shopping online, filling out forms, sharing photos, and all those operations require us to agree to terms and conditions.
It is hard to convince people how important their digital privacy is. Many online services are making our life easier, and that's the key to wide usage and data sharing.
Therefore, in this article, we will show you some of the best online privacy tools that will keep your data secure and private.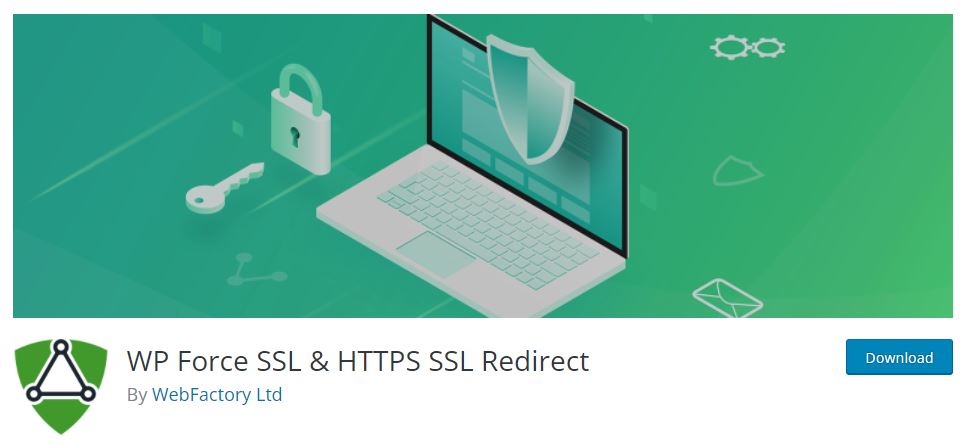 Configuring SSL properly for your website can be overwhelming. WP Force SSL is the tool you need to make your life easier. This tool works great with any other plugin or theme and includes many great features.
Content Scanner makes it possible to scan all of your content and provides a report about mixed content so you can avoid it. SSL Monitoring monitors your SSL certificates in real-time and performs checks against more than 50 errors.
Centralized Dashboard allows you to have a look at all your sites, licenses, SSL monitors, and purchases from a single place. Going over your sites is not time-consuming anymore. Save time by having it all in one Dashboard, and manage it from there.
Beyond monitoring options, WP Force SSL provides the certificate generation from "Let's Encrypt," which is immediately available for you to use.
If you're moving from one address to another, WP Force SSL will take care of your SSL certificate, properly redirect the content, and add more security features.
Another important thing to mention is that there are no worst-case scenarios with WP Force SSL. It does not make any permanent changes to your site. You can easily switch it off and run it again later on.
Iubenda helps you with legal requirements and lets you take care of your business by providing support for GDPR and ePrivacy compliance. Automate your implementations for "ePrivacy" and "GDPR" requirements by blocking scripts and managing full cookie consent.
This plugin provides Privacy and Cookie Policy Generator, Cookie Solution, Terms and Conditions Generator, Consent Solution, and Internal privacy Management.
Major privacy laws are continuously monitored, and your implementations are be updated accordingly to meet the requirements.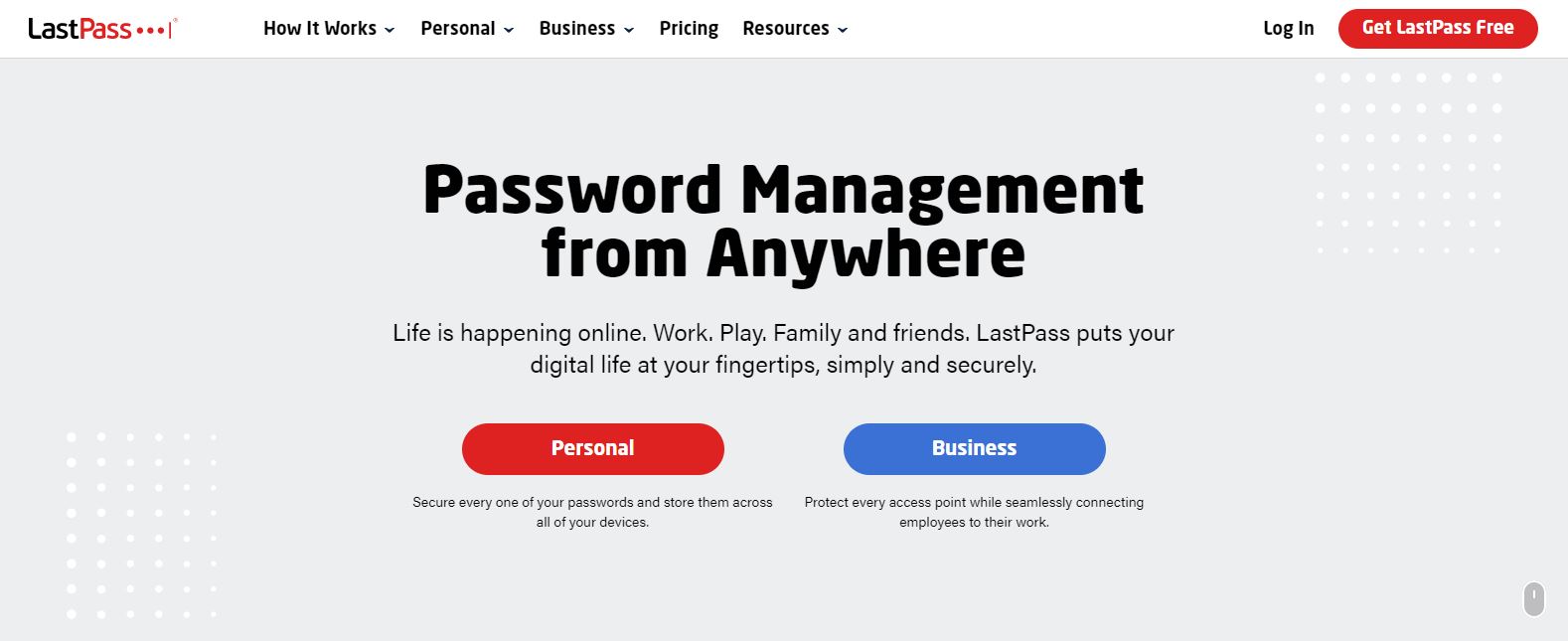 By removing obstacles, LastPass is a safe and secure solution to keep track of all your digital life information. You can have your password manager across all devices from a single place.
Your information is encrypted and secured. LastPass stores digital records, ensures secure online payments, generates strong passwords, and allows easy and secure logging.
You don't need to worry about data breaches or share sensitive data across your devices. If any potential risk appears, you will be notified.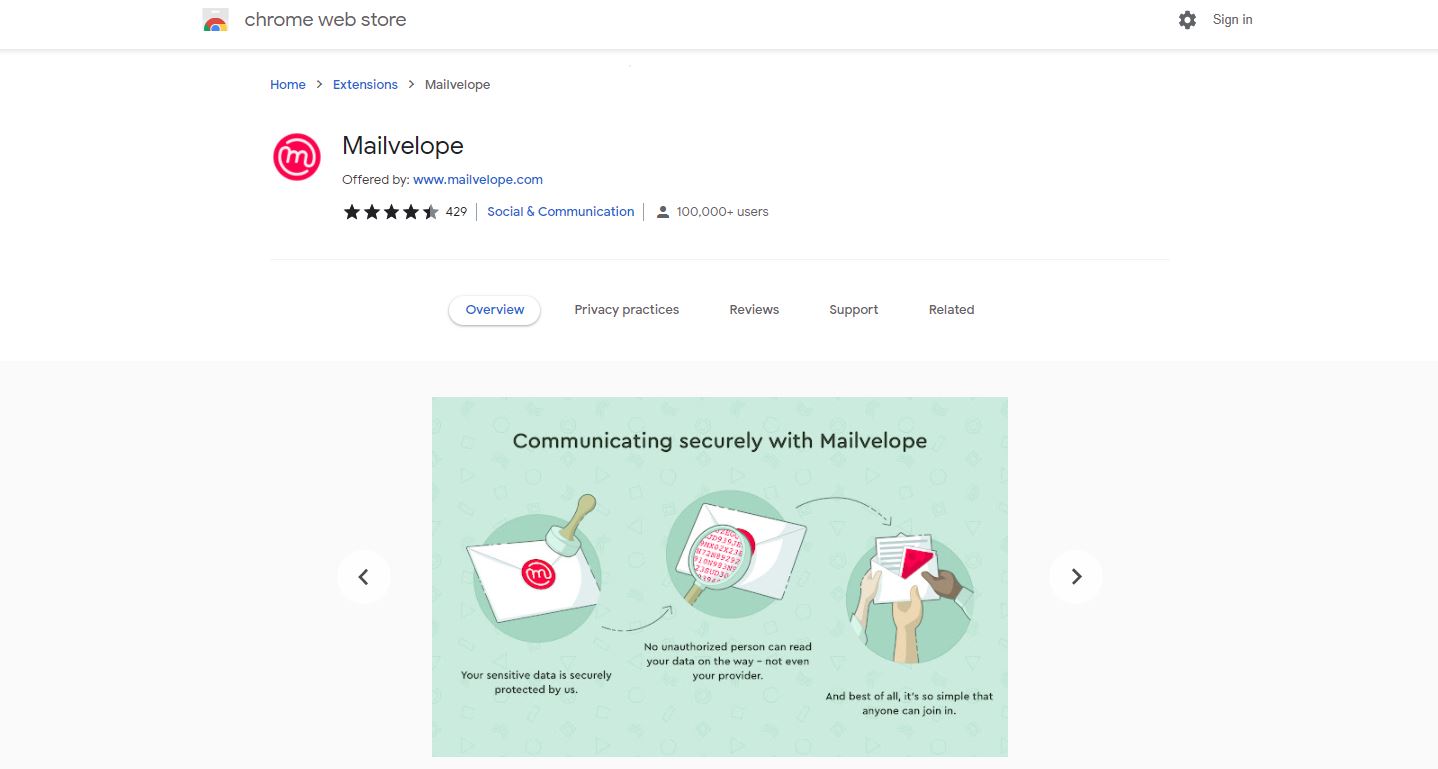 This is a browser add-on available for Chrome, Firefox, and Edge. It provides end-to-end encryption for your emails. Unlike others, Mailvelope supports your existing emails, and there is no need to change your provider.
The data never leaves your device unencrypted. All of the encryption and decryption happen on the end device and make your data completely secure.
It is compatible with a large number of providers, and you would most definitely find yourself in need of such an encryption tool.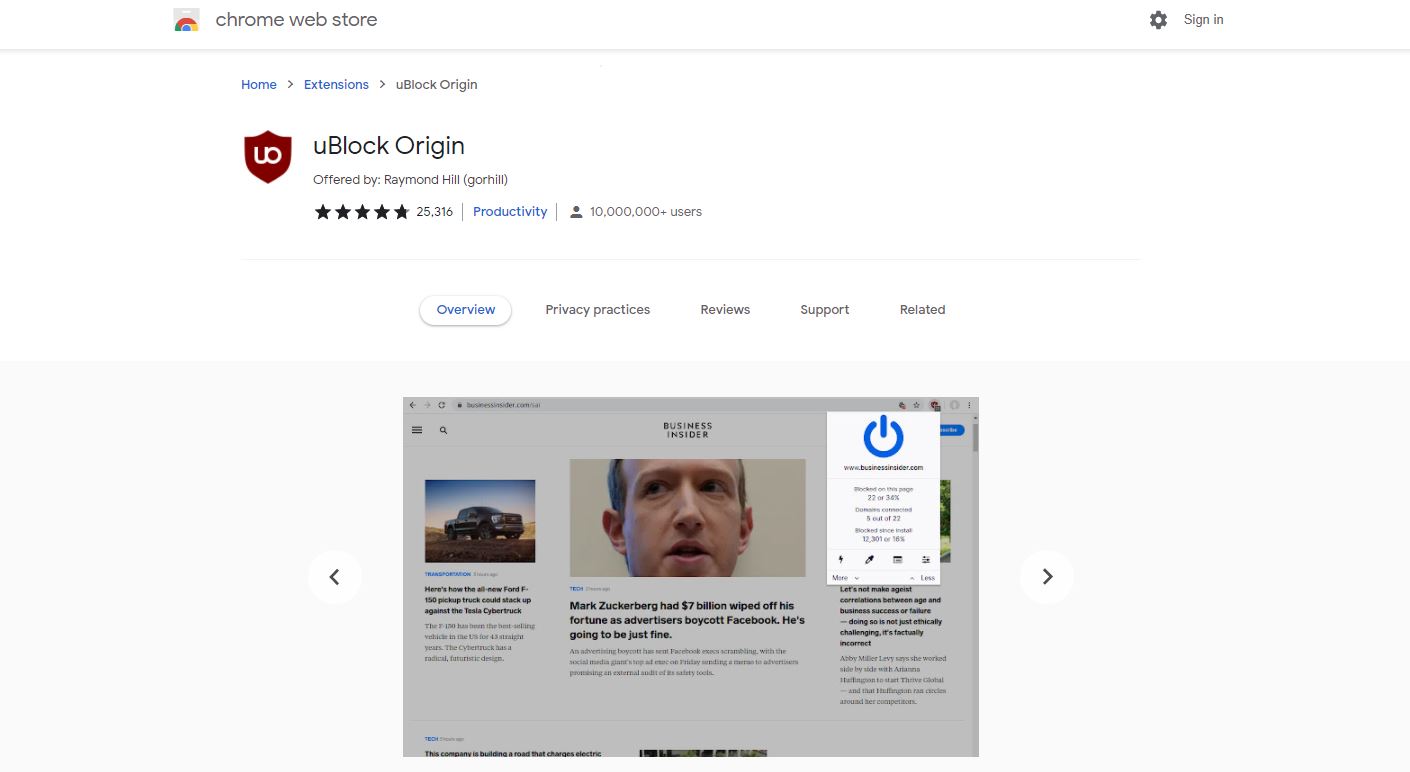 Efficient blocker, light on your CPU and memory. These are the major features of this tool. However, it's not a usual ad blocker as there are many others.
This extension covers a wide spectrum of content blocking operations, during which it does not take much load of your CPU and memory. It also allows you to block the javascript locally or globally or create your list of rules for content blockers.
A couple of lists are coming out of the box, and many more are available for your configuration. Those are EasyList, uBlock Origin filter lists, Online Malicious URL Blocklist, EasyPrivacy, and Peter Lowe's Ad server list.
Conclusion
We are all aware of the importance of personal data protection. They can be your best security guards in an internet world that carries with it countless dangers.
And in addition, these tools are easy to use, which always comes in handy. For this reason, we have compiled for you this list of tools.