Building a brand's online presence is the thing number one which must be done if you want to attract customers and grow your business. Ranking high in Google searches, appearing in ads, and having proper social media and website are just some of the crucial factors that might influence the whole survival of your business in these modern times.
However, we are aware of the fact that this is an extremely difficult and stressful task, hence we have prepared some tips that will help you reach your full online potential most efficiently.
What Is Online Presence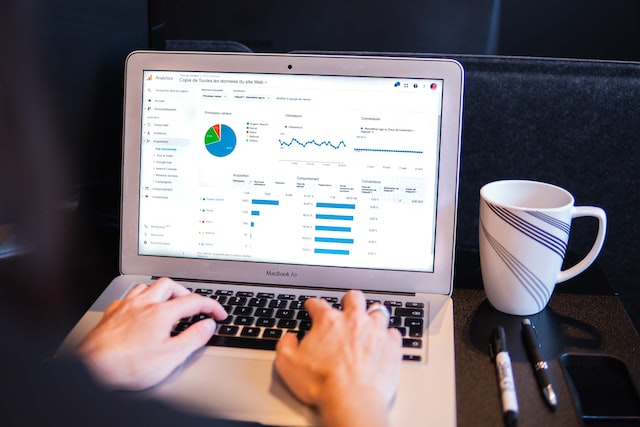 If we want to define online presence, we can say that it relies on the prevalence of a certain brand in the online environment. In other words, it shows if the brand can be easily found and includes all sorts of online identities, from rankings and SEO to social media presence.
The brand builds its reputation based on its online presence and ability to be found by customers and prospects. If the brand appears among the first results on Google search, customers will more likely to buy from it and see it as more trustworthy. 
5 Ways to Build Your Online Presence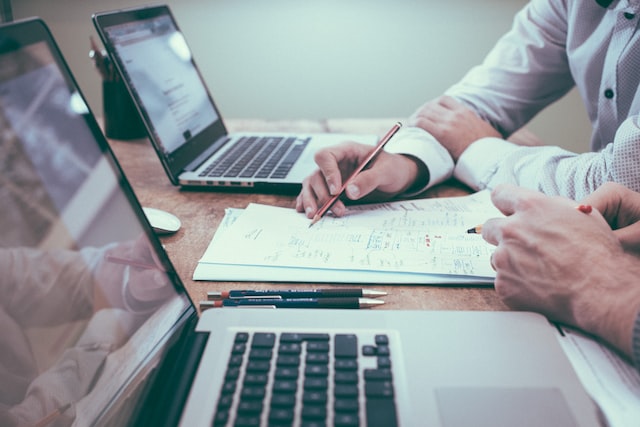 Create your strategy
Firstly, you need to come up with a plan. Think about your brand, the products, or services that you offer, and what you want to achieve. Think of the best way to send your message to the audience and make them crazy about your brand. Try to be special and different and stay out of the mass.
Improve your SEO
If you want to gain some new customers, you need to work on your SEO. Search engine optimization is crucial, so you should pay attention to your content. Try to use more relevant keywords, make sure you have a simple URL, and find some tools that can fully optimize your site.
Make use of your social media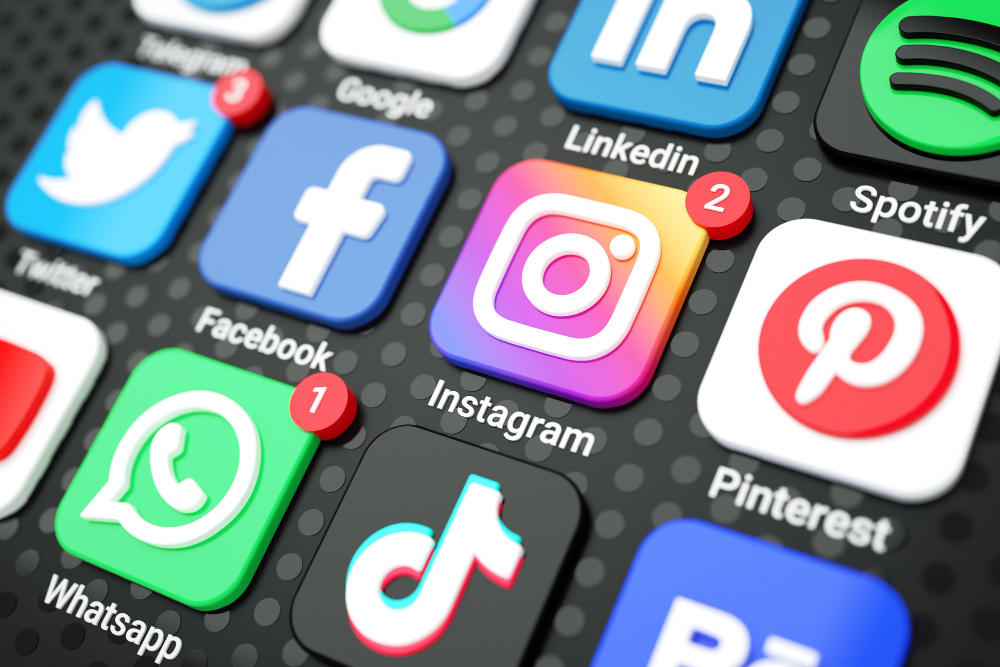 Be active on all your social networks, such as Instagram, Facebook, TikTok, Twitter, and LinkedIn. Never stop posting! It is important that your customers and prospects see your content because this way they will remember your brand more easily.
Advertise your brand
Internet and social media advertising offers so many possibilities. With a small sum of money, you can do a lot and build yourself a stunning reputation online, so do not hesitate to pay for ads.
Stay in touch with your customers
Try to engage with your customers as much as possible, whether on social media, website blogs, emails, or within customer service. Your audience needs to know that you care for them and that you are always available if there are some questions or issues involved. This way you will gain their trust and seem much more reliable.
Conclusion
With only a few changes, you will be able to achieve a lot. Start with a thorough plan and then move on to the real stuff. Although it will require a while to put things into motion and a lot of your energy, it will be worth it.