4 Best Pinterest Scheduler Apps to Schedule Pins You Can Get for Free [Easly Automate Post Publishing]
Scheduling is an essential part of running your social media empire, and having the right apps and software to do that is vital for your organization. One of the most popular social media outlets people use for expression is Pinterest. There you can post pins that contain the core idea of your brand for the entire world to see. That is apparent in the fact that most of the time you search for something on the Internet, one of the first options is always Pinterest.
A predicament occurs when you gain a lot of popularity on Pinterest. If you have a very creative and industrious mind, you might have more Pins than time to post them, so scheduling is required.
For that purpose, we have created a list of some of the best Pinterest software you can use, plus it's free!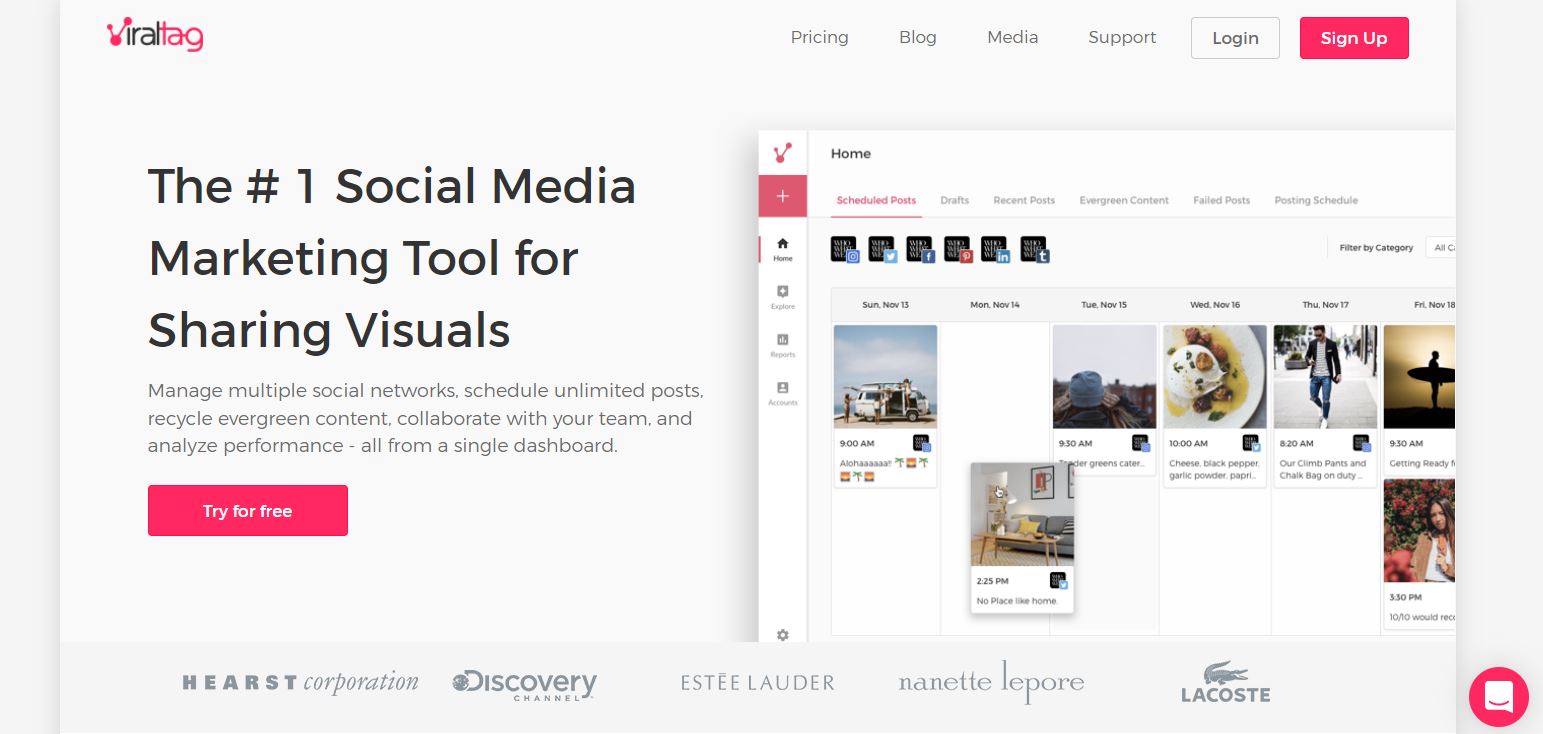 Up first, we have Viraltag, a scheduling tool that is ideal for posting your images to other sites your fanbase might frequent, like Facebook (Meta), Dropbox, LinkedIn, Flickr, and many more. Its use is more oriented towards visual marketing, and it should be used in tandem with other scheduling tools to make the most out of it.
Viraltag can be considered when trying to use multiple tools together, as they work well that way. You also have what's called an "evergreen" marketing option, which posts selected images to any free slot in your schedule. Consider this excellent tool wherever you need some extra help with your scheduling.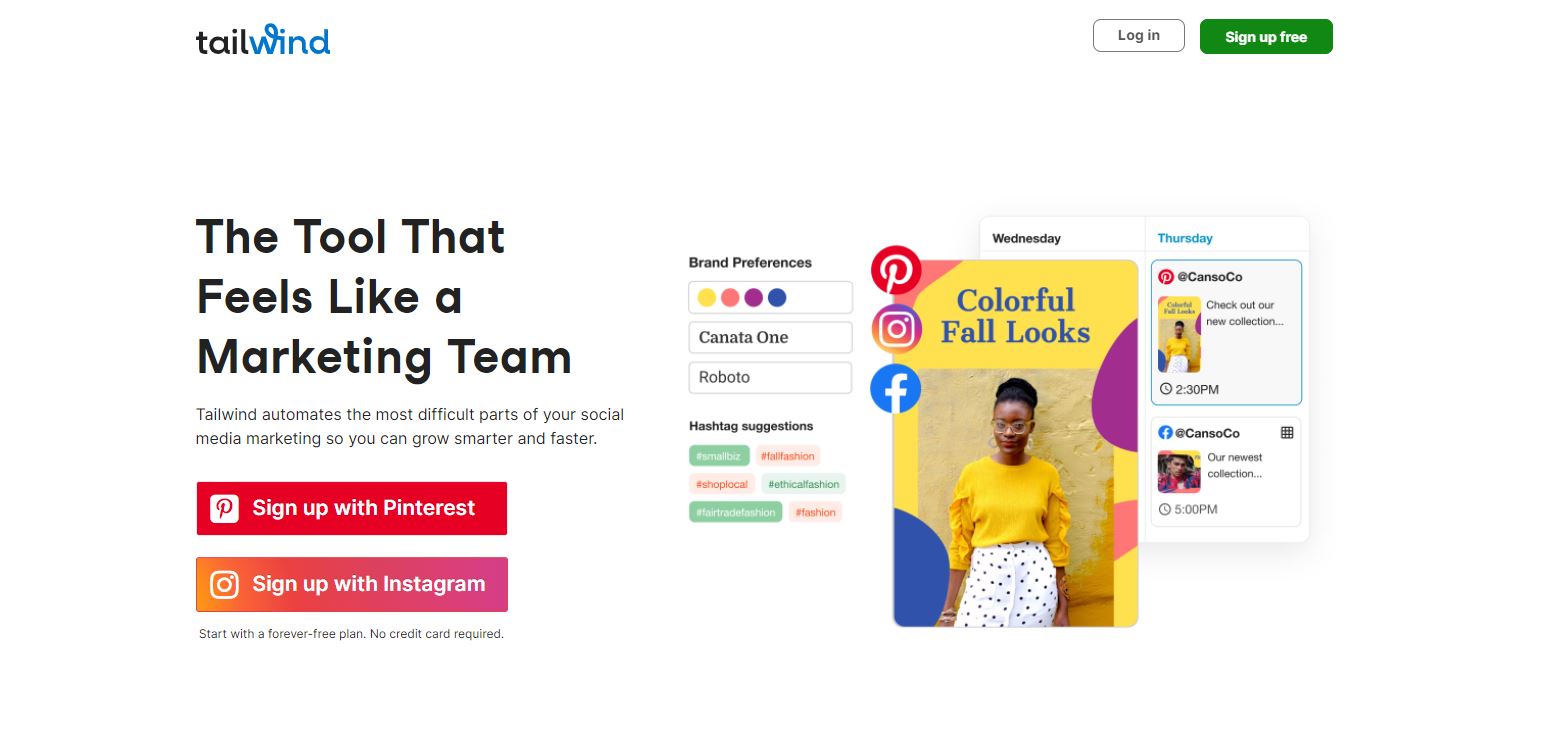 Tailwind is probably the best scheduling app you can get for Pinterest, as it is very dynamic and offers a wide range of features to choose from. Each of these features adds to the overall Tailwind experience, ensuring that you don't miss out on anything.
Firstly, Tailwind allows you to post Pins from anywhere online, so it is completely integrated into your daily workflow and ideal for any situation. Unlike ViralTag, Tailwind has a great analytics section where you can see all of your info and how you're doing online.
You also have the option of using the Tribes option, which creates a community based around your Pins so you can share them and support each other. Anyone serious about Pinterest should get this app.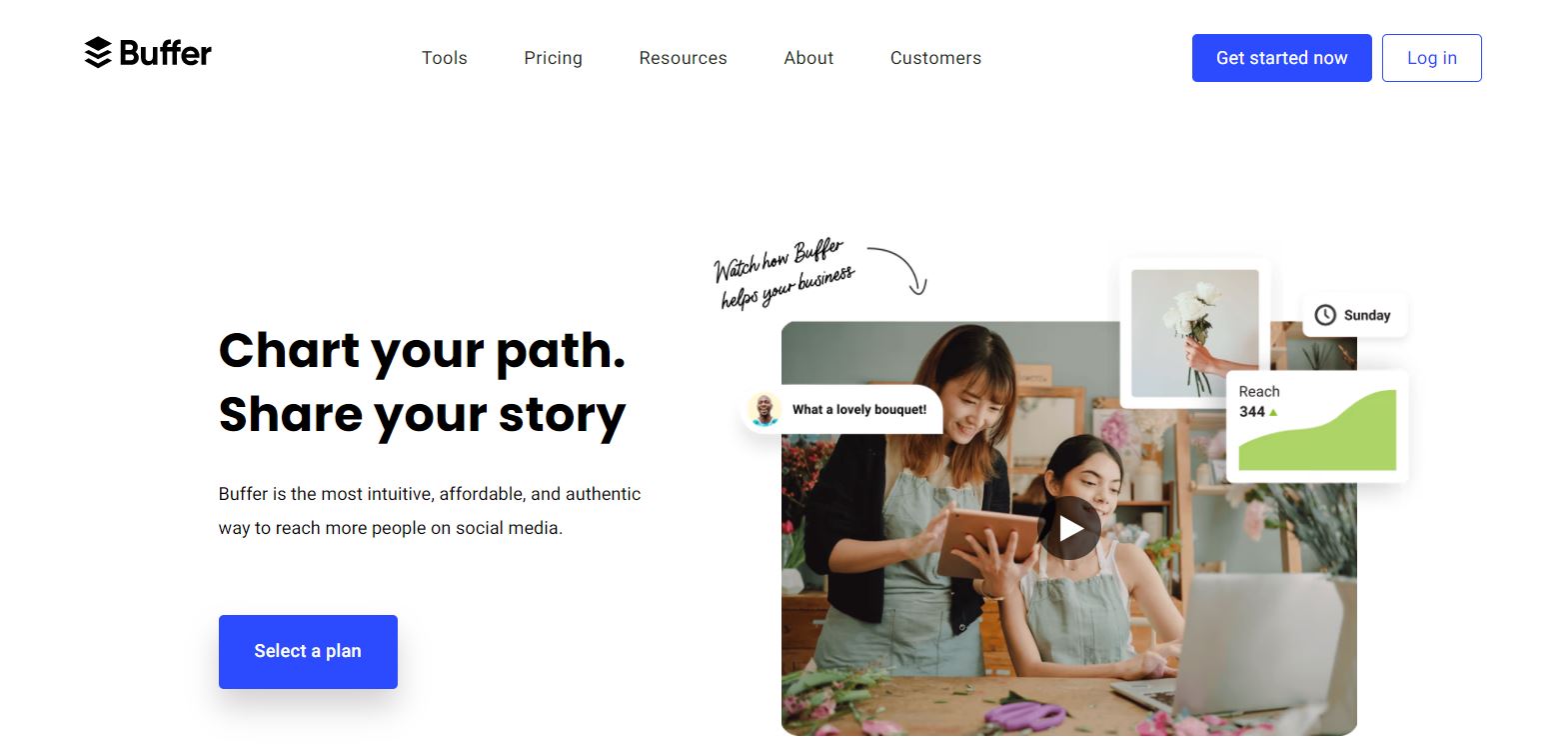 For people who want a basic scheduling experience and not much analyzing, Buffer is ideal. It provides an essential experience without all the bells and whistles of the other apps mentioned so far.
While it is a bit limited in some regards, the general experience is quite good for a free app. The logistics of posting anything can be complicated, as the software doesn't allow certain image dimensions when posting Pins, but that can be bypassed.
If you're just starting, it might be a good idea to use Buffer until you get more comfortable with other, more complicated software.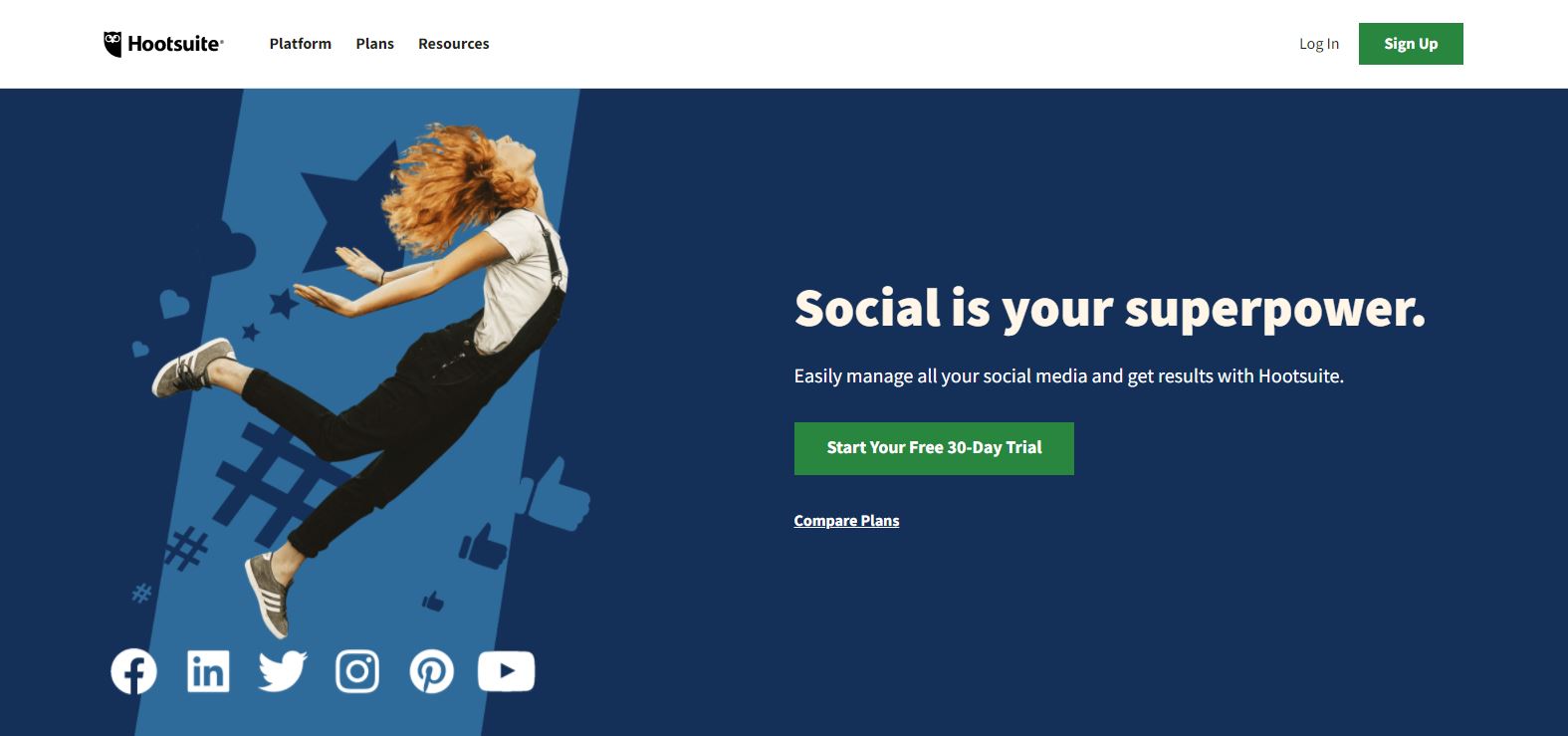 When we talk about scheduling, it is important to have a good plan in front of you. That will make sure that everything you do runs smoothly. As you might have noticed by the other apps on this list, some of them can be combined and integrated to boost your general performance.
Specifically, Hootsuite works very well with Tailwind, and they work in tandem to provide you with everything you need to schedule and manage every facet of your brand properly.
Conclusion
That would be all we have to say about the best Pinterest scheduling apps you can use for free. All of them come at no cost, either by simply being free or having a free trial. You can use them as you wish, and as your progress and your Pinterest page get more traction, you can upgrade any one of these tools for a more detailed look at your online standings.
We sincerely hope you have enjoyed this article and found it helpful! You have to keep a lot of different factors in mind when managing anything online, so simple scheduling might not be sufficient for perfecting your craft. Consider getting other analytical tools to assist you further.