Have you ever wondered who is behind those iconic logos that represent some of the biggest companies in the world? From Nike's swoosh to Apple's bitten apple, these visual symbols have become synonymous with their respective brands. But who exactly designs these logos? In this article, we will delve into the fascinating world of logo design and explore the creative minds responsible for crafting these powerful brand identities. Get ready to uncover the secrets behind your favorite logos and discover what it takes to create a lasting visual impact.
The importance of logos in company branding
Logos are the visual representation of a brand and play a crucial role in company branding. They are the face of the company, creating a lasting impression on customers and potential clients. A well-designed logo can instantly communicate a company's values, personality, and unique selling proposition. It becomes a symbol that people can identify with, which helps to build trust and loyalty.
One key aspect of logos is their ability to differentiate a company from its competitors. In today's market saturated with similar products and services, having a distinct logo is essential for standing out from the crowd. A creatively designed logo can help create brand recognition by making it easier for consumers to recall and associate with your business. It serves as an effective tool in building customer loyalty and fostering long-term relationships.
Additionally, logos are versatile assets that adapt across various marketing mediums such as websites, social media profiles, advertisements, product packaging, signage – you name it! This versatility stems from the simplicity of design that makes them visually appealing while maintaining their impact at different sizes or formats. A well-designed logo enhances brand consistency by evoking positive associations among customers. It ultimately serves as an anchor point for cohesive branding efforts across all communication channels.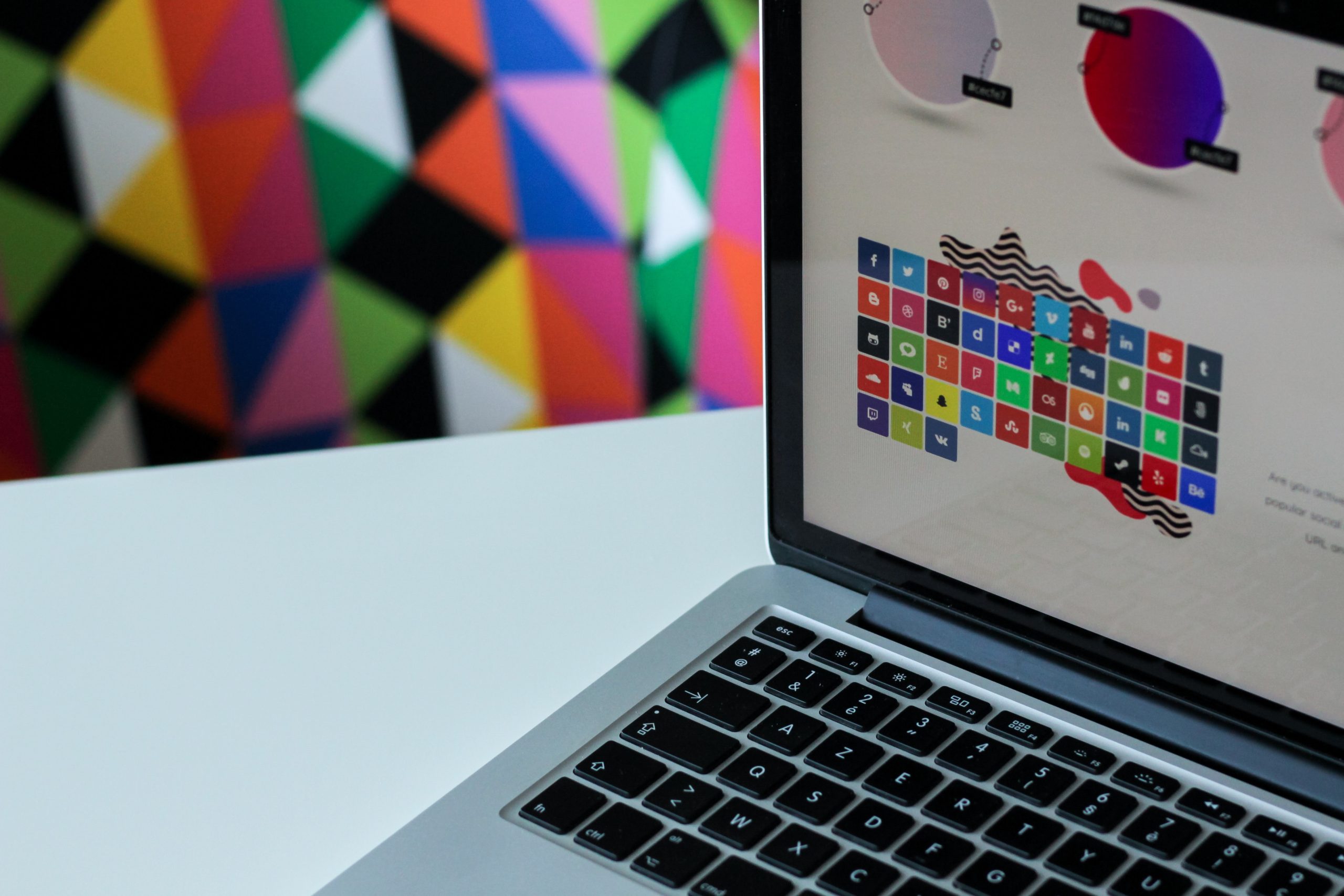 Graphic designers: The professionals behind logos
Graphic designers are the unsung heroes of brand identities. They possess the unique ability to take a company's vision and translate it into a single image that represents everything the brand stands for. It is their creative genius and attention to detail that breathe life into logos, transforming them from mere designs to powerful symbols that can instantly evoke emotions and convey messages.
But graphic designers go far beyond just creating aesthetically pleasing visuals. They are skilled in understanding consumer psychology and market trends, allowing them to create logos that resonate with target audiences. They carefully choose fonts, colors, and shapes to elicit specific reactions from viewers – whether it's trust, excitement, or sophistication. Additionally, they consider how the logo will appear across various platforms and mediums, ensuring it remains recognizable and impactful in both print and digital formats.
The work of graphic designers is often underestimated by those who don't fully understand their craft. It takes extensive knowledge of design principles combined with artistic creativity to create memorable logos that leave a lasting impression on consumers' minds. Without their expertise, companies would struggle to capture the essence of their brand in one simple yet powerful symbol – an icon that speaks volumes about who they are and what they stand for. So next time you see a well-designed logo, take a moment to appreciate the skills of the graphic designer behind it – without them, our visual landscape would be much less vibrant.
The role of marketing and branding teams
Marketing and branding teams play a crucial role in the success of a company. While many may assume that their main task is simply designing logos, their responsibilities go far beyond that. These teams are responsible for creating and maintaining the overall image and identity of the brand, ensuring it resonates with the target audience.
One key aspect of their role is market research. Marketing and branding teams analyze consumer behavior, preferences, and trends to create strategies that will effectively position the brand in the marketplace. They identify target markets, develop marketing campaigns, and work closely with other departments to ensure consistent messaging across all channels.
Additionally, these teams are instrumental in creating a strong brand story. They help shape how consumers perceive the brand through storytelling and positioning strategies. By articulating what sets the company apart from its competitors, marketing and branding teams build emotional connections between consumers and brands.
In conclusion, marketing and branding teams have a multifaceted role in shaping a company's identity. From market research to storytelling, they contribute to building strong brands that resonate with consumers' desires and values. The logos they design serve as visual representations of these brands but are just one piece of a much larger puzzle they help complete.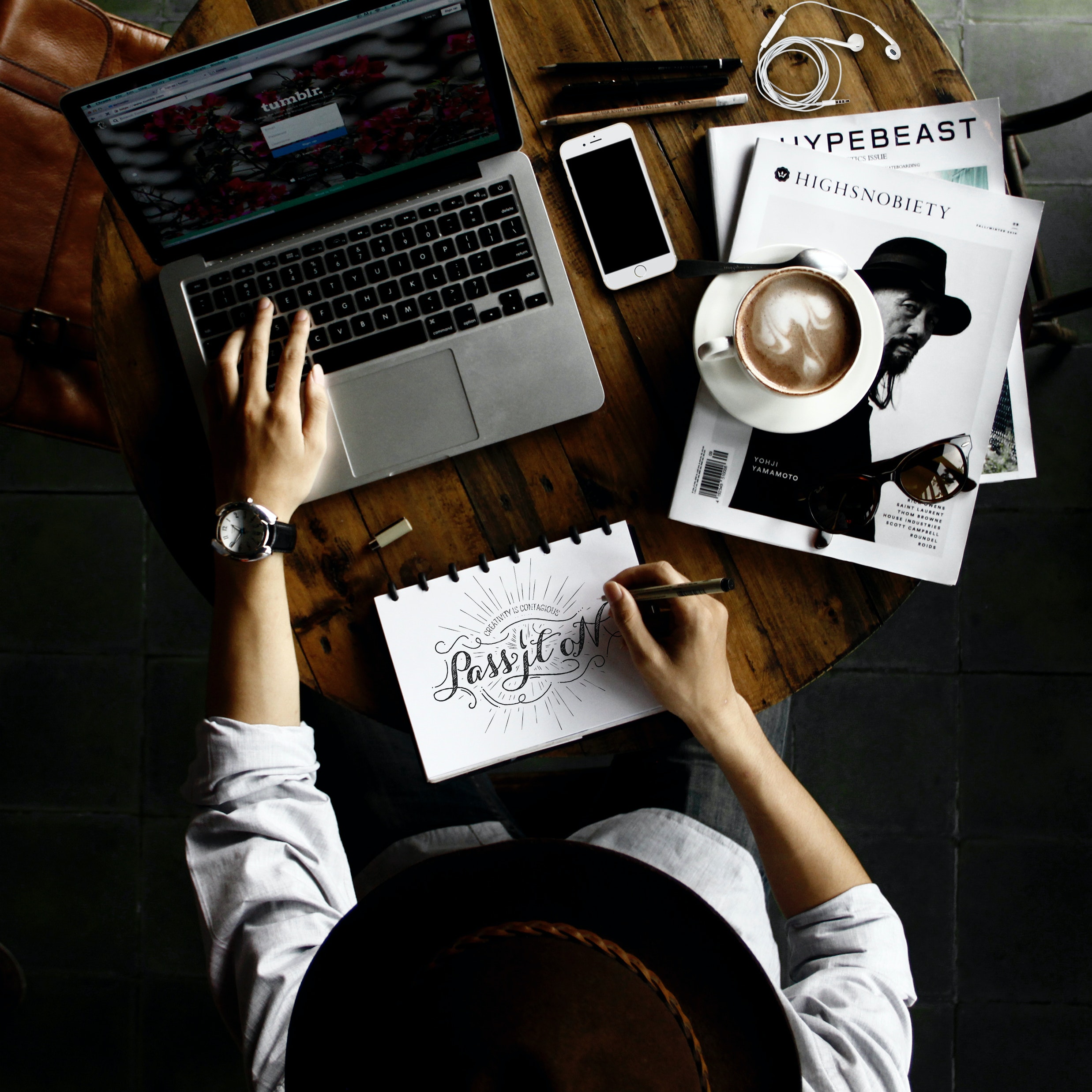 Collaborations with agencies and freelancers
Collaborations with agencies and freelancers have become the norm in today's business landscape as companies seek to work with specialized talent that can elevate their brand identity. While agencies offer a one-stop solution with a team of experts, freelancers bring a unique set of skills and direct communication. The key lies in understanding the specific requirements of your project and choosing the right collaborator.
Working with agencies often means gaining access to a diverse team of professionals who excel in different aspects of design. For larger projects requiring a comprehensive approach, agencies can seamlessly handle everything from logo creation to marketing collateral development. On the other hand, freelancers bring an individualistic touch and personal dedication to their craft. Their flexibility allows for quick turnarounds and more direct communication throughout the design process.
Ultimately, successful collaborations depend on finding individuals or teams that align with your vision and have a track record of delivering impressive results. Whether you choose an agency or freelancer depends on factors such as budget, project complexity, timeline constraints, and desired level of involvement. With careful consideration, well-executed partnerships can provide businesses with remarkable logos that embody their brand essence and make a lasting impression on consumers.
Factors influencing logo design decisions
Logo design decisions are influenced by a multitude of factors that go beyond simply creating a visually appealing image. One important factor is the company's target audience. The logo must be created with the specific demographics and interests of the target market in mind. For example, if the company operates in a niche industry, such as skateboarding apparel, the logo should reflect the edgy and youthful vibe associated with that culture.
Another influencing factor is brand identity. A logo needs to accurately represent the values and personality of a company. For instance, a luxury brand might opt for an elegant and sophisticated logo design, while a tech startup may lean towards something modern and innovative. The colors chosen for the logo also play a significant role in conveying brand identity – vibrant shades may evoke energy and excitement while muted tones can project professionalism.
Budget constraints can also influence logo design decisions. Startups or small businesses may not have as much financial flexibility compared to established companies or corporations when it comes to investing in their visual branding efforts. Therefore, designers may have to find creative ways to create impactful logos within limited budget parameters.
Overall, several factors converge when making logo design decisions: target audience considerations, alignment with brand identity requirements, color choices representing desired emotions or associations, as well as budget limitations that determine feasibility – all serving to make logos effective tools for establishing brand recognition and connecting with consumers.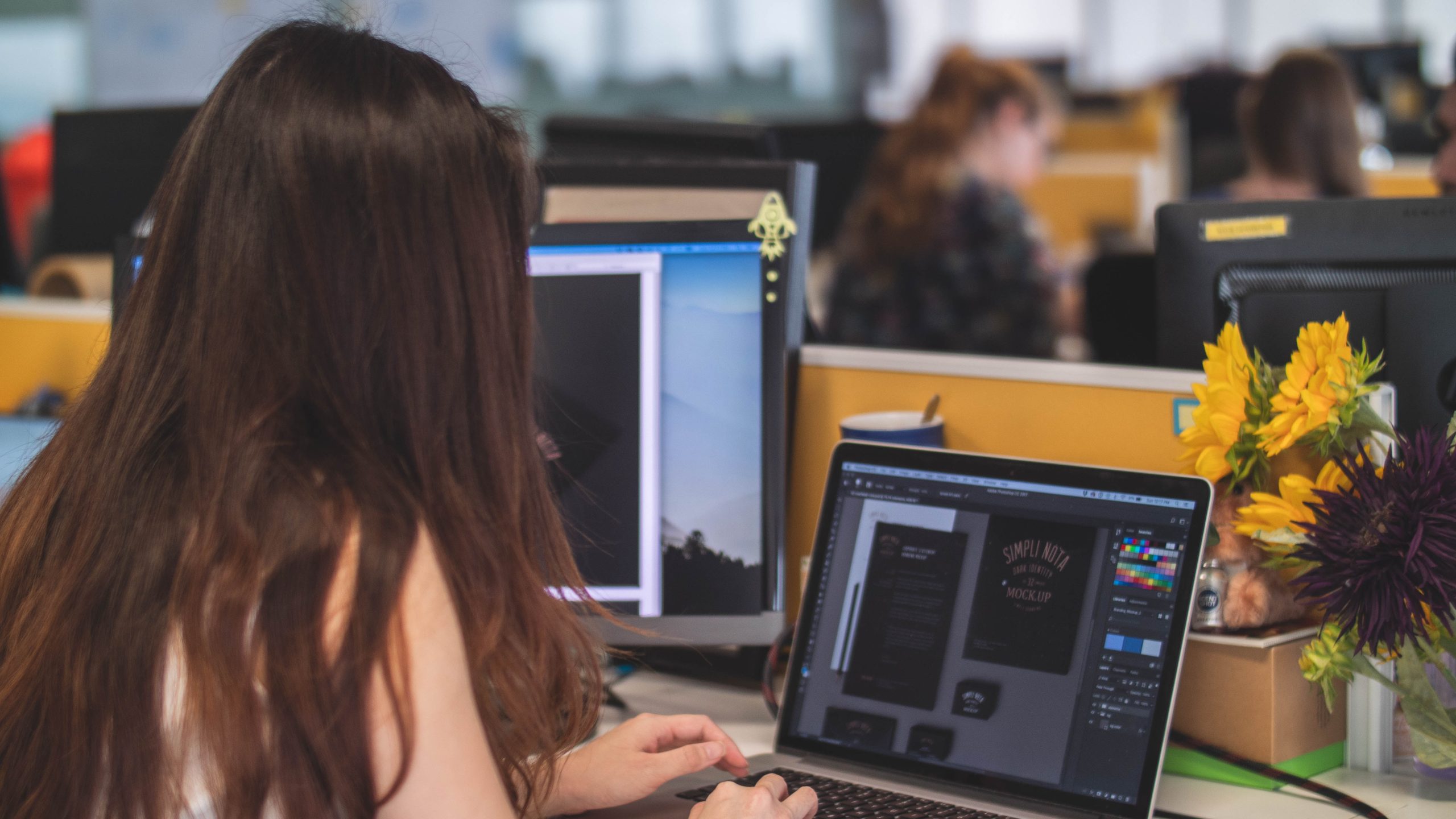 Case studies: Iconic logos and their designers
Case studies in logo design can provide valuable insights into the creative process and showcase the talent of designers who have created some of the most iconic logos in history. One standout example is Paul Rand, the mastermind behind the logos for IBM, UPS, and ABC. Rand's approach was to distill complex ideas into simple yet impactful designs. His IBM logo, with its bold blue letters separated by horizontal bars, perfectly captured the company's modernity and professionalism.
Another renowned designer is Carolyn Davidson, who created one of the most recognizable logos in the world: Nike's swoosh. Davidson was initially paid just $35 for her work but went on to become a significant figure in logo design. Her simplistic yet dynamic swoosh represented movement and speed while capturing Nike's brand essence. These case studies highlight how talented designers can create enduring icons through a deep understanding of their client's values and goals and their ability to communicate these effectively through design.
By examining these case studies, one can better appreciate that designing a logo goes beyond just aesthetic appeal; it involves an intricate understanding of a brand's vision and identity as well as its target audience. The success achieved by designers like Paul Rand and Carolyn Davidson demonstrates that a well-crafted logo has the power to shape public perception and build strong brand recognition. Through careful consideration of such case studies, aspiring logo designers can gain inspiration from these iconic creations while also gaining valuable insights into crafting successful designs themselves.
Conclusion: The evolving landscape of logo design
In conclusion, the world of logo design is constantly evolving, adapting to new trends and technologies. As companies strive to create unique and memorable brand identities, designers face the challenge of staying on top of emerging techniques and styles. Today, not only do logo designers need to have a keen eye for aesthetics, but they also need to understand the psychology behind a successful brand image.
One aspect that is becoming increasingly important in logo design is flexibility. With the rise of digital platforms and social media, logos now need to be adaptable across various sizes and formats. Designers are now designing responsive logos that can work seamlessly on different devices without losing their impact or message.
Another interesting trend in logo design is the move towards simplicity and minimalism. With an overwhelming amount of visual noise bombarding us every day, companies are recognizing the power of clean and simple designs that cut through clutter. This shift towards simplicity allows logos to be easily recognizable at a glance while conveying a strong brand identity.
Overall, as technology continues to advance and consumer preferences evolve, we can expect logo design methodologies to undergo further changes. The challenge for designers will be finding innovative ways to capture attention in an increasingly crowded marketplace while maintaining consistency across multiple platforms. Without a doubt, logo design will continue to play a crucial role in captivating audiences and making lasting impressions.