A logo is a visual representation of your brand and serves as a powerful tool for creating a memorable and recognizable identity. When designing a logo for your business, it's essential to choose a style that aligns with your brand's personality, values, and target audience. Here are eight types of logos to consider, each with its unique characteristics and applications.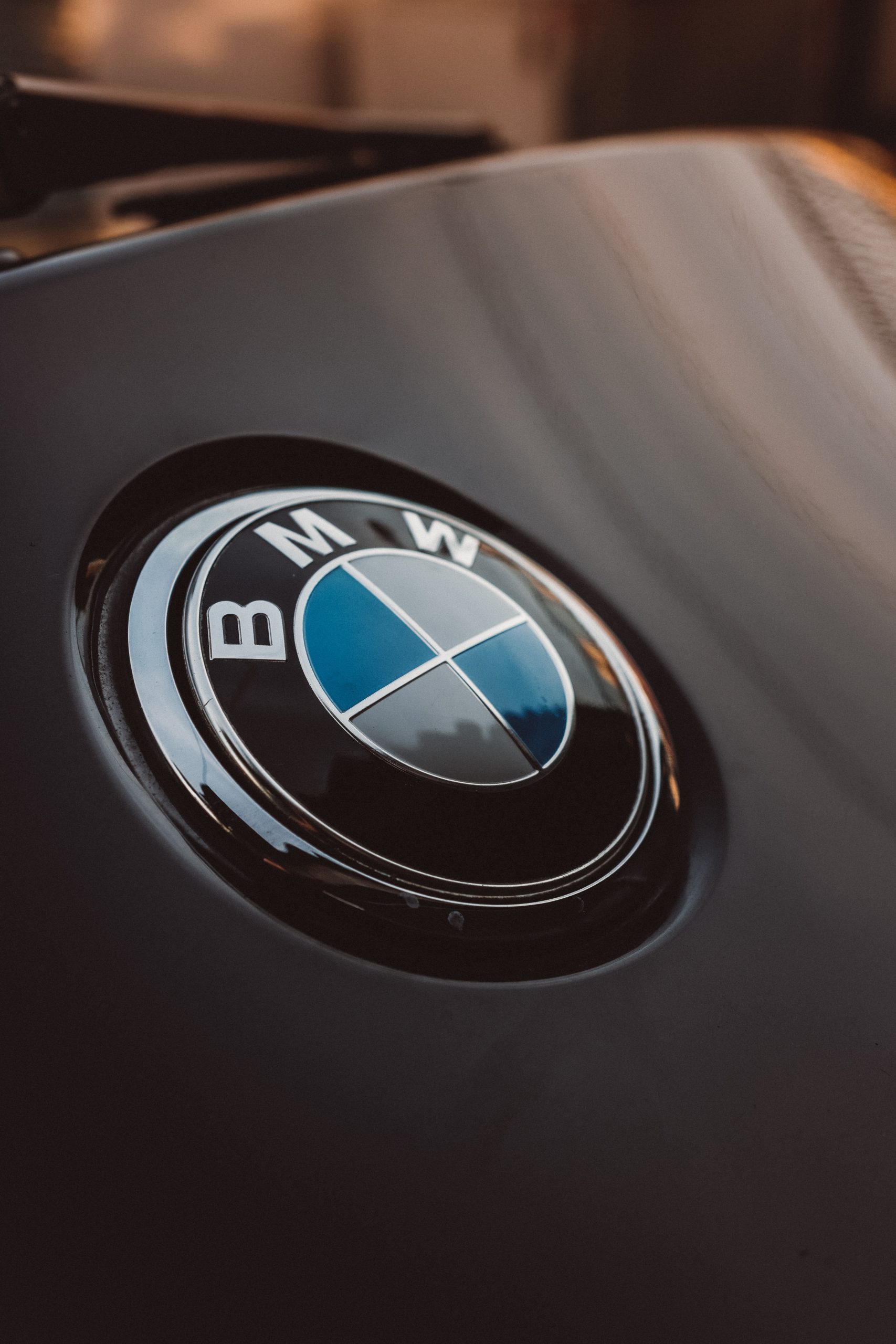 1. Wordmark Logo
A wordmark logo consists solely of the brand name, usually stylized in a custom font. This type of logo is ideal when your brand name is distinctive and easily recognizable. Wordmarks convey simplicity and focus on the typography itself, making them suitable for businesses with a strong and memorable name.
2. Lettermark Logo
A lettermark logo uses the initials of your brand name to create a unique symbol. This approach is useful when your brand has a long or complex name. Lettermarks condense the brand identity into a single emblem, making it versatile and recognizable, especially for online and social media profiles.
3. Iconic/Symbolic Logo
An iconic or symbolic logo features a distinct visual element that represents your brand. This element can be a simple shape, object, or abstract design that conveys the essence of your business. Iconic logos are effective in creating a visual association with your brand, even without the presence of the brand name.
4. Combination Mark Logo
A combination mark logo combines both text and a visual element. This type of logo offers the best of both worlds, allowing you to convey your brand name and personality while having a recognizable symbol. Combination marks are versatile and work well across various platforms.
5. Emblem Logo
An emblem logo consists of text encased within a shape, such as a badge, crest, or shield. Emblem logos often have a traditional and authoritative feel, making them suitable for businesses that want to convey heritage or professionalism. They are commonly used by schools, government entities, and organizations with a sense of history.
6. Abstract Logo
An abstract logo uses unique and artistic shapes, colors, and patterns to represent your brand creatively and unconventionally. Abstract logos can convey a sense of innovation and modernity, making them perfect for businesses in creative industries or those looking to stand out.
7. Mascot Logo
A mascot logo features a character or figure that embodies your brand's personality and values. Mascot logos can be playful, fun, and engaging, making them ideal for businesses targeting a younger audience or those looking to add a touch of personality to their branding.
8. Monogram Logo
A monogram logo combines the initials of your brand name into a single, elegant design. Monograms exude sophistication and can add a touch of class to your branding. They are often used by luxury brands and businesses looking to create an upscale image.
Choosing the right type of logo for your business is a crucial decision that shapes how your brand will be perceived by the world. Each logotype has its strengths and applications, so consider your brand's identity, target audience, and values when making your choice. Whether you opt for a wordmark, iconic, combination mark, or any other type of logo, the key is to create a visual identity that resonates with your audience and leaves a lasting impression.