The WordPress Alternatives to Create Effective Websites: 8 Platforms for No-Code Website Building
Having in mind that almost half of the websites we see are made in WordPress, there are millions of fans and supporters of the platform. It is understandable since WordPress is easy to use and offers a variety of themes and plugins. Regardless of its reputation, some flaws come with WordPress that make the users face various issues.
It's an open-source platform that is free but has its disadvantages, and this article aims to clarify the situations where an alternative would be a better solution. Although there is an incredible number of designs available and plugins at your disposal, customizing a certain design, unfortunately, requires quite hard work and code editing. Often, to convert your design from PSD to WordPress, you need professional assistance.
Let's talk about some alternatives that will let you do things WordPress doesn't.
1. Wix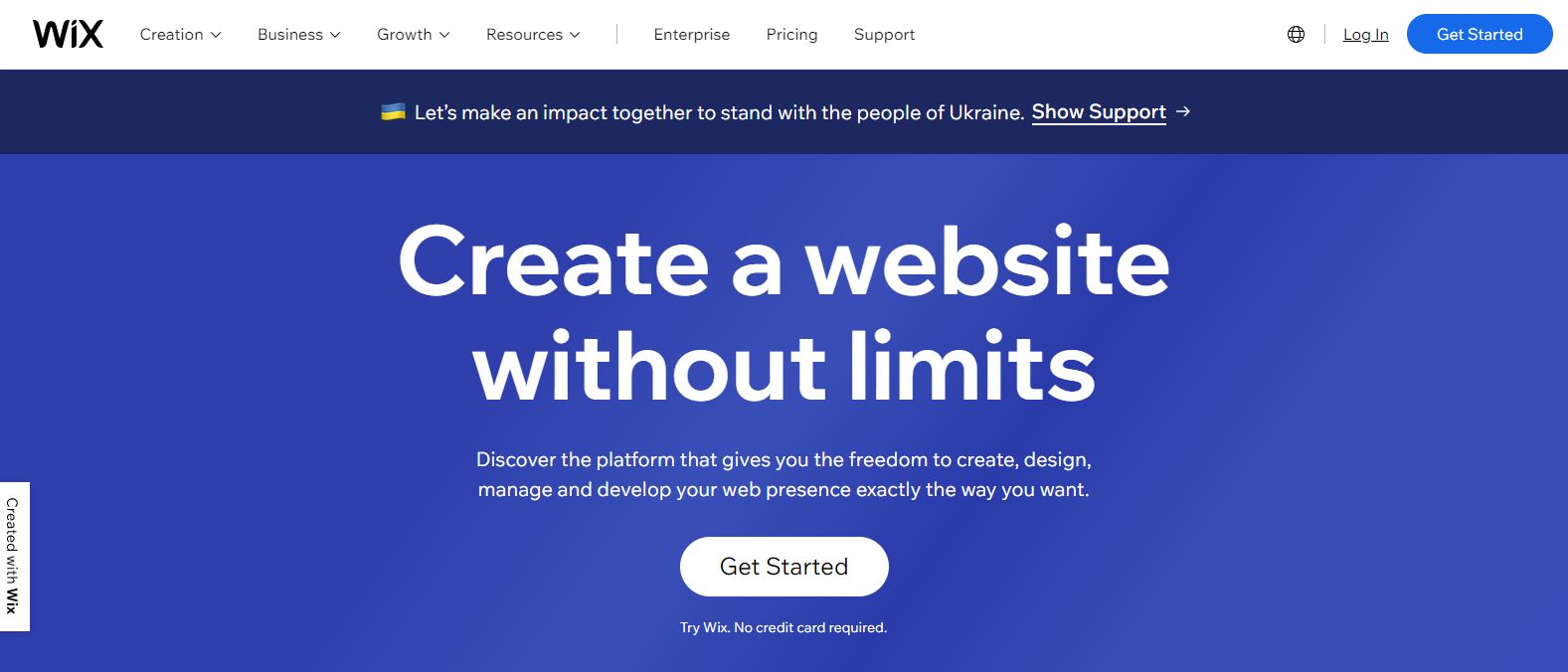 Wix has been a known WordPress alternative for a while. With Wix, it's all the mouse work: you click, and you drag elements wherever you desire. Especially if we are talking about smaller businesses or a website with less of requirements, Wix is a great alternative to WordPress.
Unlike in WordPress, setting up custom video backgrounds and animations is made easy. Wix will let you get your SEO configuration right. Allowing an easy creation of pages, many business-oriented site owners go with Wix.
2. Webflow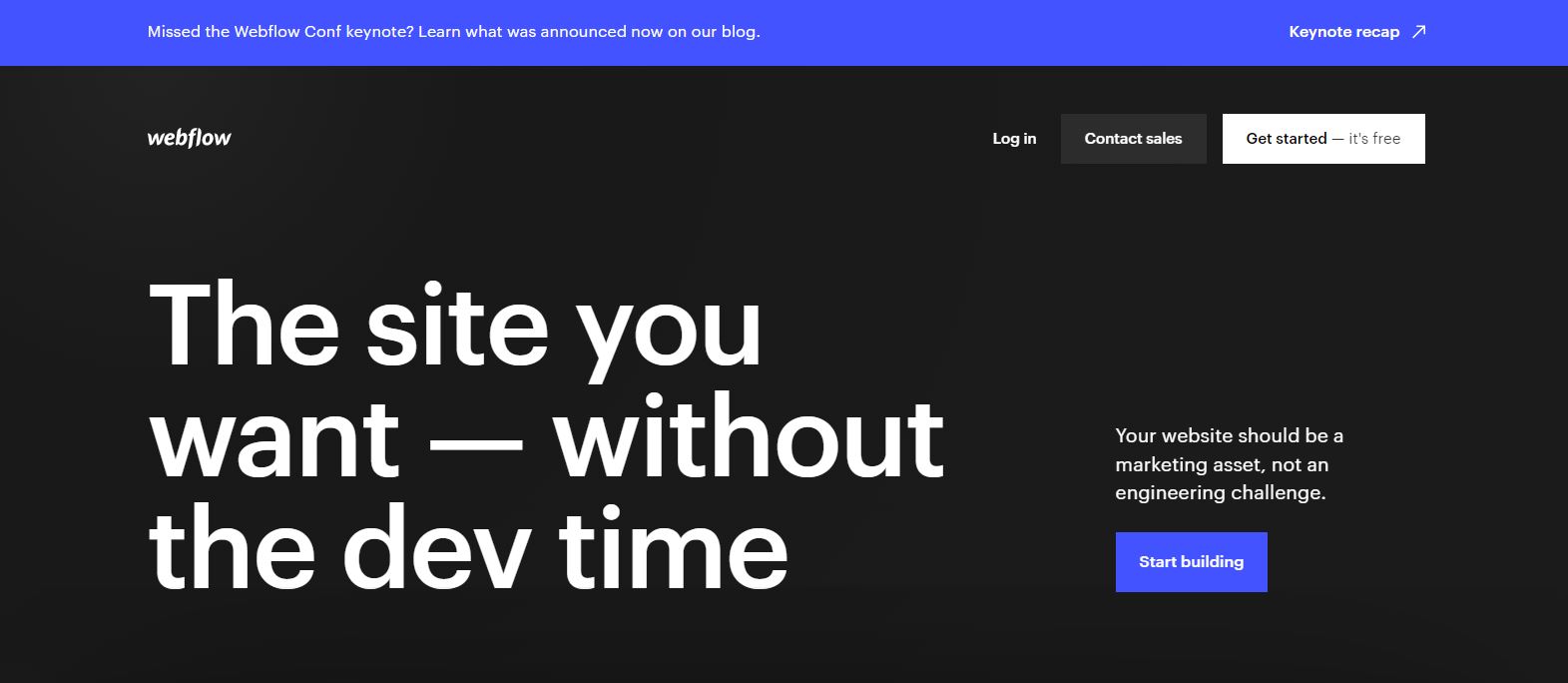 If you start encountering issues you just can't resolve or it takes you too much time to resolve them, you might as well consider switching to Webflow as one of the popular WordPress alternatives. If WordPress imposes limitations on your work and idea, Webflow is the one that lets you take a step further.
For instance, the editor itself is similar to Photoshop – offering a large set of options. Pre-designed templates are just fascinating, and once you get to edit them, you will become aware of what kinda magic you can make. Designers prefer Webflow over other platforms thanks to easy access to unique styling features.
3. Webnode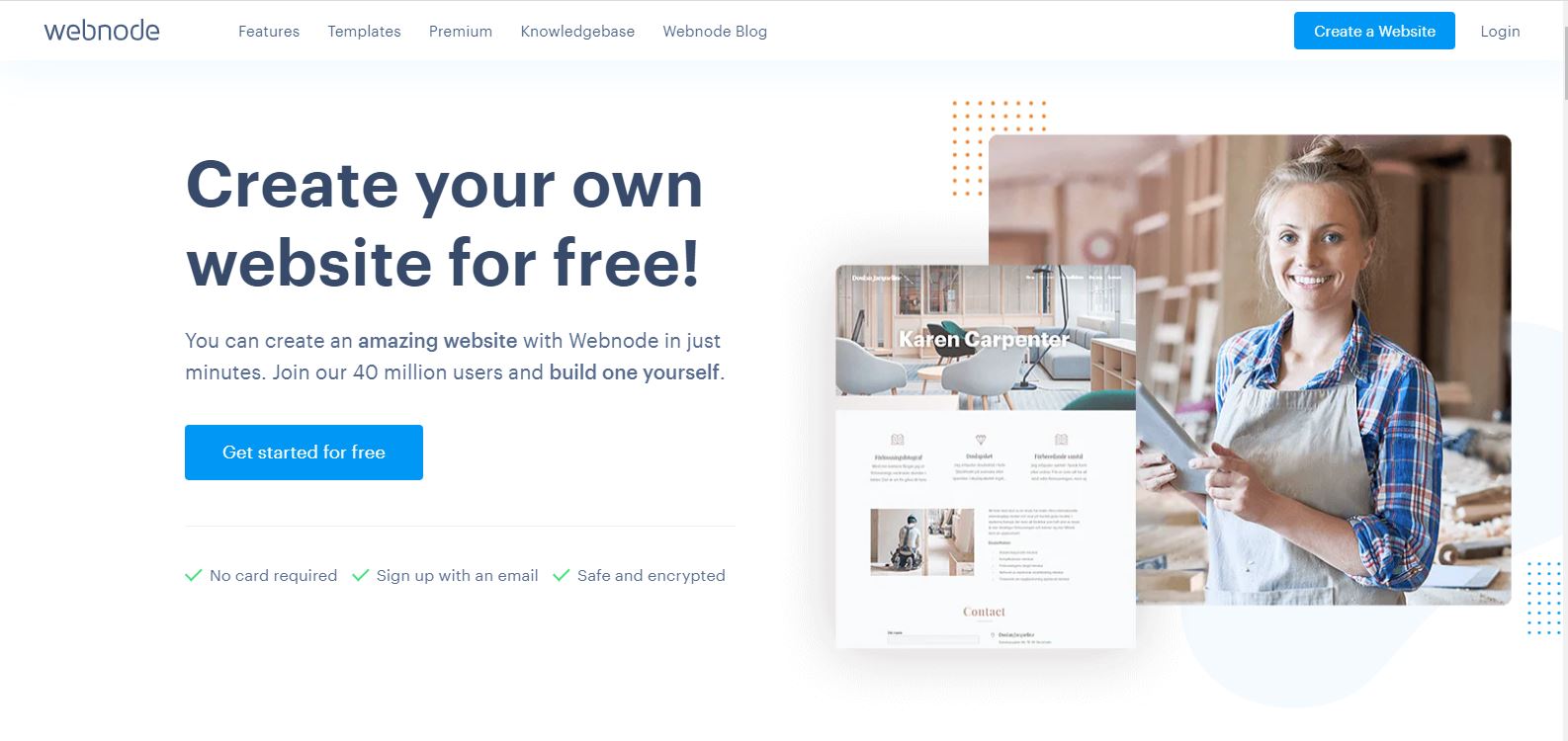 Don't think we forgot the ones who are struggling to make their site multilingual. It is one of those "hard to find" features provided nowadays. Webnode makes it easy to make great pages in minutes. The pre-designed templates are just attractive enough, and it's hard to take the eyes off them.
As WordPress is mainly focused on one language use, you must use additional software to provide translation of your site's content. That is why Webnode is one of the common choices when it comes to building multilingual sites.
4. Domain.com Website Builder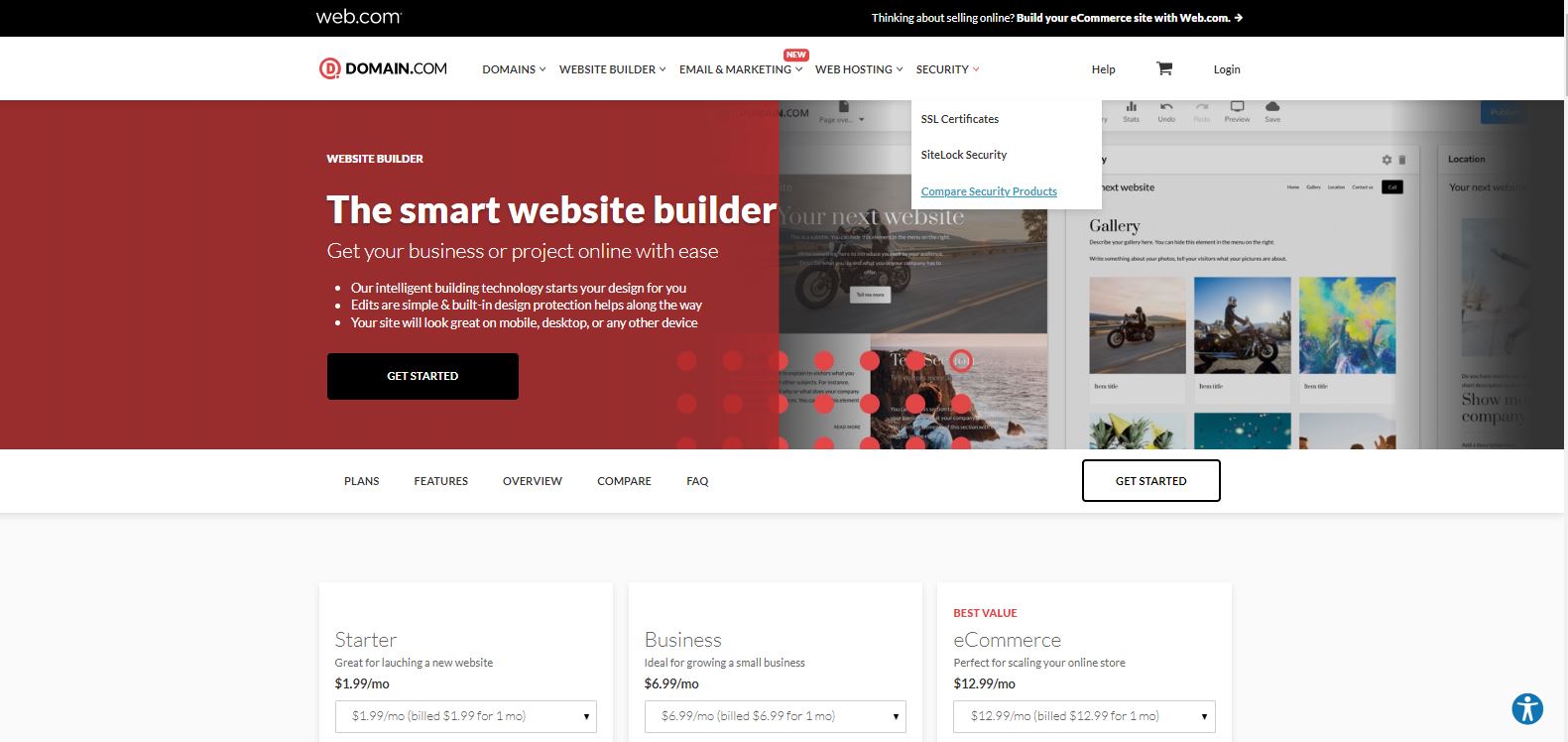 Domain.com is hosted solution that lets users create any form of a website or even an eCommerce as they desire. It belongs to the highly user-friendly web builders category, including a solid number of pre-designed templates.
Making an online store is easy with all the features it brings to help with the sales of digital products.
5. Site123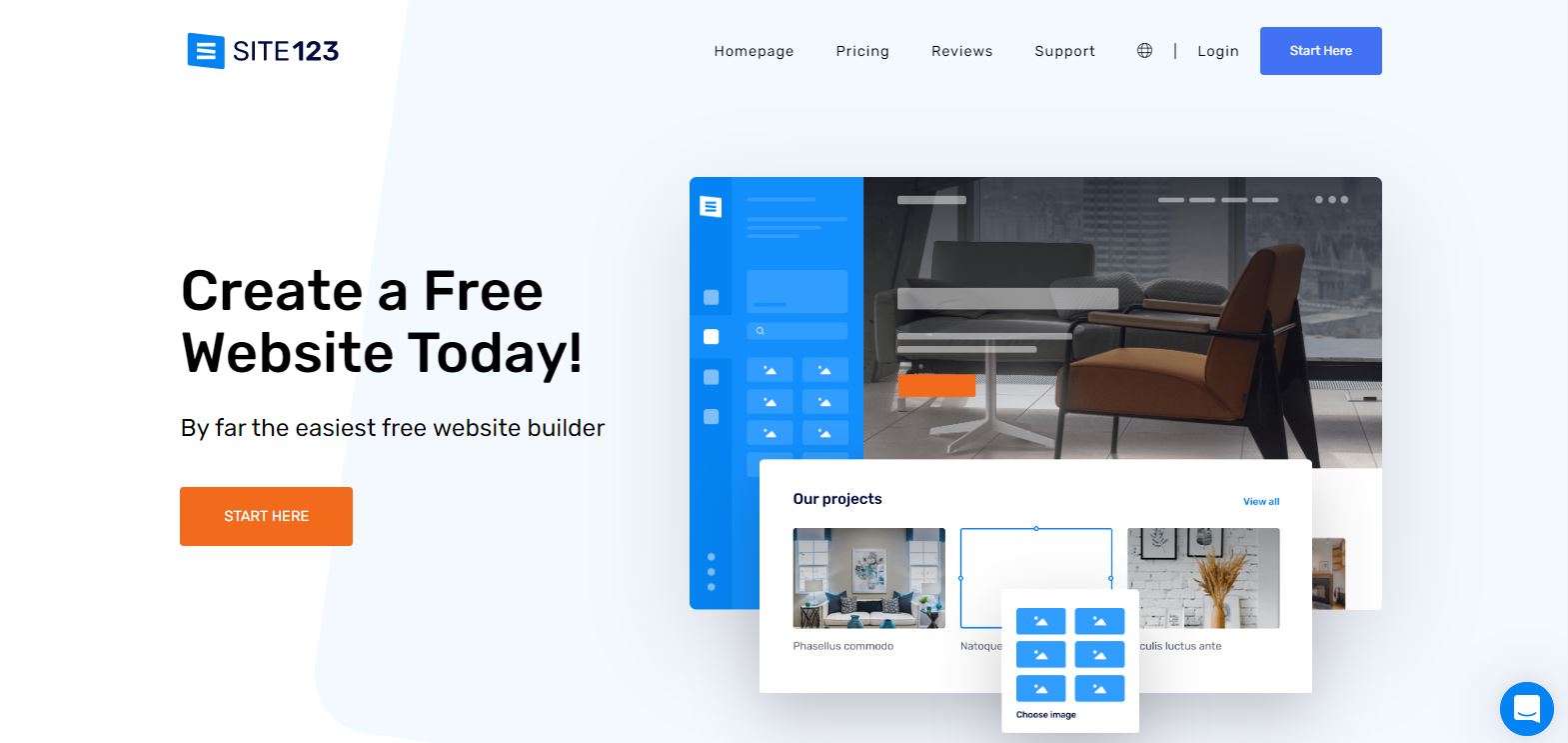 If you are looking doe a builder with innovative features, out of which many come free of charge, take a look at Site123. Making one-pager sites that are suitable for small sites and agencies is made quite friendly, including full SEO configuration access.
6. Shopify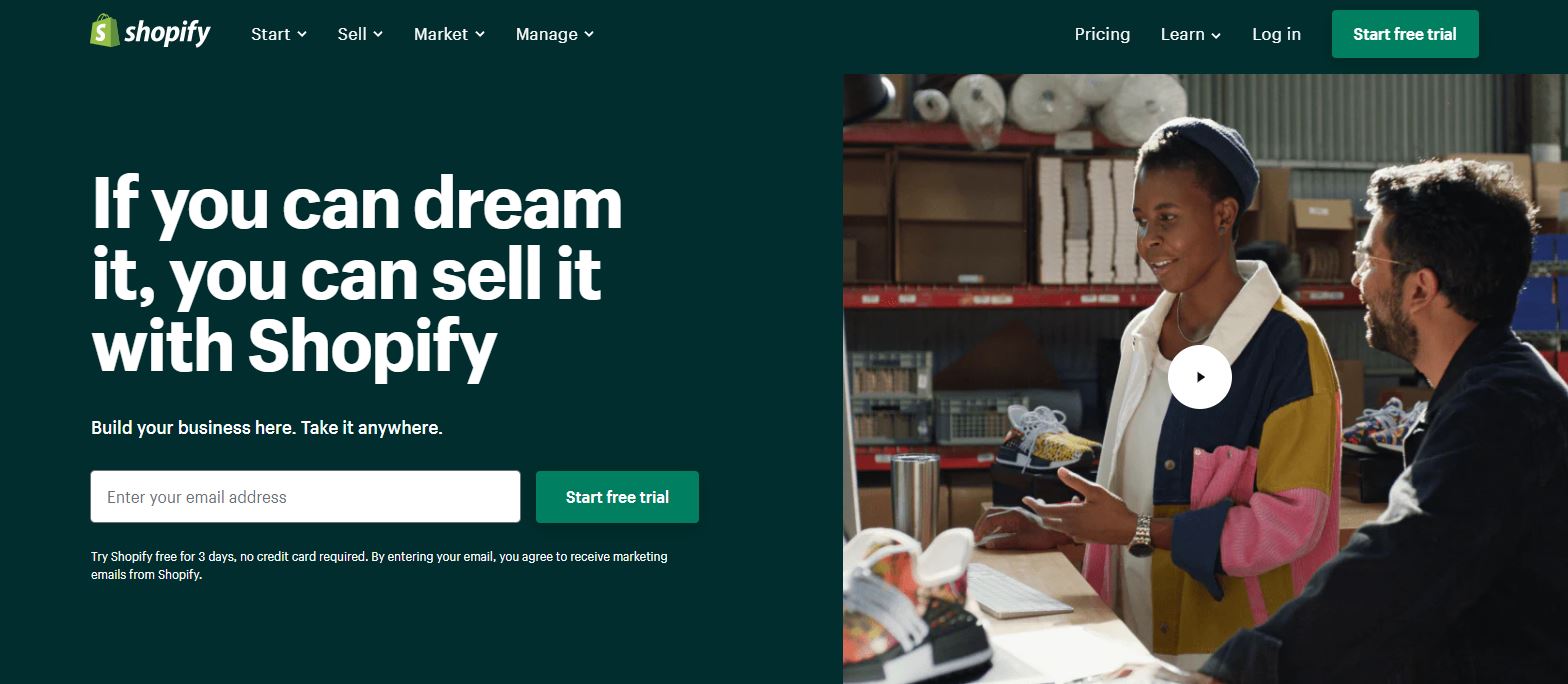 Webshops sometimes get too expensive to make and maintain, which makes some users give up on WooCommerce and pursue other free-of-charge platforms. Shopify is a good example, which stands for one of the easiest online store builders available. Neat and responsive designs let you make your store stand out from the competitors, fitting any device flawlessly.
7. Joomla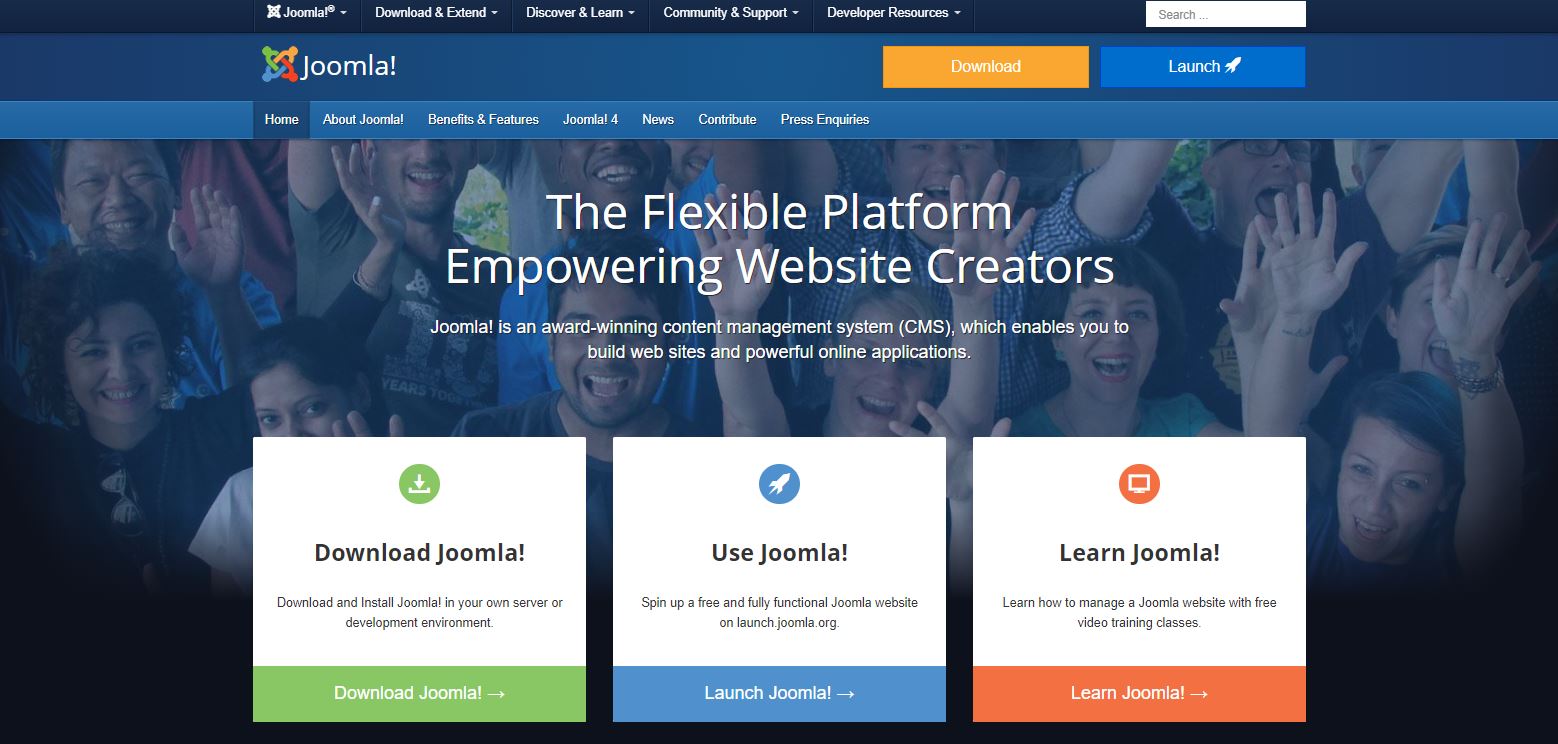 Those who think WordPress is too much to handle join the club of Joomla. Its CMS has interesting integrated features that will let you manage your content with powerful tools and is considered significantly more secure than WordPress.
Bigger and more popular platforms are also the preferred target of hackers, which might be the reason why people look for alternatives to WordPress, such as Joomla.
8. Medium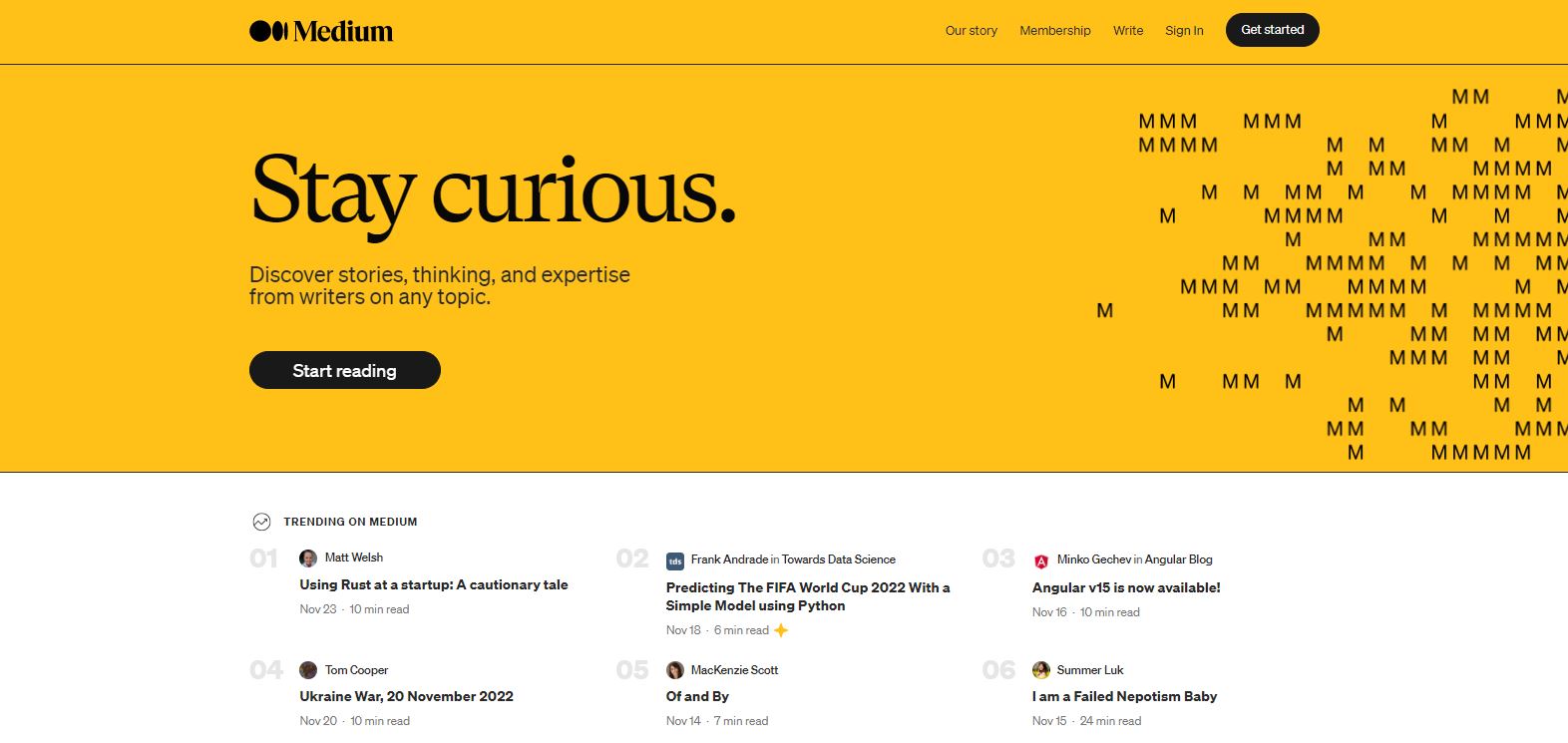 Every once in a while, there is a platform that has a lot of hype behind it, and Medium is a great example. One of the things that stands out at first glimpse is the editor, which provides a great user experience. It's the choice of many successful companies around the globe.
No matter which CMS you build a website with, you can build an app for your website. AppMySite's website to app convertor enables you to build an app for any type of website. The app automatically renders your website's mobile screens in the app.