A curriculum vitae (CV) or better known as a resume, is a document that contains basic information about you. It also shows your education, work experience, and the abilities required for the position. An employer decides whether or not to invite you for an interview in 5-6 seconds, depending on your resume.
When more than a dozen people apply for one job, it's critical to stand out from the crowd and get an interview with the employer. A resume is a document in which you demonstrate why you are the best candidate for the position. It holds a lot of power when it gets to getting the job you want.
It can be hard to write a professional resume. Thankfully, some resume writing services can help you. Here are 4 of them you need to check out in 2022.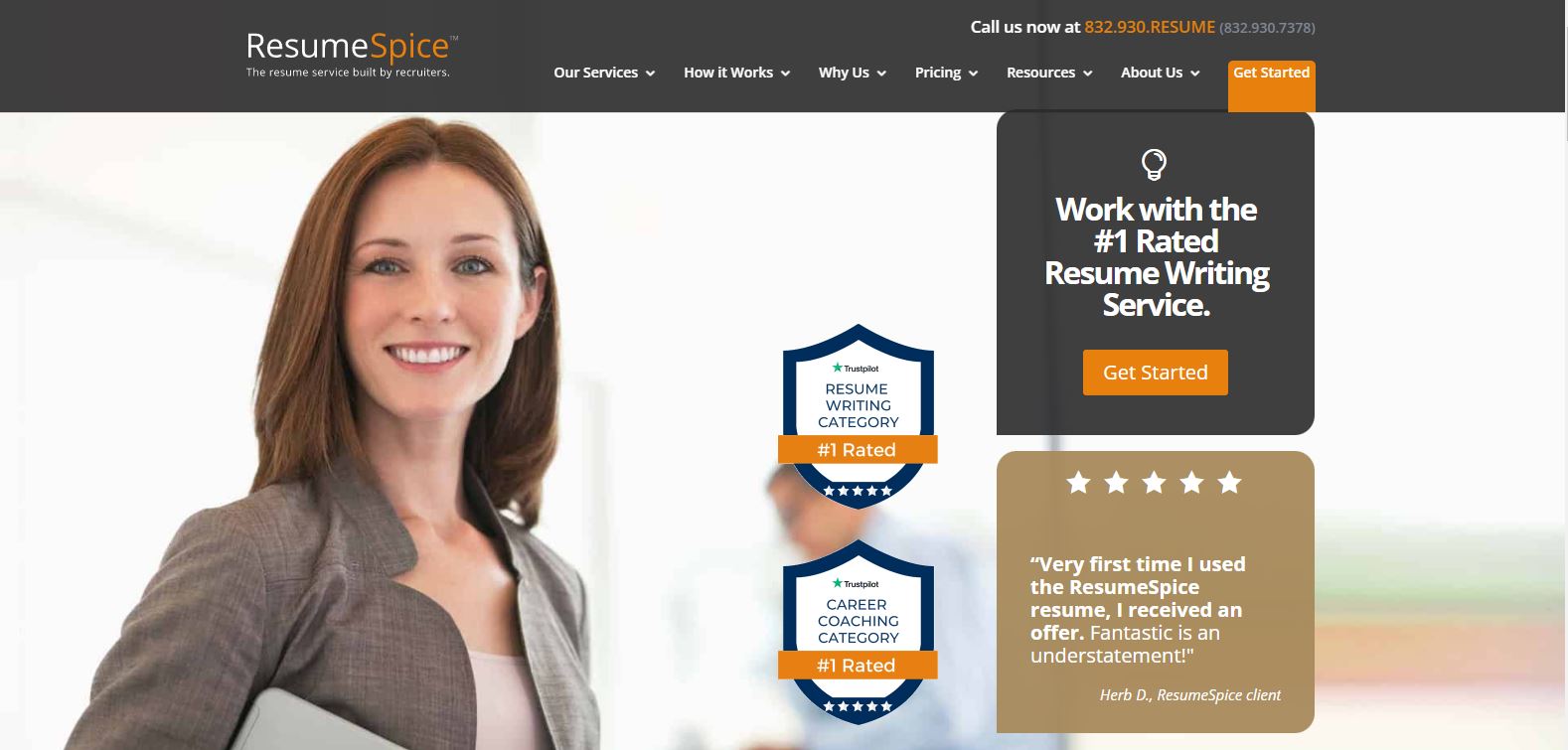 ResumeSpice is one of the most well-known resume writing services in 2022. Its mission is to help anyone who is looking for a job. They help write professional and unique resumes and help you understand the whole process.
ResumeSpice also provides coaching when it comes to job interviews. There are three packages you can choose from. First is the Entry Level Resume that is appropriate for those who have 0-2 years of work experience. The second package is Professional Resume.
The last package is Exeucite Resume. It is created to help those who are in an executive positions. Because of everything it offers, it is best for those who have two or more years of experience.
With ResumeSpice, you will get more than just a resume. Their service will help you learn how to make your cover letter and job interview better.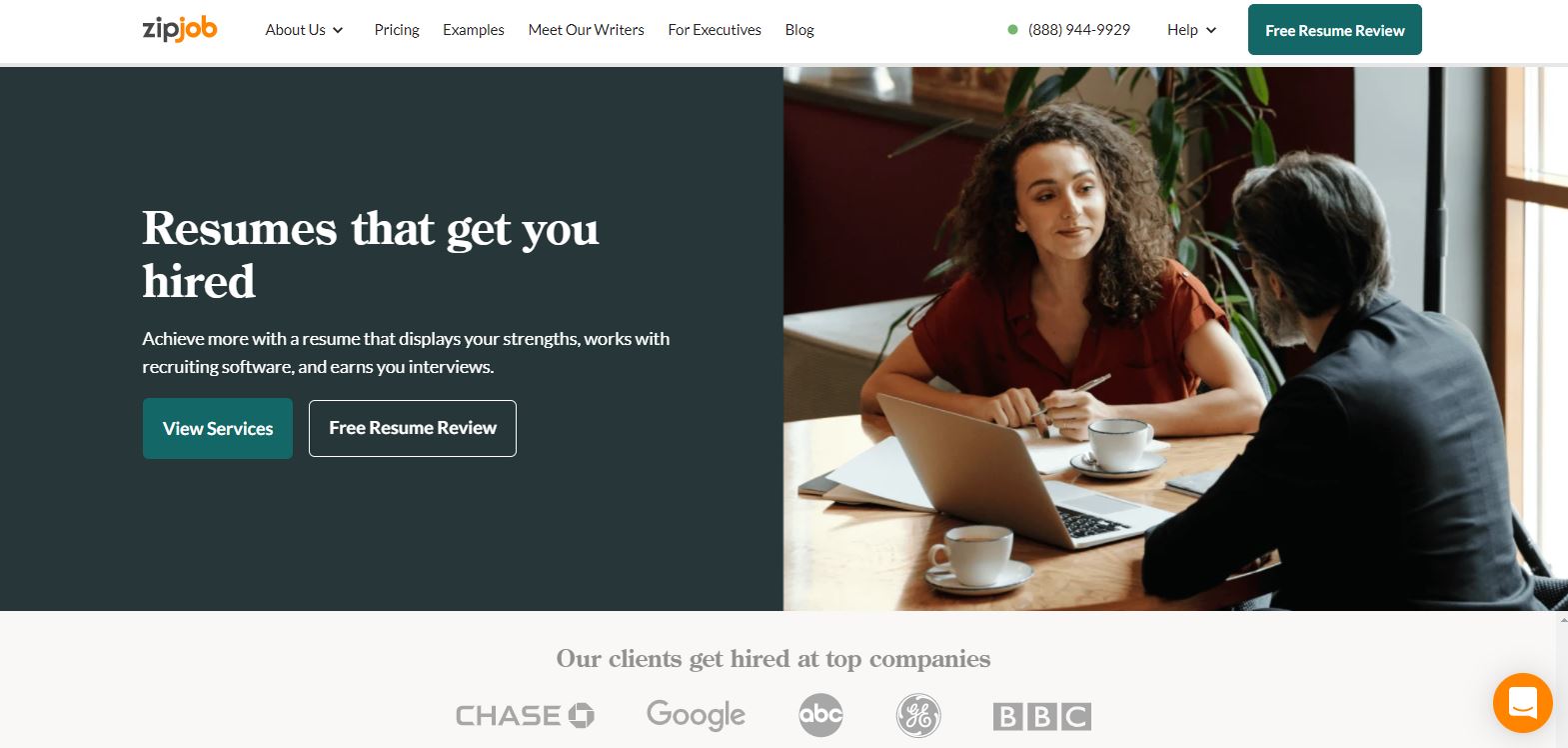 Zipjob provides a personalized resume writing service. It is great for both those who have no work experience as well as for those who want to change their job in 2022. That is beneficial as you will be included in every step of creating your professional resume.
You will have a writer that will help you optimize your resume. They do it in a way that you get that job you are applying to. The amazing thing about Zipjob is that they can help you create your unique resume no matter what field you are working in.
This service can also help you get through APS software. That is the software that a lot of job recruiters use. Zipjob is easy to use. The only thing you need to do is fill out the form, and it will connect you to your professional writer. If you are in a hurry, this is the perfect resume service for you.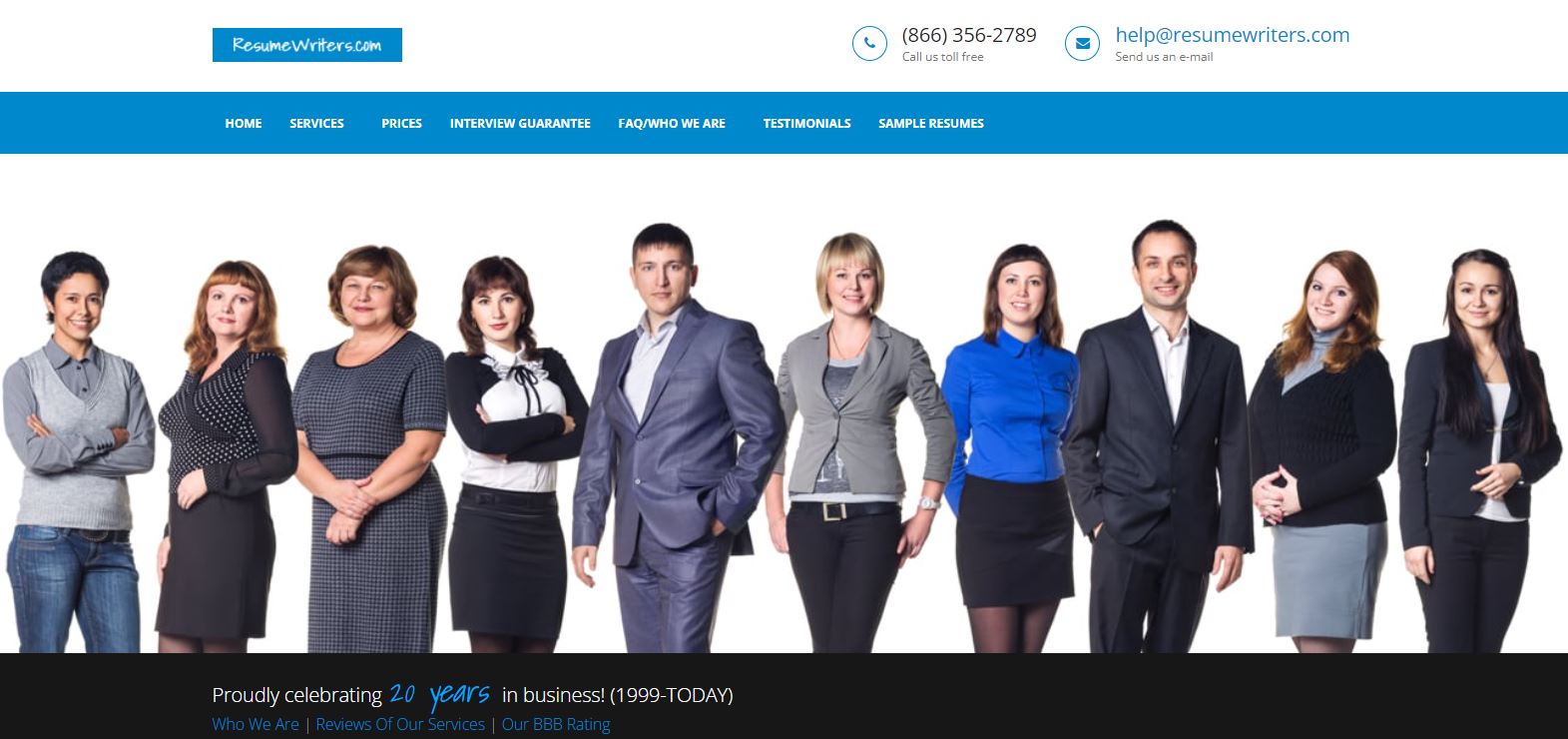 ResumeWriters.com offers a plethora of different resume writing services. What makes them stand out from other resume writing services is the fact that they offer to rewrite your resume free of charge if you don't get a job interview within two months of getting your resume in 2022.
This is another resume writing service that will write your resume fast and reliable. It is great if you have never written a resume before as you will be able to work with their professional writer one on one.
You can make as many changes as you think are needed to get your perfect resume. This service also offers to help you optimize your LinkedIn account and get noticed there as well.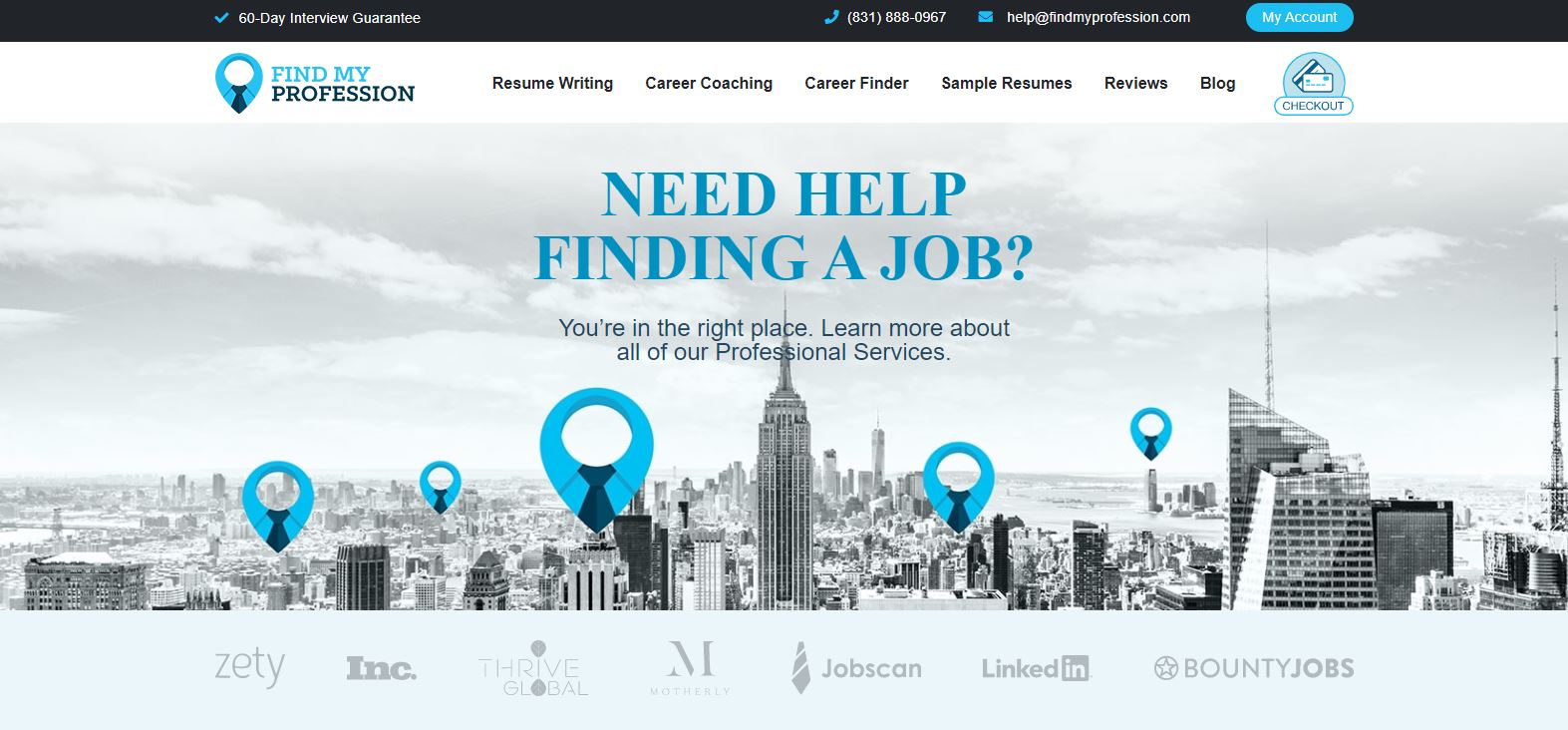 You can get an in-depth and professional resume with Find My Profession. Two experienced resume writers will review your resume to ensure that it is distinctive and well-written.
There are a lot of different resume packages you can choose from. There is C-Level, Professional, Curriculum Vitae, Executive, Entry-Level, and Federal Resume writing. This service also offers 60 Day Interview Guarantee, which makes it trustworthy.
There are a lot of positive reviews from users of this service. Because of the personalized approach and fast resume writing, this is one of the best resume writing services you can use in 2022.
Conclusion
If anyone wrote a resume by themselves, they know how time-consuming and overwhelming it can be. The resume needs to be updated and supplemented regularly, which can be annoying.
This means that the form that is appropriate for your first CV will no longer be appropriate once you have gained your first work experience. It is much better to utilize resume writing services. These resume writing services can help you to always have a high-quality resume ready.
You will be sure that you didn't make any mistakes and have a better chance of getting the job. If you need to write a new resume in 2022, be sure to give these resume writing services a go.