The Best Plugins for Every WordPress Site Admin: 4 Plugins for Different Types of Websites
The flexibility of WordPress as a website-building platform is one of its many strengths. WordPress is a flexible content management system (CMS) that can be used to create anything from a simple blog to a multimillion-dollar e-commerce site. There are still several paths to take even then.
Most of the credit for this goes to add-ons for the WordPress platform.
The time-consuming task of constructing every feature from scratch (or settling for less functionality because you don't know how to build it) can be avoided by replacing it with the installation of reliable plugins.
But what are the true essentials when it comes to plugins? Plugins are especially useful for more complex websites, like e-commerce platforms, where features like processing payments and introducing product variants are required. This may be crucial for online stores but isn't required for all websites.
Here, I'll highlight three WordPress plugins that are indispensable for any website.

Using the WP Force SSL plugin, you can easily resolve SSL errors and redirect insecure HTTP traffic to the more secure HTTPS network. To require the use of SSL, use the "Force SSL" checkbox.
With the installation of an SSL certificate, the entire site will be protected from unauthorized access. Let's Encrypt certificates are fully compatible with certificates purchased from commercial suppliers. It ensures a fantastic experience for all users thanks to more than 14 distinct SSL tests and a vast array of customizable settings.
The plugin includes an SSL certificate validation tool for confirming its authenticity, proper installation, and current validity. Using WP Force SSL will not affect the performance of any plugins or themes you currently have installed. It comes in both free, and premium paid iterations.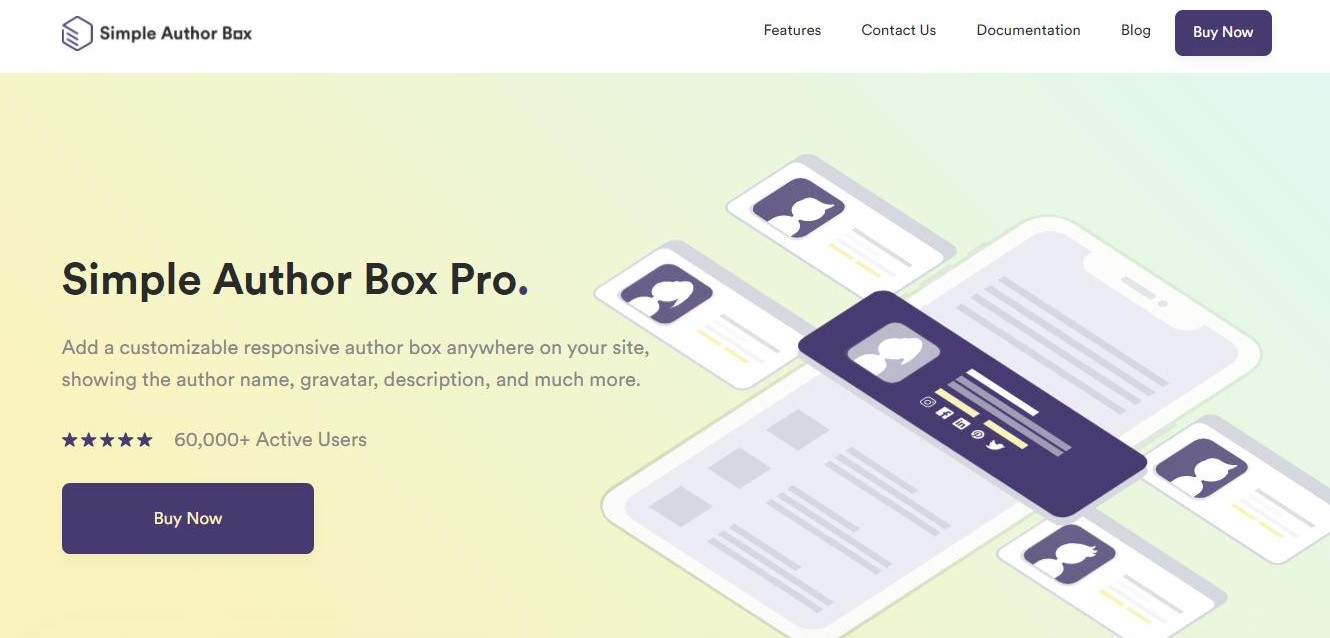 The main function of the user-friendly and straightforward plugin, Simple Author Box, is to append a completely responsive author box to the end of any article. If you use WordPress, Simple Author Box is a must-have plugin.
You can quickly and easily create gorgeous author boxes that complement the aesthetic of your site thanks to the plugin's intuitive user interface. Even though you can't customize the color palette or add guest authors unless you upgrade to PRO, we still think it's worth it. In any event, we recommend at least testing out this plugin's functionality.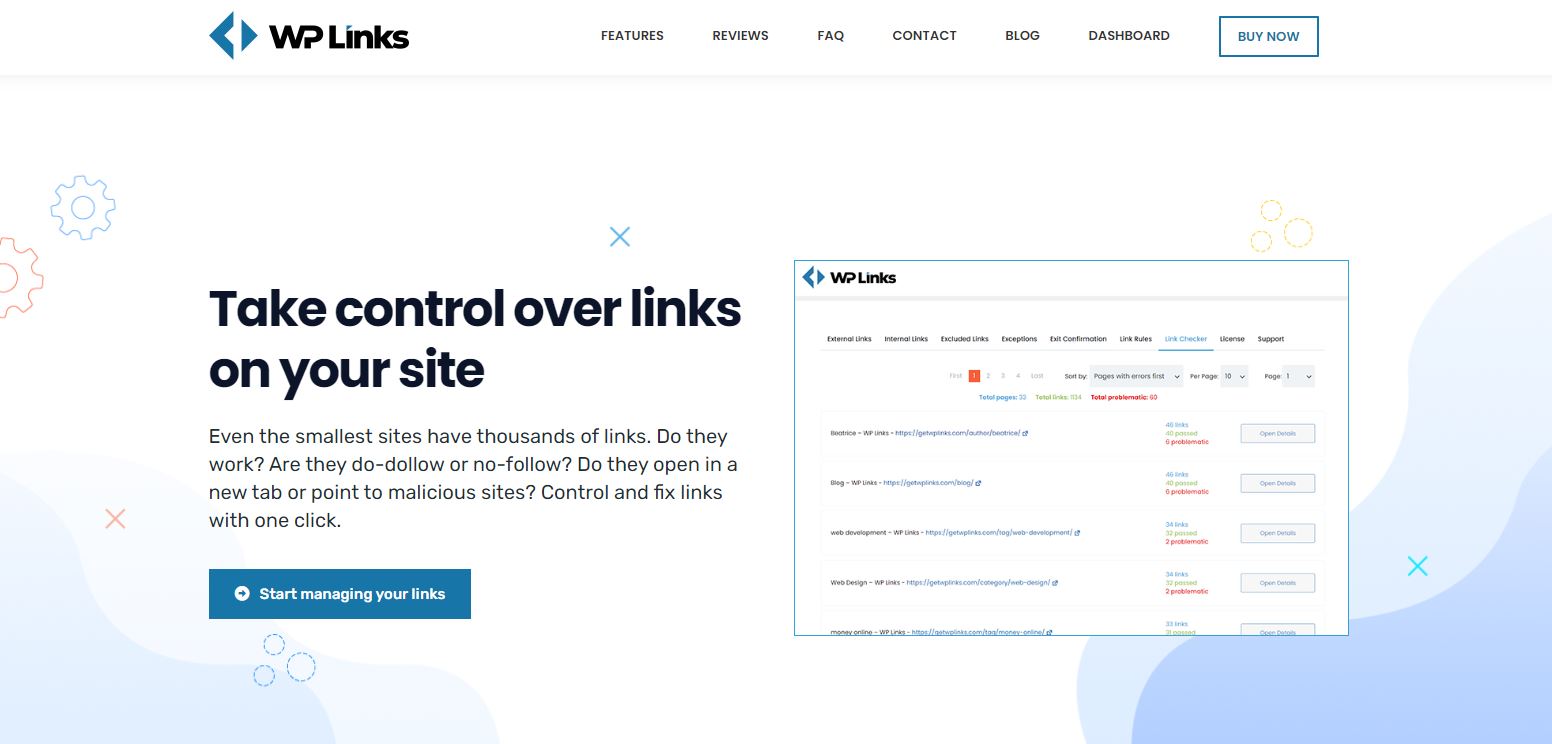 The WP Links plugin provides you with extensive control over your website's internal and external links, among other things. Icons, nofollow, no opener, user-generated content, sponsored links, and whether links open in new windows or tabs may all be readily managed with their helpful features and settings.
You can control each of the links on your WordPress site from one location. Any changes you make to these links will be implemented immediately. You can use it to determine whether any of the links on your page are damaged.
Additional details about the link, like its redirect status, the values of its target and real attributes, and the full URL it points to, are also displayed. WP Links is a plugin for WordPress that simplifies and streamlines the process of managing all internal and external links.
It allows you to let visitors know when they're about to click on a link that will take them away from your site. The restrictions that are applied to each individual link can also be modified in this way.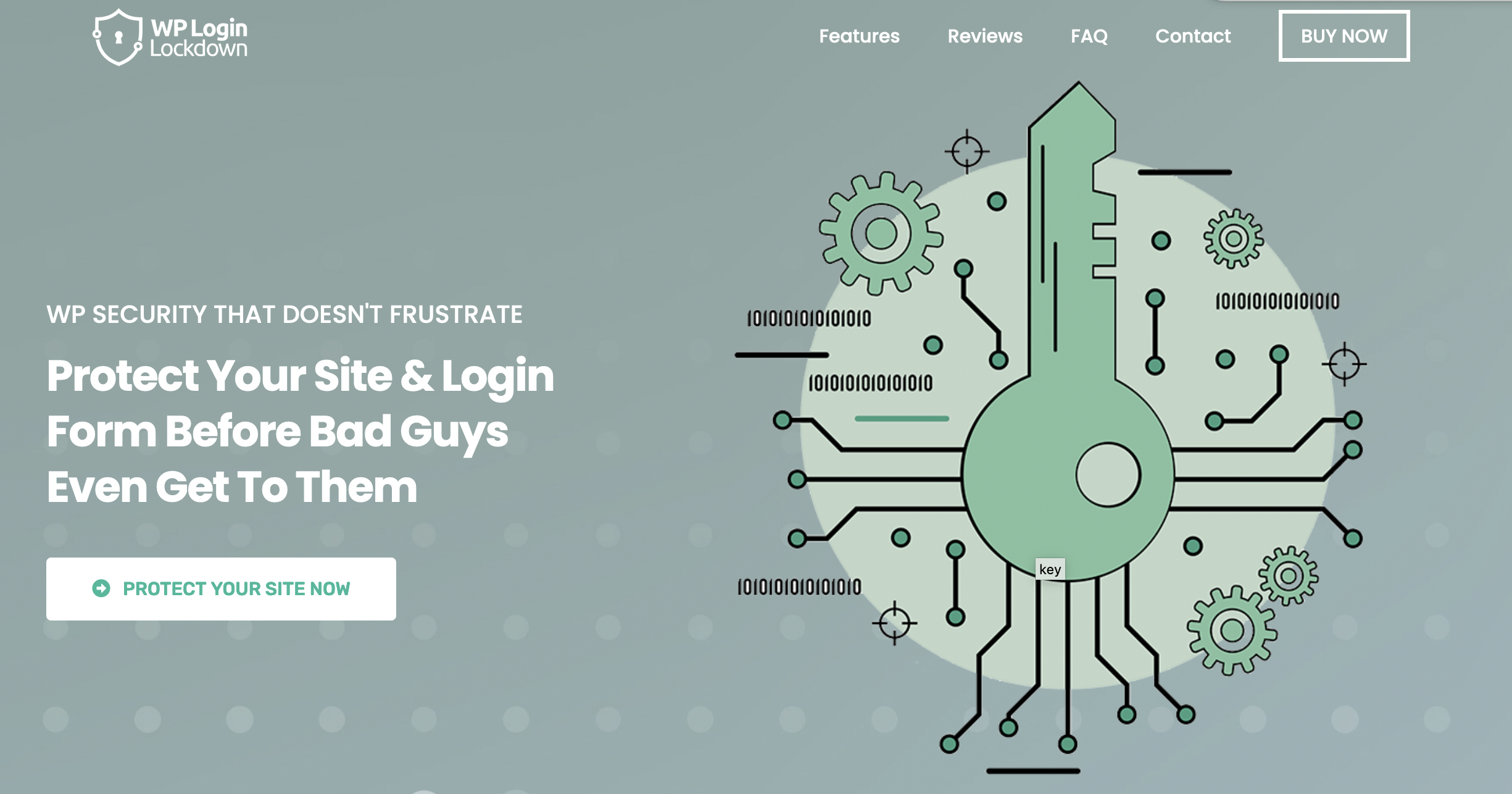 WP Login LockDown is a WordPress plugin designed to improve the security of your WordPress website by preventing brute-force login attempts. The plugin works by limiting the number of login attempts from a specific IP address within a certain time frame, and it can also block IP addresses that repeatedly fail to log in. This helps to prevent hackers from gaining unauthorized access to your site by guessing login credentials. WP Login LockDown is easy to use and highly customizable, making it a popular choice among WordPress users looking to enhance their site's security.
In 2023, these plugins will make your WordPress site perform better than ever before.