How To Improve SEO on WordPress
WordPress is one of the most popular open-source website creation platforms. Almost 410 million people visit one of the 20 billion WordPress pages on the web.
PlayStation, Skype, and Etsy Journal are some of the most popular brands to post on the platform. It's also home to small businesses, startups, and personal blogs. Also, read about the best SEO tools to boost your blog's results.
There's a place for your website, no matter how big or small. Due to the high volume of competition, it can be hard to get your brand in the spotlight.
But if you read on, you'll discover how to improve SEO on WordPress. And take your website to a whole new level!
Optimize Your Images and Videos
Optimizing your site's images and videos is the easiest way to upgrade your WordPress SEO. Yet, so many newcomers avoid this crucial step. Optimize your images by adding an ALT text. An ALT text helps describe the photo to a search engine.
Use keywords within your description. You can add this text by clicking on an image and selecting "Image Settings." You should do this step for every picture and video on your site, including blog posts.
Videos are particularly important for your site's SEO. Visit The Hoth and learn how does video help SEO.
Add SEO-Friendly Headings and Titles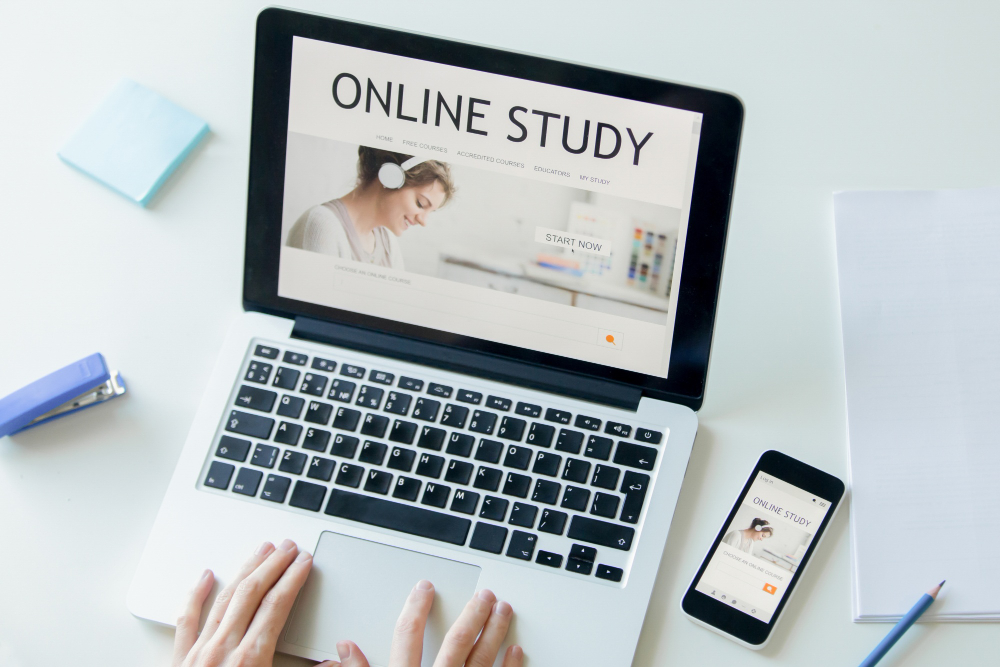 One of the best WordPress SEO tips is adding SEO Friendly headings and titles on your site. Each heading for every page on your site is effectively a keyword for the search engine. So, it's vital that you have a heading for every page.
Headings and titles should be H1 or H2. They allow online users and search engines to identify the content on your site or blog post.
Adding headings to a blog post also break up the text and make it more reader-friendly.
Use Keywords in Your Content
Keyword research is the key to making your website tick. These words tell search engines such as Google what's on your site.
Your keywords should be words that your customers use in their google searches. If you have a food blog, you can use keywords such as "homemade vegetarian recipes."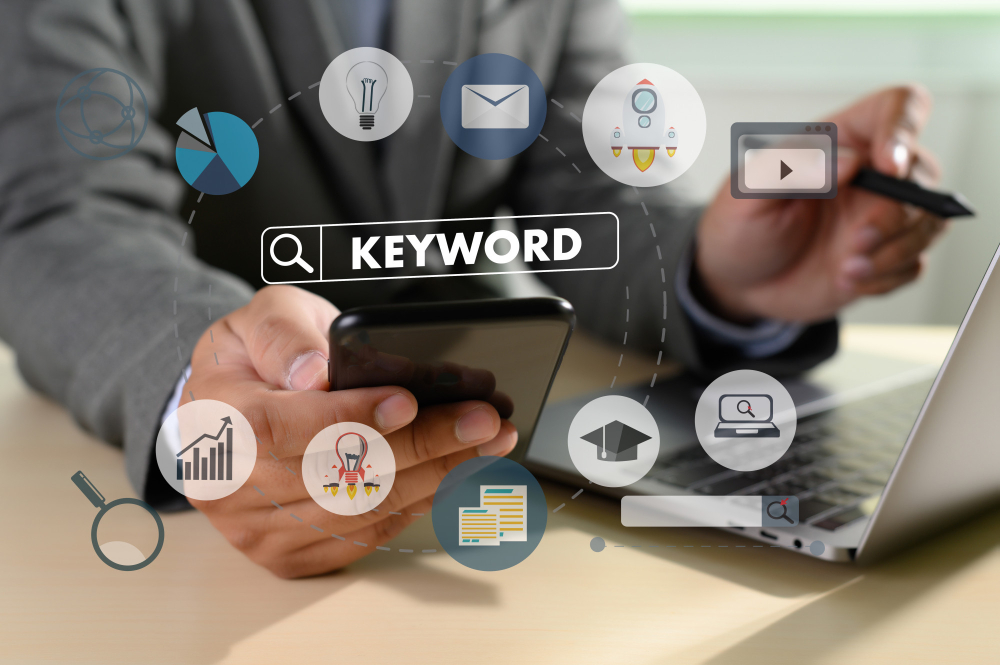 Use these words in titles, headings, and throughout your content. You can also use keyword research tools to help find more relevant keywords for your content.
Avoid keyword stuffing. It's when a user floods the site with keywords. It decreased the quality ranking, and search engines see it as a webspam.
Use an SEO-Friendly Theme
WordPress has over 30,000 website themes. Each one differs and is designed to fit a different type of website.
The first thing to look for in a theme is easy navigation. Not only does it help your SEO, but it's easier for users to search and browse your website.
Next, you need a responsive design. Your theme should adjust to phones, laptops, tablets, and other devices.
As of 2022, phones are the most used devices online. So if it's not mobile-friendly, users can't view your site on their phones. And that decreases your SEO ranking.
You Know How to Improve SEO on WordPress
We're sure by now that you know the importance of WordPress SEO. And after reading our guide, you should know how to improve SEO on WordPress.
So, clear your schedule and use our WordPress SEO tips to bring your site to a new level! If you want more ways to improve your website, keep reading our in-depth blog for free!