5 Best SEO Tools to Boost Your Blog's Results: Put Your Blog on the First Page
With the times changing and more modern approaches to income becoming more relevant, blogging has proven to be an amazing way of connecting people and touching upon the subjects that are important in the world today.
When setting up a blog for the first time, you want to make sure that it runs smoothly and you have the necessary tools to help you succeed. SEO tools are a great way of managing anything you want to create on the web, and this article will focus on some of the best ones for blog management.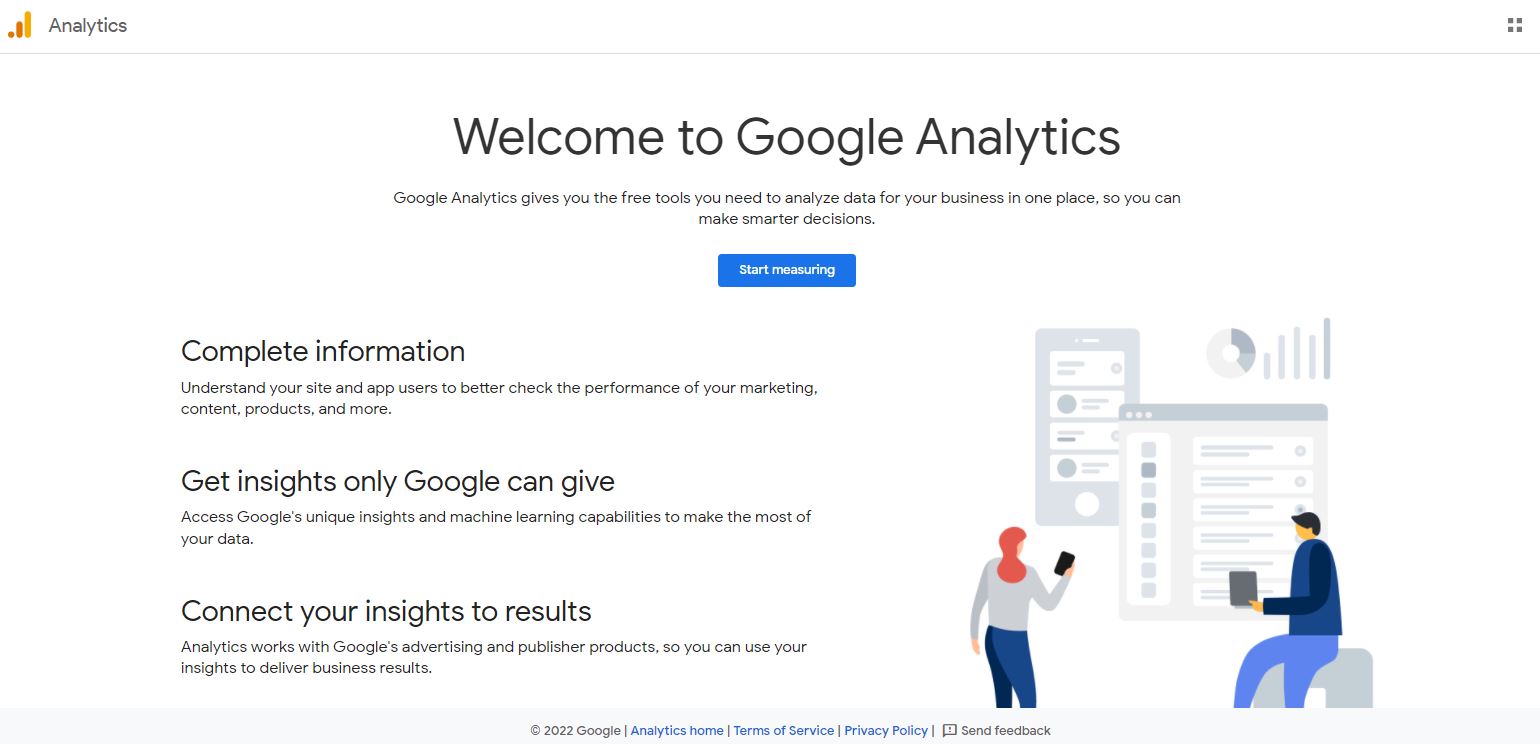 Since Google is an absolute titan in the modern world of technology, it comes as a surprise to learn that they have some of the best analytical and SEO software out there. It works in the background as you work, collecting necessary data and storing it for you to review later.
Every month, the data itself comes by e-mail, so all of your knowledge stays organized. With Google Analytics, you're sure to be up to date on anything you want to know about your website.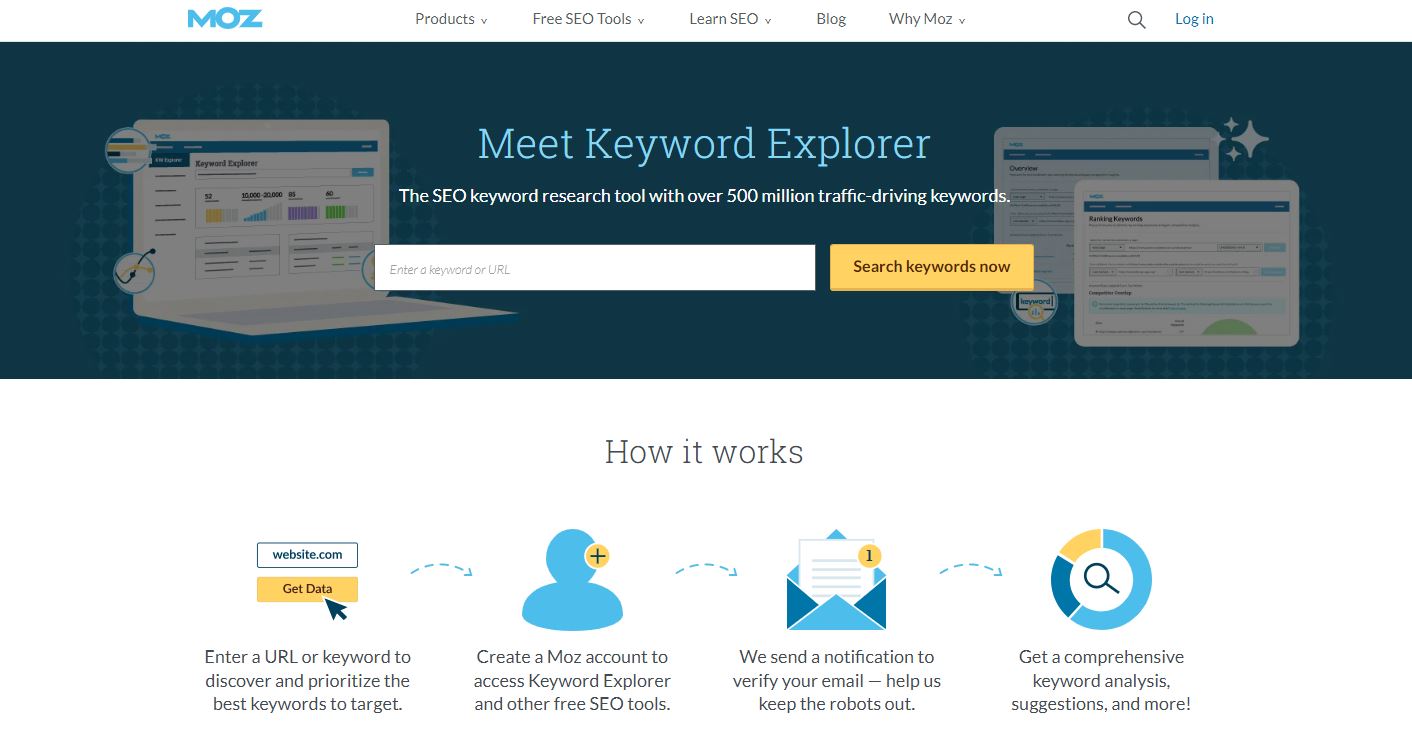 Understanding the market and demands of the people of today is paramount for achieving success in an online business, such as blogging, commerce, and marketing. To this end, you can use Keyword Explorer to check which keywords are the most popular for certain websites in the same technical niche as you.
The tool is just as useful to get more info on yourself and your competition. Simply input the desired URL, and Keyword Explorer will automatically search the web for relevant keywords for that site. You can even enter your own site and see which keywords are most popular for you so that you can implement them into your future plans.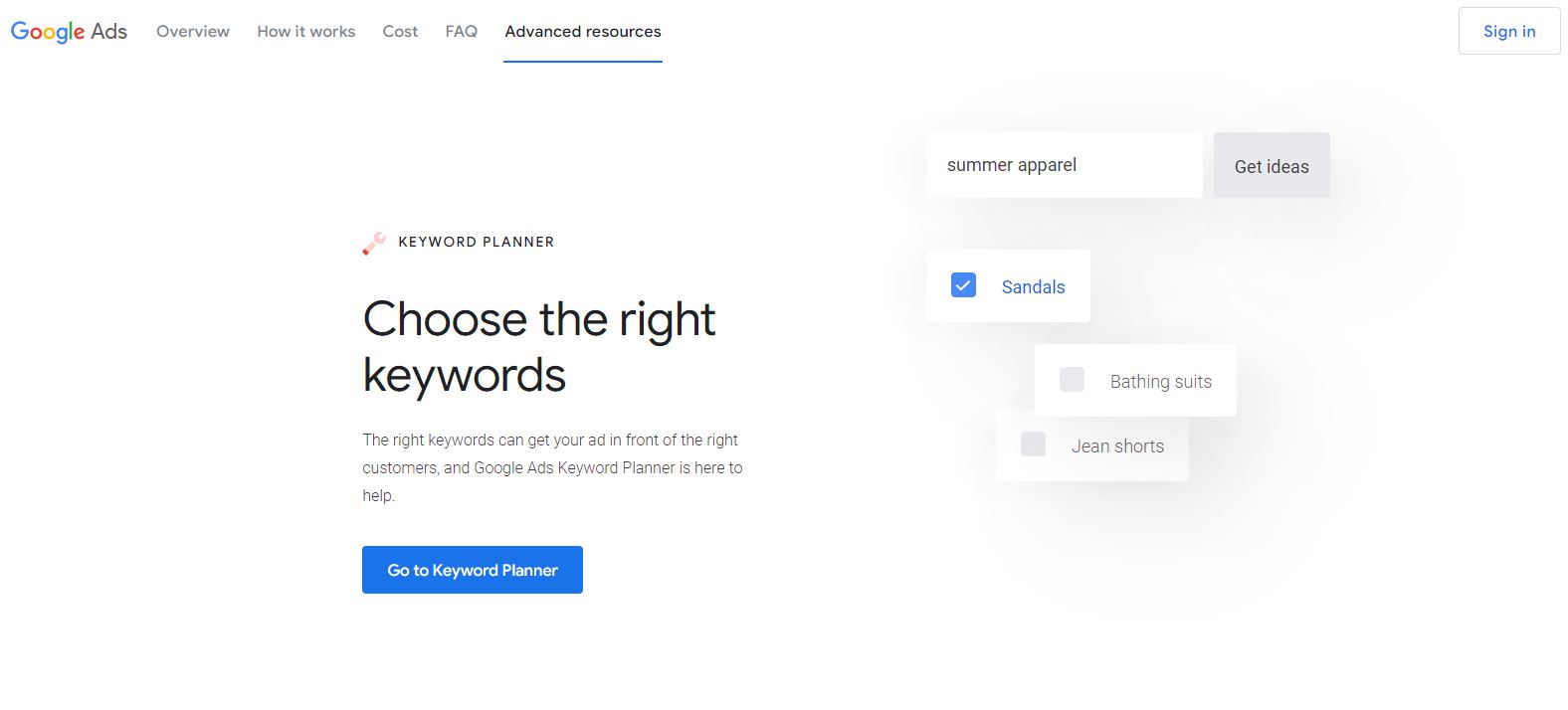 Google Keyword Planner is a more in-depth version of Keyword Explorer, which covers a wide range of topics regarding your keywords and how to use your keywords to their maximum potential. You have the option of researching keywords to see how they change over time and which ones are used the most by users.
It can also help you with your advertising, as it gives you estimates on fair prices for ads. Not only that, but it may also help you plan out all of your keywords and how they'll be used on your website or in adverts. Here, you're in complete control.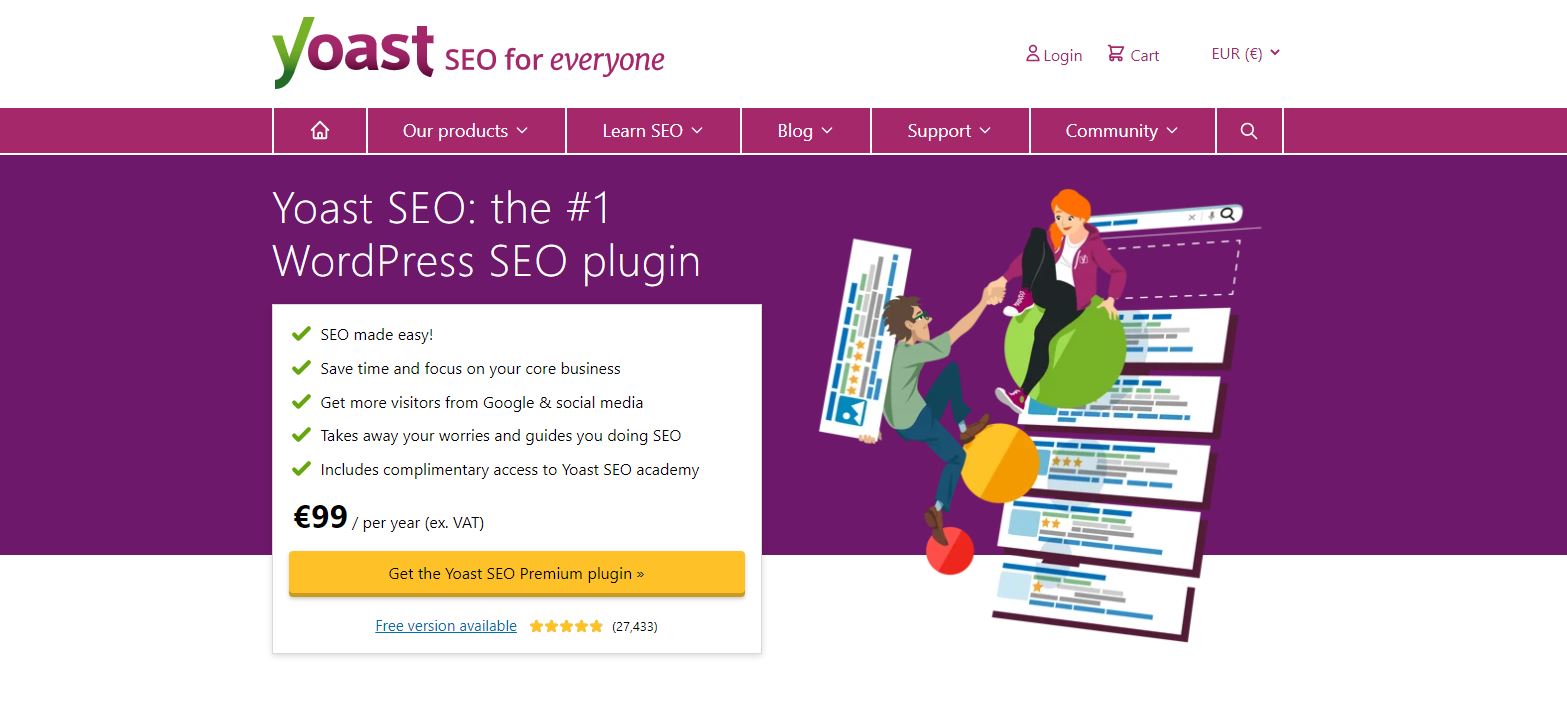 A handy tool, Yoast SEO takes a high vantage point over your site, overseeing all of its processes, and gives you suggestions on how to improve. This includes but is not limited to: keyword searches, keyword suggestions, formatting suggestions, and SEO workouts.
There is the free version and the pro version, which has many more features. While the pro version does what it does, the free version is still a powerful tool that you should keep in your arsenal to make sure your site is running on all cylinders.
Yoast SEO keeps you on top of everything, and it monitors your posts and gives you suggestions while you post, referencing the most popular and relevant keywords out there.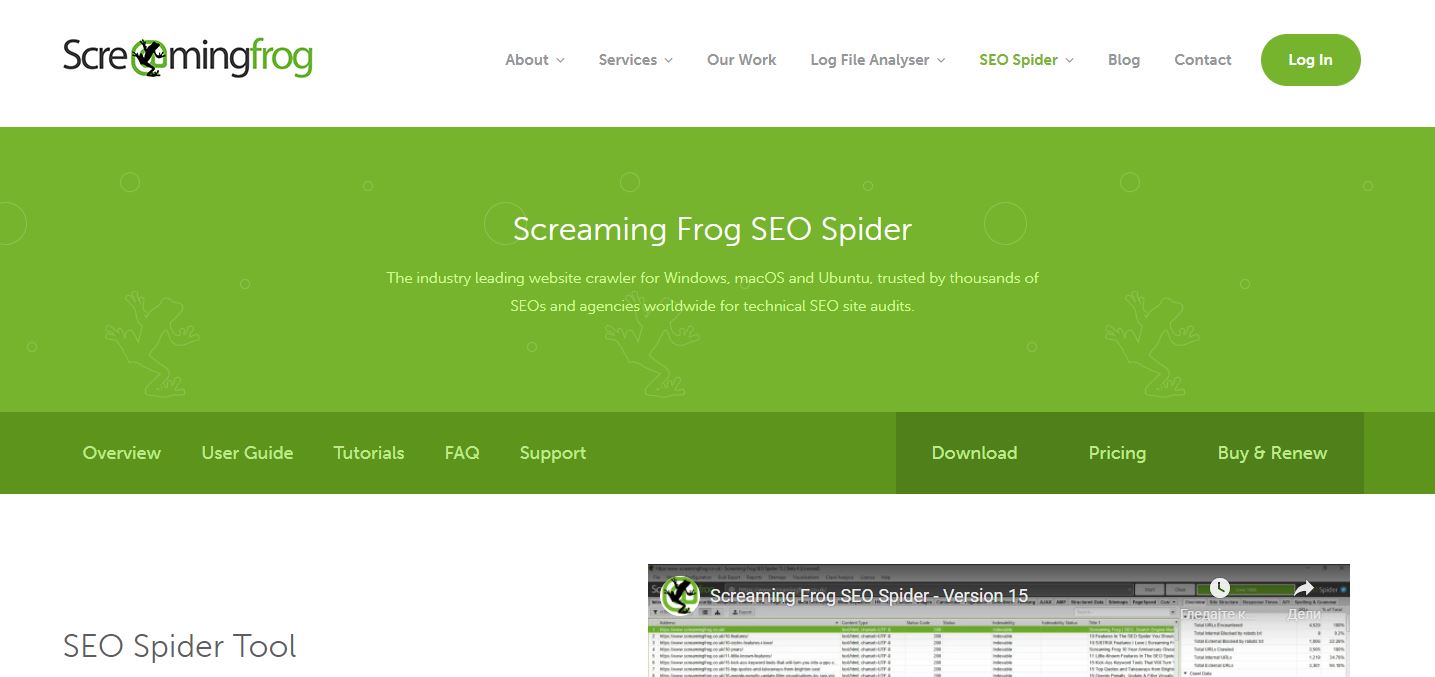 In the realm of technical approaches to website management, you can't go wrong with Screaming Frog SEO Spider. Many sites use this tool to manage vast networks of websites with complex features, so it is quite powerful when you consider all of its benefits.
You can organize your entire site, as well as all of your data. It also features metadata and keyword analysis so you can stay on top of your game at all times.
As is the case with most software these days, you have both a free version and a paid version. Of course, the paid version does have a ton of extra features, most of which help out your site management immensely. But don't be fooled; the free version can likewise deliver and handle all of your SEO requirements.
Conclusion
There you have some of the best SEO tools to boost your blog's results! Most of these tools have a specific focus on keyword analysis since that is the most brushed-up on topic when it comes to SEO efficiency and general results.
Nonetheless, the need for tools is purely subjective, and you should choose whatever you think fits your style and your blog the best. We sincerely hope that these tools can help you improve your blog's results and that you have found this informative and more than helpful!