Field service management software offers numerous benefits, including streamlined operations for companies. The tool lets you control your clients and employees and run processes more effectively. As service software can perform various tasks and will ease your day-to-day operations. It also helps improve productivity and save and is a handy investment for any commercial contractor.
Improved scheduling 
Improved scheduling is a clear advantage of field service software that aids you in saving significant time. Enhanced scheduling is essential for accurate resource allocations. With an effective schedule, your employees won't waste precious time on unnecessary tasks.
With field service software, you can create effective schedules by updating data in real-time and equipping each member with the right tools they need. You cannot manage your fieldwork order if you schedule your jobs manually.
Faster information searching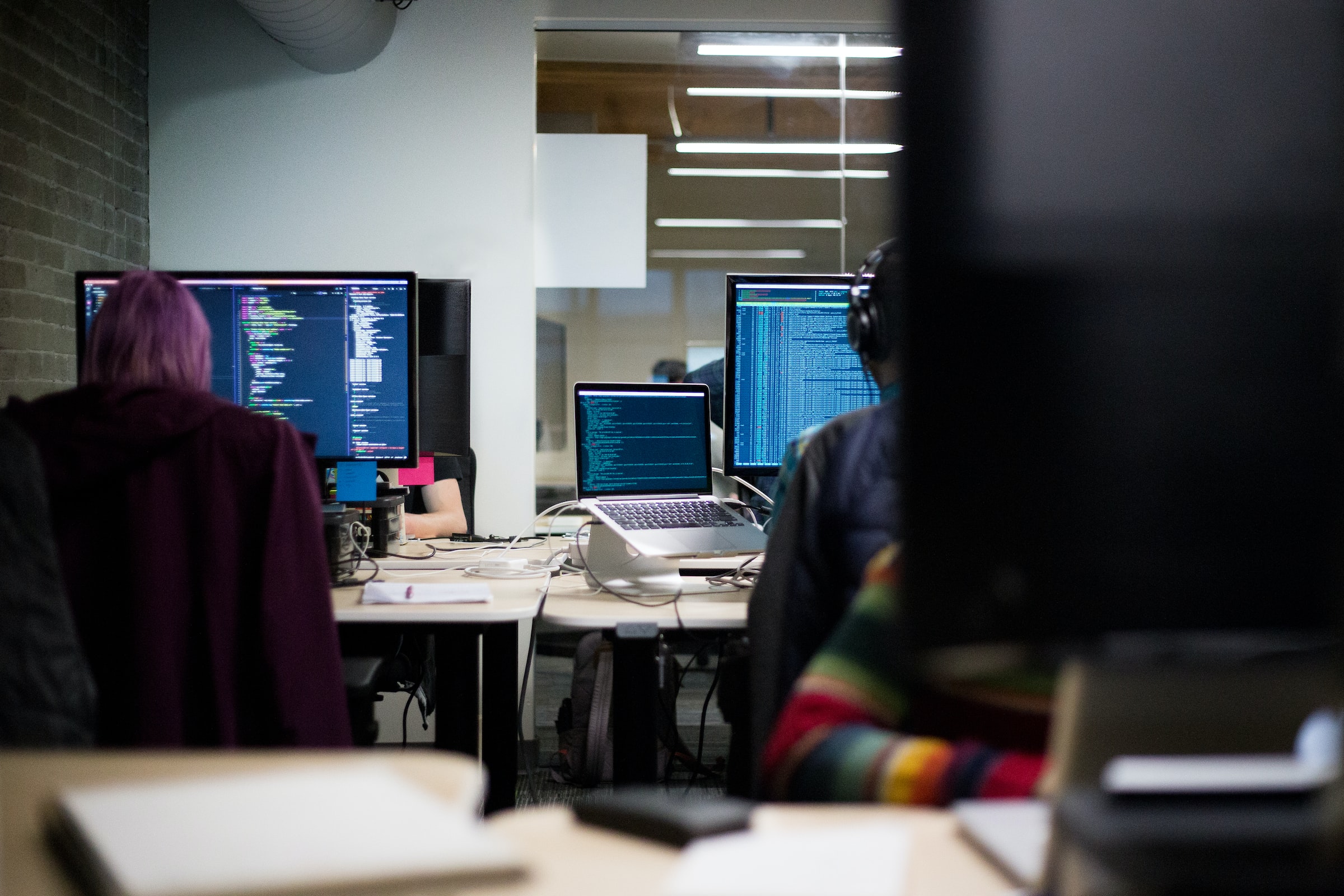 With field service software, you can increase information searching significantly. Most field service contractors involve data searching based on previous jobs. Suppose you don't have a data management solution; it's possible to waste significant time trying to access your essential information.
With a field service program, it's easy to save time if data searching. Additionally, the software allows you to integrate your information on several platforms. This way, it becomes easy to access your information with clicks, thus saving you a lot of time.
Enhanced communication 
Filed service contractors must stay at the top of their communication for effective responses. With field service software, it's easy to streamline your communication. If your communication channels are clear, it becomes easy to give the correct information to customers and workers without having to go through complicated barriers. This way, you won't struggle and waste time trying to link with your teams.
Invoicing and billing
With field service software, you won't have to go through the tiresome process of creating invoices manually. Documenting all billing on paper will consume a lot of time, and you might make errors that take another part of your day to correct. However, with field service software, you can avoid all these and save significant time. A good service solution has an invoicing feature that aids you in sorting your invoices with a few entries and clicks.
Client tracking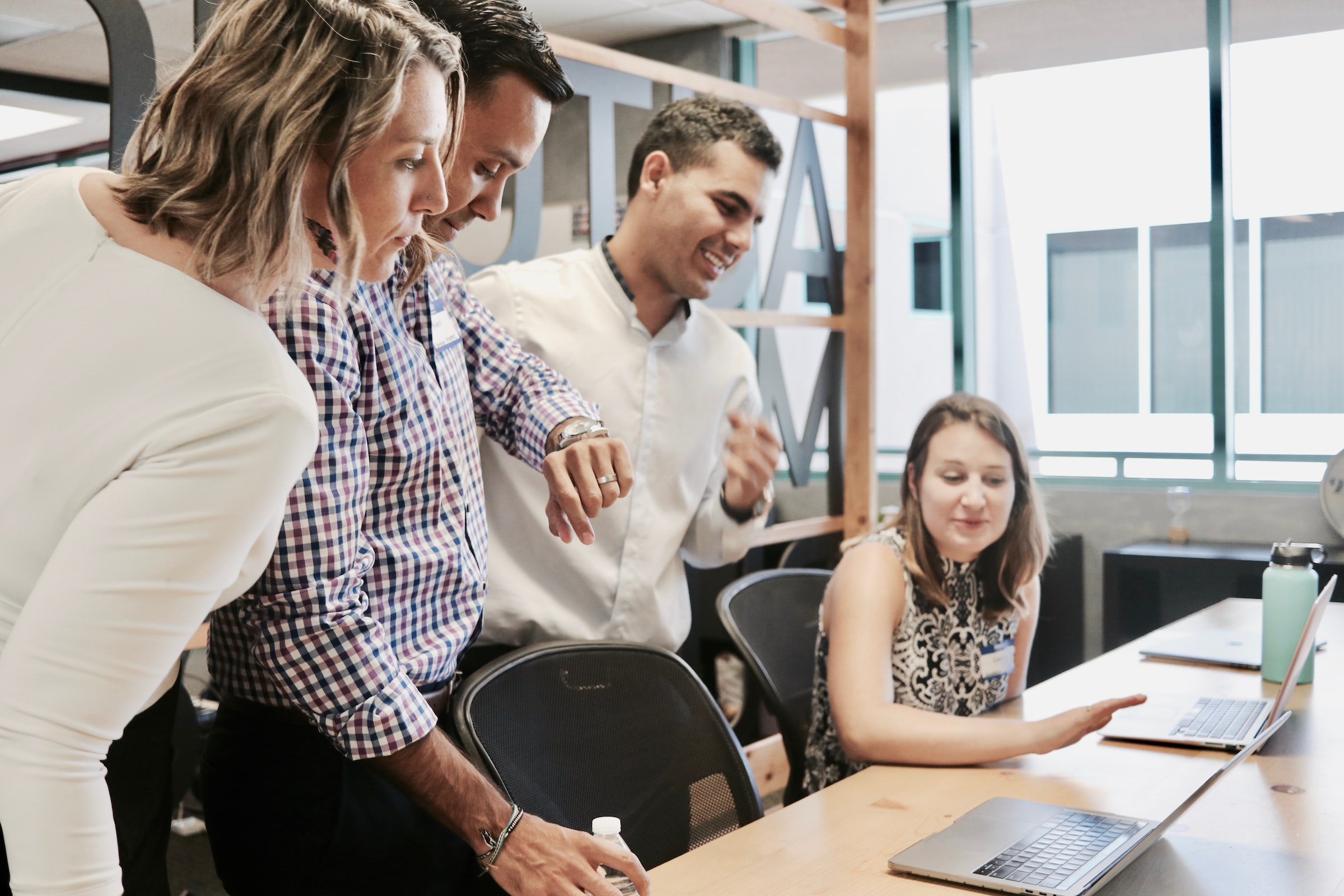 If you have yet to invest in field service software, you keep your client details on the paperwork. You have several customers that you deal with. This way, if you want to access a particular document for a specific client, you must go through your cabinet to sort different files until you get the right one.
The process is tiresome and heartbreaking: you can waste significant that you could utilize for other operations. However, field service software allows you to store data for multiple clients in real-time to access it with a simple click.
Conclusion 
To sum up, business automation enables you to handle your field services and processes easier. You can automate invoicing, job scheduling, and data searching with field service software. Making it simple to tackle those complex processes saves you the significant time you can set for other tasks.