5 Simple Skills To Master Search Engine Marketing: Outbound Linking
Hello there! If you are new here, you might want to subscribe to the RSS feed for updates on this topic. The one Search Engine Marketing skill that many small businesses fail to realize is its significant influence on their search engine ranking and the value that search engines place on it, which is known as Outbound Linking.
In the last few posts, we've discussed 3 of the simple skills you need to become deadly at Search Engine Marketing. If you haven't read the previous posts yet, you'll want to do so as soon as possible. Each of the five skills we are discussing, when used together, will have a dramatic impact on your Search Engine Marketing efforts. Make sure you take the time to read them and apply what you learn!
Today we're going to discuss a little-known Search Engine Marketing secret that many small businesses fail to do and may not even realize how important it is to their overall Search Engine Marketing efforts. This technique is known as Outbound Linking.
What Are Outbound Links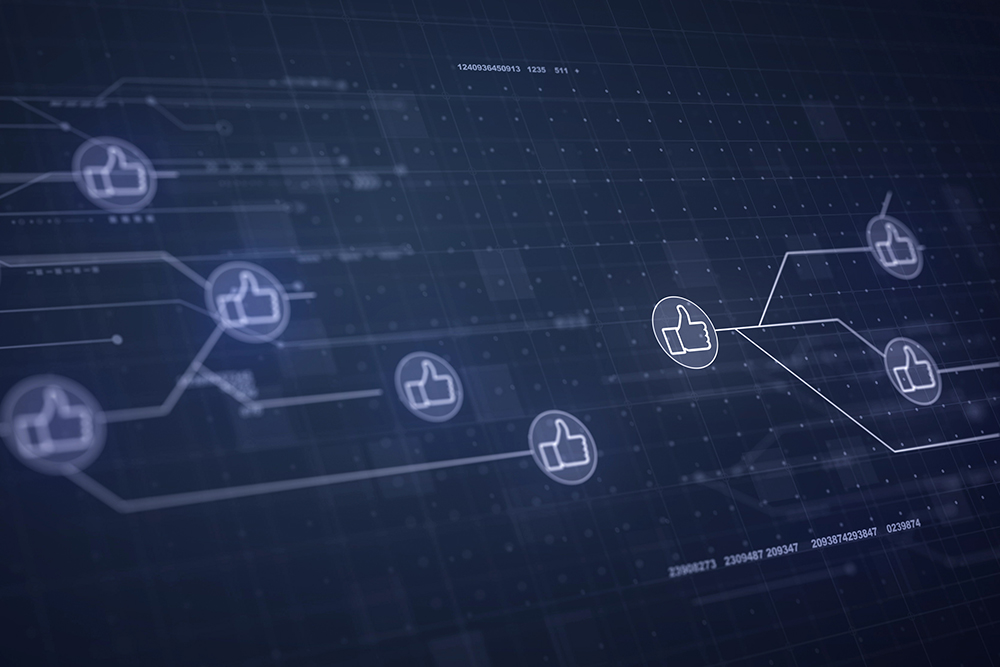 Outbound links are hyperlinks from your website to 3rd party content on another website that is relevant to the topic or page where the link is being displayed. Those links play a critical role in your Search Engine Marketing strategy.
Search engines place great value on links within a page. Having a good balance between internal links (links to other content on your site) and Outbound Links is required to achieve great SEO Copywriting.
Why Are Outbound Links So Important
Outbound Links serve you in two capacities.
Provide links to supporting content on 3rd party websites that is relevant to the main topic on your website.
Allow search engines to find and index new content they otherwise would not know about.
Your readers will find your content more valuable if you provide links to other websites that support your main point and add credibility to your content. Search engines will parse your written content, discover your Outbound Links, and follow the link to the 3rd party resources for indexing.
Search engines love websites that allow them to discover new content. Help the search engine discover new content, and the search engine will place greater value on your website or web page and give it a higher ranking in search results.
Tips For Proper Outbound Linking
Here are a few tips to remember when creating Outbound Links to 3rd party resources.
1. Link To Relevant Resources
Relevant is the only link to supporting 3rd party resources that are relevant to the content the link is displayed in. There is nothing worse than linking to a website that has absolutely nothing to do with the page that is linking to it.
Search engines want to find and index more information that is relevant to what is found on your website. Make sure to provide links only to websites and pages that are in support of and relevant to your own topic.
2. Link To Authority Websites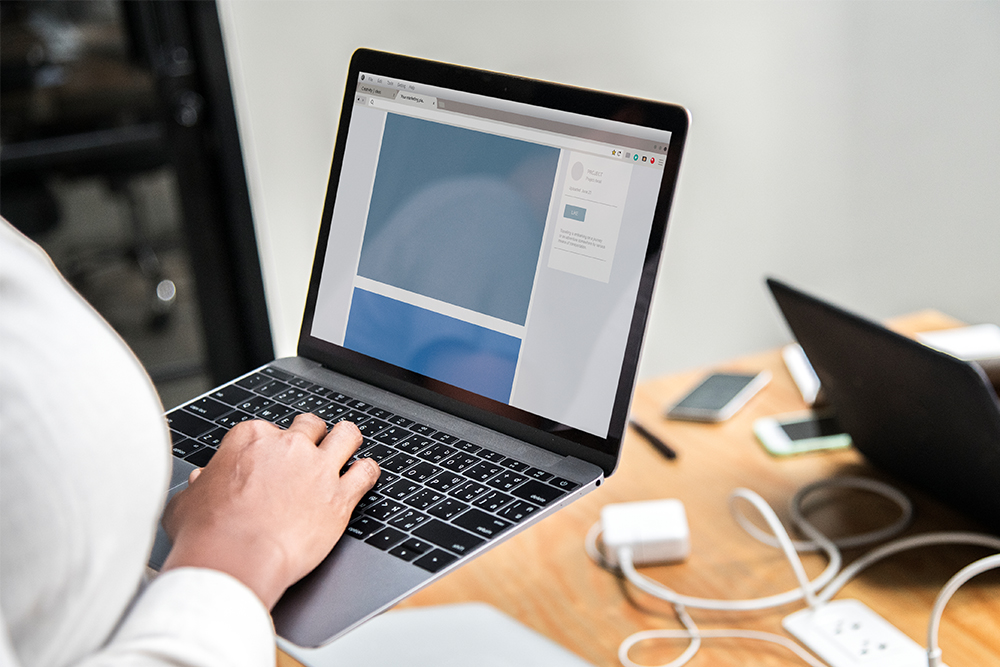 When possible, provide Outbound Links to authority websites. Doing so provides a valuable backlink to the authority website, which they will be very grateful for.
It will also allow you to grab hold of their coattails and gain a little credibility. Do it enough times, and the authority website may provide a link back to your website.
3. Be Sure Your Outbound Links Make Sense
Make sure you don't just link for the sake of linking. Your Outbound Links should flow into your content with a purpose and relevance that provides support or additional information your reader may be seeking. This is important from a reader's standpoint. Your links must make sense when read by others.
For example, the following sentence makes a blatantly obvious statement that is true and accurate with an Outbound Link to another well-known authority website. This example would make sense to those who read it.
"Darren Rowse of Problogger gives his two cents on Outbound Links and SEO."
The above statement is a reference to an authority blogger who has posted something in support of the subject you are reading about now.
4. Have The Link Open In A New Window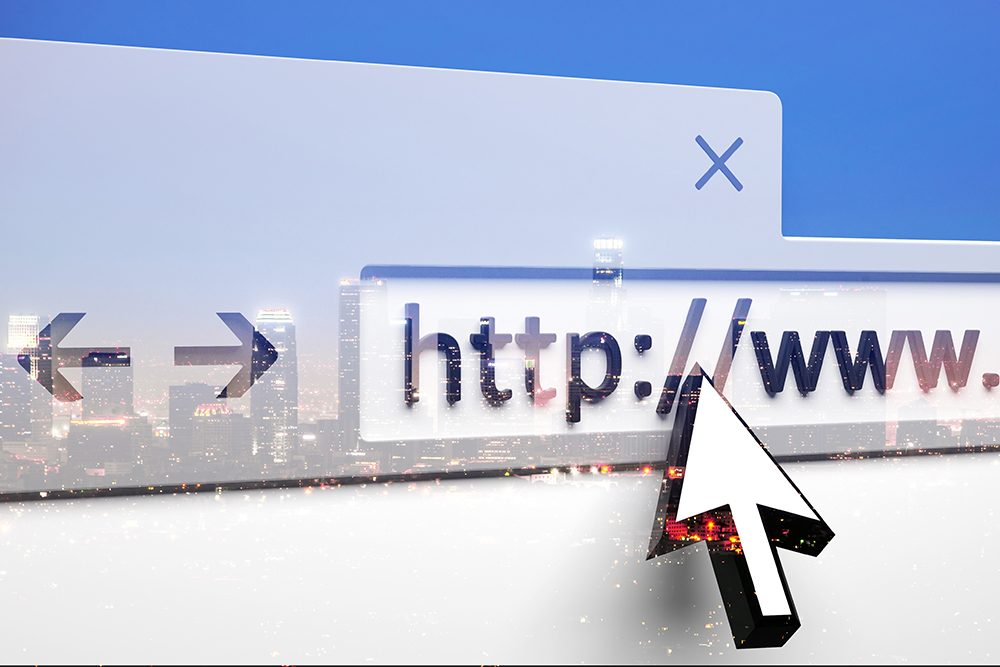 Make sure your Outbound Links open in a new window or tab. You may have noticed that all links within this post that link to supporting content on my blog do not open a new window. Yet the outbound link in the example above does open a new window.
This method aims to keep your bounce rate low and keep the user on your site. Once a user has finished reading the 3rd party resource the Outbound Link sent them to, they can close the window and remain on your site to finish reading the original post.
The idea is to keep the reader on your site as long as possible. This may lead to a sale.
5. Comment On The Outbound Link Resource
This is a little-known secret to getting a backlink to your content. Once you post Outbound Links within your content, visit the links and leave a comment on the 3rd party site that provides relevant supporting comments as well as a link back to the content from which you linked.
Additional Resources
The following sites are provided to give you additional reading and resources on the proper use and value of Outbound Links.
Do Outbound Links Help SEO? Where Should I Link To?
The Role Of Outbound Links
Summarizing
Outbound Links are a valuable and useful method to increase your search engine page rank. They provide your readers with additional supporting information, as well as allow search engines to discover new, relevant websites.
Every small business or internet entrepreneur looking to build an internet empire should ensure they include Outbound Linking as part of the Search Engine Marketing strategy.
What's Next
In the next post, we'll finish out this post series on Search Engine Marketing and talk about one of the most effective methods to master Search Engine Marketing available, Content Marketing!
See you in the next post!
You May Also Like To Read
5 Simple Skills To Master Search Engine Marketing: SEO Copywriting
5 Simple Skills To Master Search Engine Marketing: Keyword Usage
Marketing with a Blended Marketing Strategy For Maximum Visibility
If you want to learn how to successfully build a thriving business online,
check out Internet Marketers Elite.