5 Digital Tools That Can Take Your Business to the Next Level
Dating back to the mid-20th century, the Information Age is here to stay. From marketing to human resources, digitalization affects every aspect of a firm. A recent survey conducted by the Harvard Business School Global Research Centers and Salesforce's Ignite team reveals that 97% of 1,500 senior executives agreed that organizations would not remain competitive unless they adapt radically to the demands of the digital era.
However, only 3% of respondents indicated that their organizations were undergoing digital transformation. Now is the best time to embark on digitizing your company processes.
If you want to succeed in the digital age, you must be able to freely wield digital and tech tools to your advantage.
We've listed five tools that will help your business stand out from the competition. Keep reading to know more.
1. Slack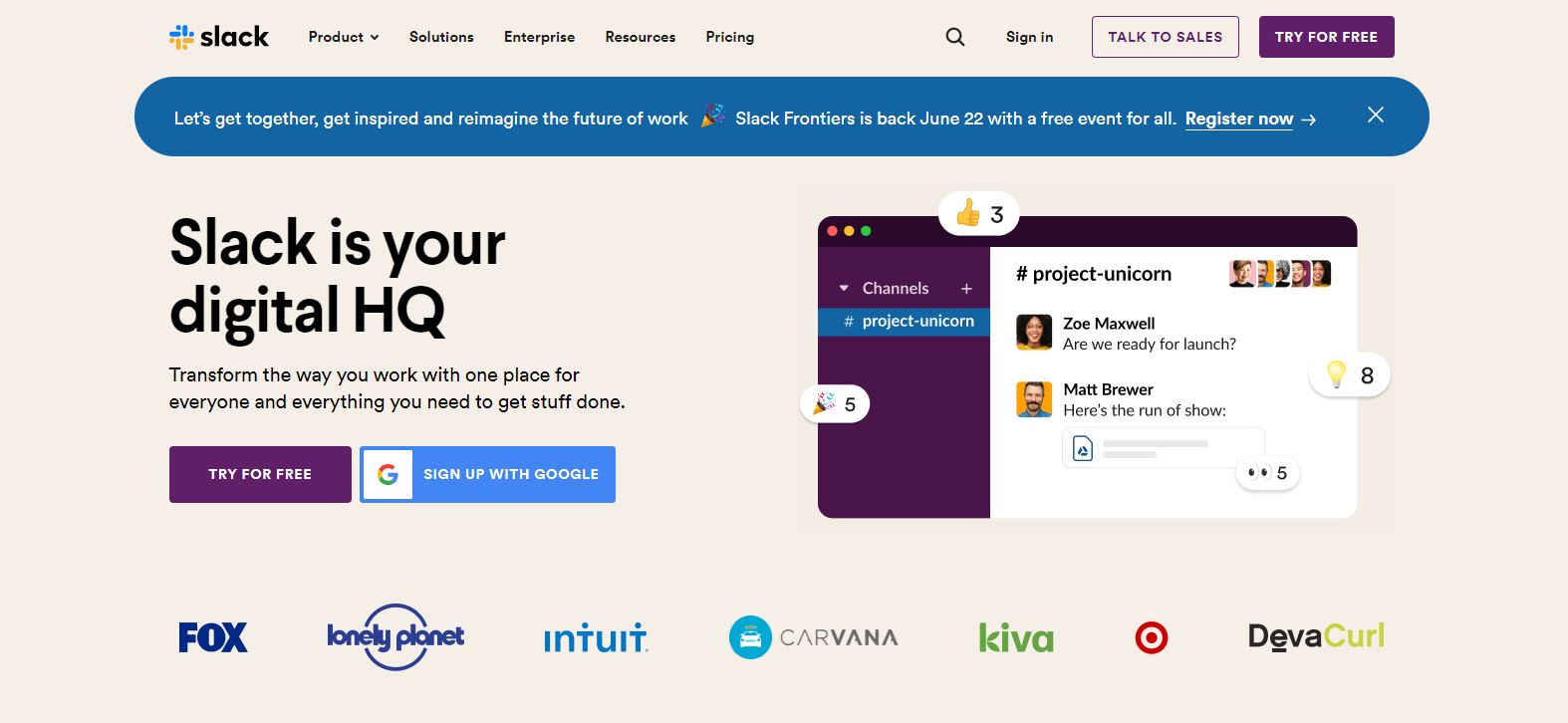 Closing physical distances through constant and active communication has been one of technology's goals since the invention of the telephone in the 1870s. With the internet, more options have become available, with social media being one of the most exhausting platforms for socialization.
However, it's online messaging software that revolutionized businesses in the modern age. Slack has been one of the hottest startups since 2015, but it was during the pandemic that the app shone as a leader among professional messaging software.
Business communication is Slack's strength, and the different channels available can be utilized to maximize online organization as well as collaborate with teammates in real-time.
2. Asana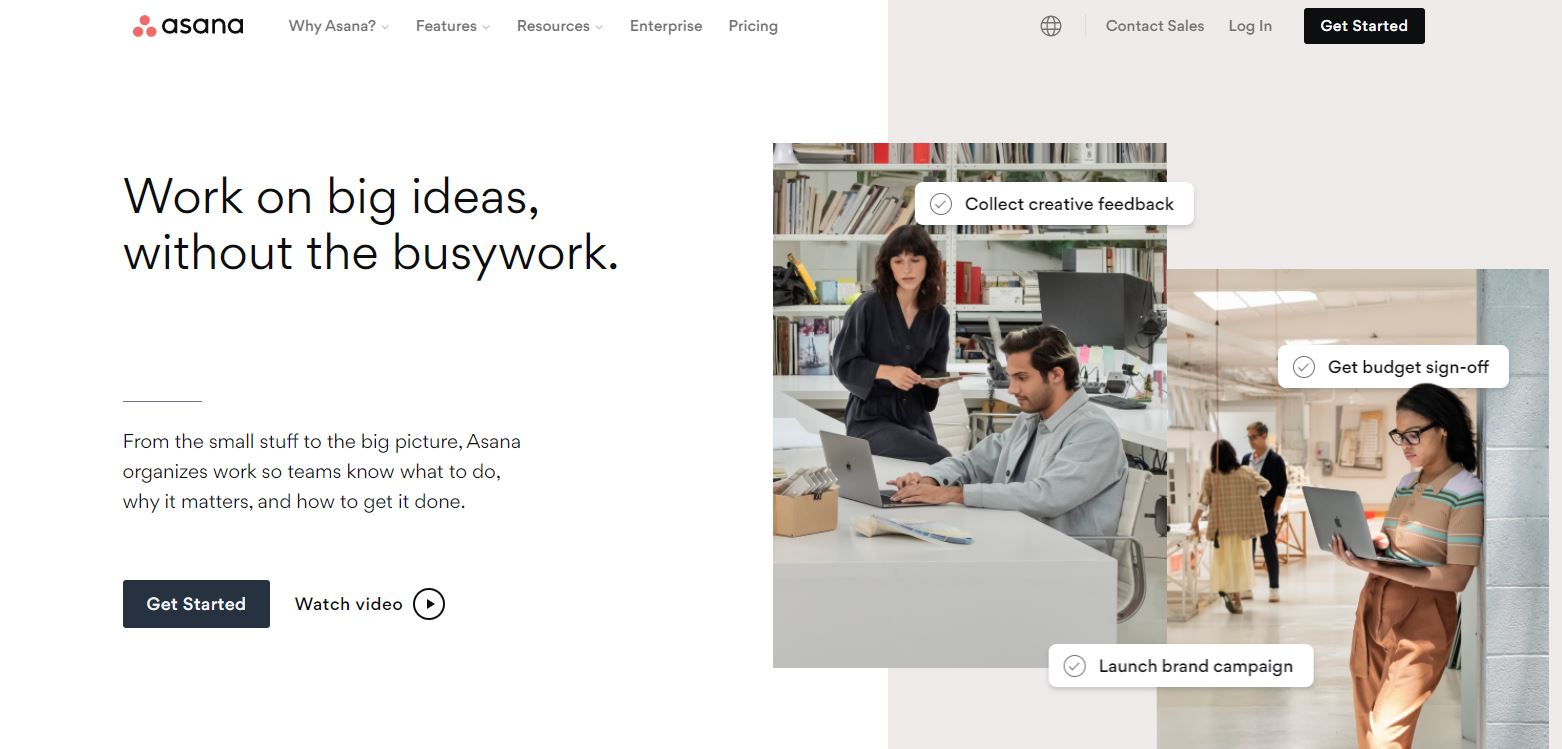 Often compared with Slack, Asana is another user-friendly tool that emphasizes employee coordination. While Slack focuses on communication, project management is Asana's strong suit. The latter helps companies set deadlines, assign tasks, and track projects instead of providing direct channels for messaging.
By keeping a transparent track of work, Asana has been found to make teams 1.45 times more efficient simply by reducing the amount of email and status meetings with their team. This increases accountability and makes company goals clearer for all.
3. WooCommerce Table Rate Shipping

Beyond internal communication, external communication with clients or customers is just as important to a business's success. Plugins may be considered minor tools or just add-ons, but when used effectively, they can exponentially maximize a business's growth.
Take the field of e-commerce as an example. Shopping sites can stand alone, but adding a shipping plugin can transform shopping into an effortless transaction. Advanced shipping rules are WooCommerce's special asset that allows users to force shipping methods, customize shipping labels, and even set the shipping order by preference.
This makes websites more user intuitive, increasing the chances of making sales and building customer loyalty.
4. Doorway

The shift to the digital has simultaneously grown with the movement of sustainability. This is because campaigns like going paperless have highlighted the convenience and money-saving benefits of digital files. There is no need for bulky paperwork when the cloud can carry an unlimited store of information.
The latest cutting-edge technology takes advantage of this feature. The digital business cards by Doorway uses the cloud to allow clients to update or download their card at any time for free. While paper business cards are thrown away 88% of the time, Doorway 100% guarantees that contact details are instantly kept for saving.
Digital business cards assign a QR code to lead to your contact information. When scanned, the QR code leads to your business credentials which can be saved automatically on mobile devices.
This revolutionizes the field of networking as in-person connections are made easier and more productive. Maximizing these changes is necessary to set your business ahead of competitors.
5. DocuSign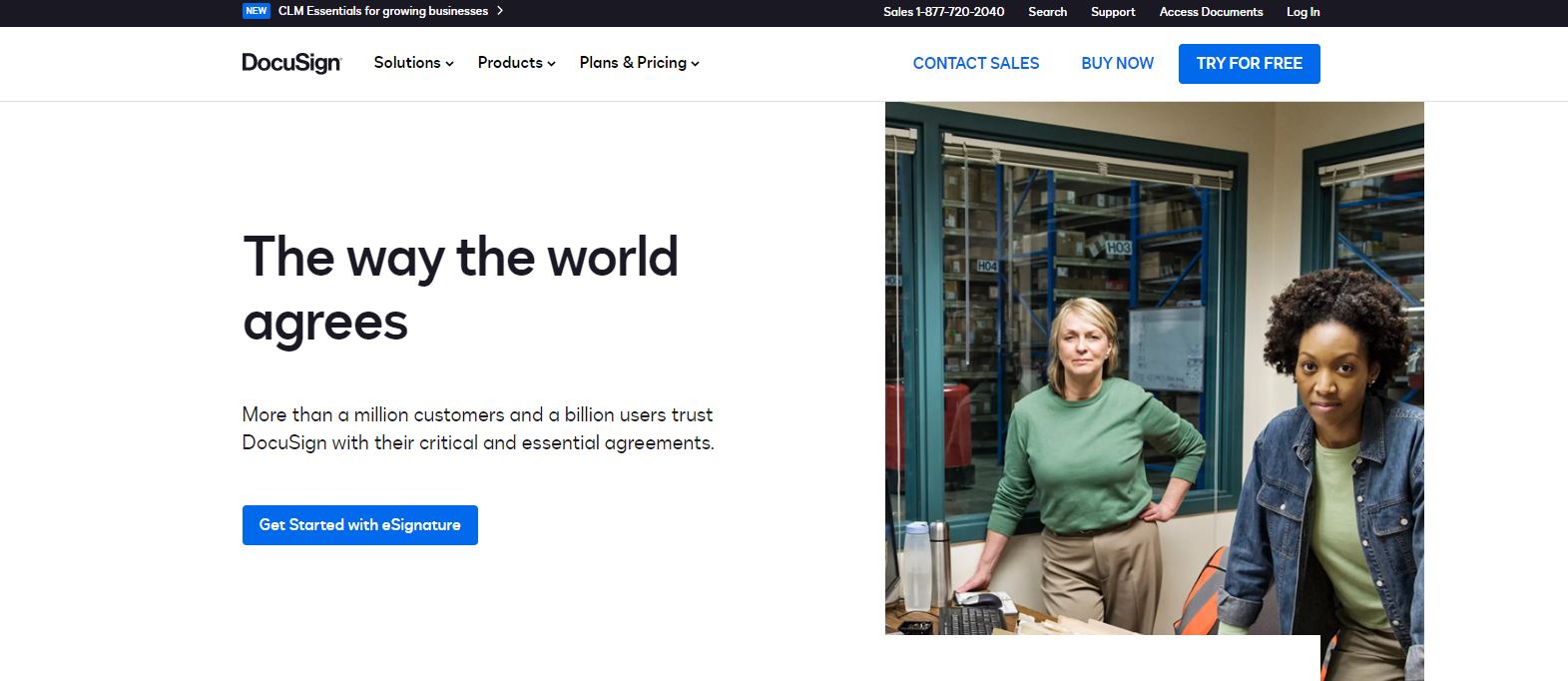 In line with the paperless campaign is the natural demise of pen-and-paper signatures. Beyond sustainability or convenience, safe online contracts are Docusign's specialty, and they guarantee a higher measure of security as well.
By allowing companies to manage electronic agreements and even sign electronically using eSignature, it's no surprise that the business grew into a $37 billion tech mammoth in 2020.
From enhancing communication inside and outside your operations to taking part in global campaigns, digital tools are no longer an optional expenditure but a necessary investment. Adapting to a new era isn't always easy, but with the help of these tools, your business is certain to thrive as a game-changer in the industry.