3 Best 2022 WordPress Plugins: Make Your Website Functional and Optimized
WordPress is the most popular CMS and website platform in the world. To accomplish one's goals when designing a website, one must thoroughly understand the most effective plugins and themes.
In order to build a webpage that is not only functional but also looks professional, you will need the resources mentioned earlier. WordPress is a CMS that can be used to create anything from a simple blog to a complex, enterprise-level website. Because of WordPress's adaptability and wide selection of plugins, this is entirely feasible.
Plugins are essential to the proper operation and optimization of a WordPress site. The best WordPress plugins that will be offered in 2022 are listed below.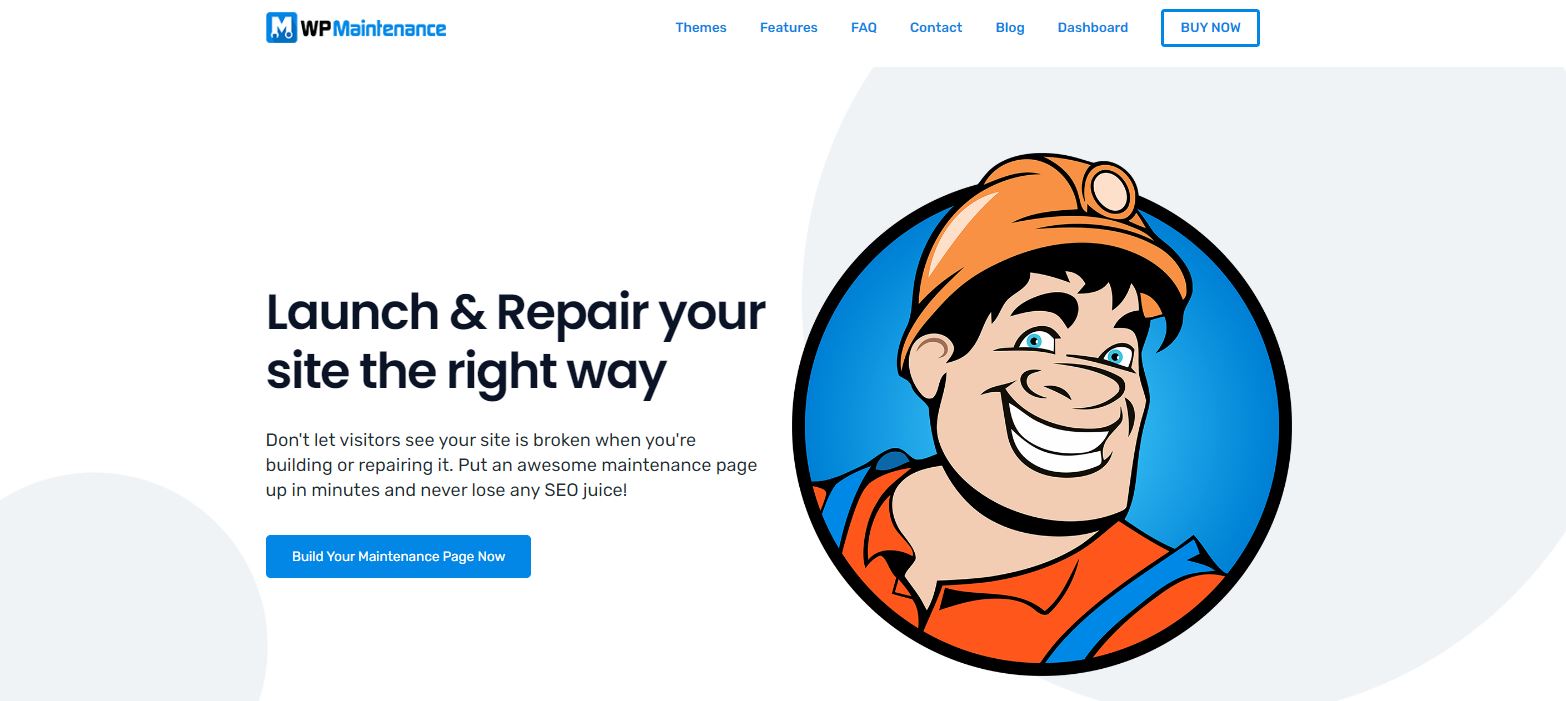 If you're just starting out in the world of web creation, the WP Maintenance plugin is absolutely necessary. In the event that you need to perform maintenance on your website while it is life, this plugin will ensure that you remain online.
This plugin can quickly and easily make an interesting and functional "under maintenance" page. Clients can check that page for an update on the site's development and estimated release date.

The WP Force SSL plugin is an easy way to resolve SSL problems and redirect insecure HTTP traffic to the more secure HTTPS protocol. To activate SSL, you must select the box labeled "Force SSL."
An SSL certificate will be used to secure the entire site. Let's Encrypt SSL certificates are fully compatible with commercially purchased SSL certificates. With its extra configuration options and more than 14 SSL tests, it ensures a top-notch encounter for every visitor. In order to ensure that the SSL certificate is authentic, properly installed, and up to date, the plugin includes a validation tool for the SSL certificate.
All of your plugins and themes that rely on WP Force SSL will keep functioning exactly as before. Both free and paid options are provided.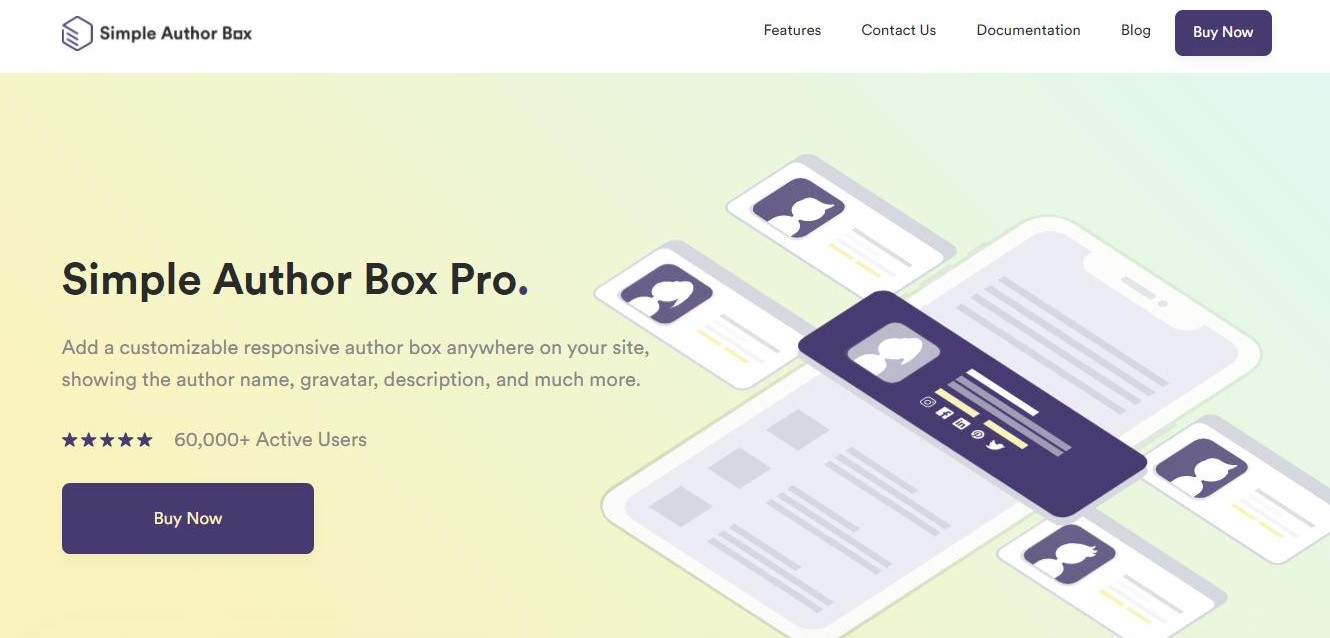 Visuals on any device, from mobile to desktop, will be amazing. The Simple Author Box WordPress plugin makes it easy to incorporate a mobile-friendly author bio into your articles.
Author boxes can be customized for each of your writers with the help of this set of tools. Remember that in addition to the free edition of Simple Author Box, a PRO version is available for purchase.
Simple Author Box's major function is to allow users to add their own author box and guest author to their posts. One of the features is options for personalization, link administration, and many post formats.