A business card is a must-have for every professional enterprise. However, designing it from scratch can be tedious. Here are our top design tips for crafting stunning business cards.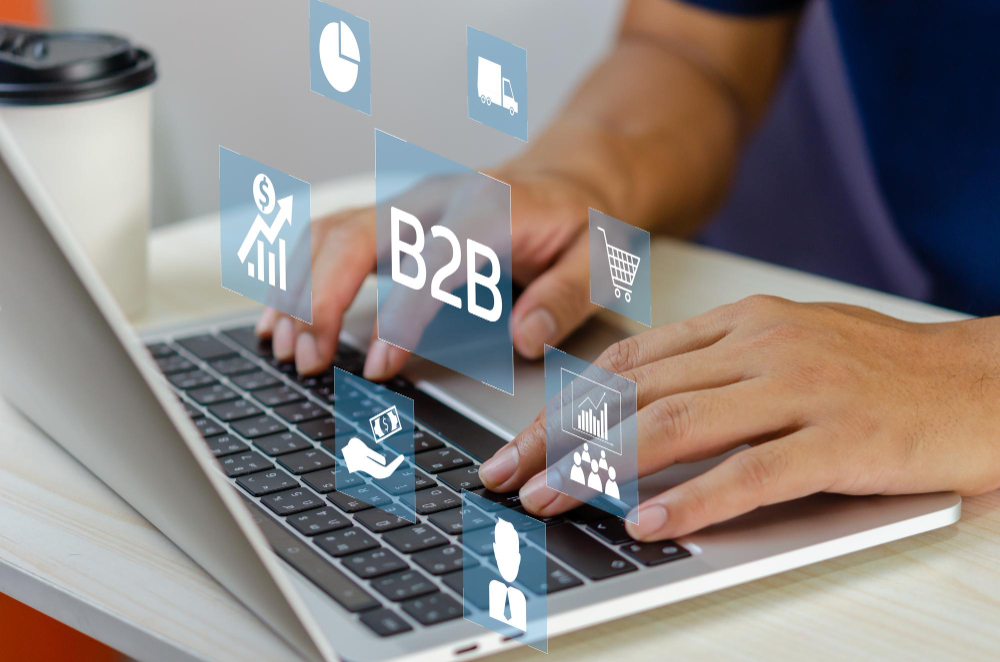 Every tech firm must have business cards for their employees, especially for people on the sales team. Business cards can generate leads and help you get more customers in the long run. But crafting them from scratch can be a hassle, especially if you don't have any design experience. If so, use an online graphic design tool like PosterMyWall, which has dozens of pre-built business card templates to save you time and money. Here are some things to keep in mind while designing your company's business cards.
Be true to your brand
The first thing you must do is envision how you want other people to perceive your brand. Your business card should reflect your brand identity. For instance, if you're a software house creating software for big tech companies, your business card should look futuristic and align with your USP.
However, if you're just starting out, there's no need to be that minimalistic. You have more flexibility to add graphics and other elements because you're still exploring what your brand is all about. It all depends on the nature of your firm and what you aspire to become.
Structure and design come next
Now that you have an overall idea of what your business card should look like, it's time to jump into action. First and foremost, structure the business card. Decide which elements go where. For example, should the employee's name go on the top-left, bottom-left, or center? Similarly, where do the logo, contact information, and scope of services go?
Make sure you don't clutter too much information on the business card. Mentioning your services may increase clutter, so consider writing them in bullet points at the back of the business card to make the best use of the limited real estate. Also, make sure every element on the card is well-aligned and consistent with the margins.
The elements to include
Ideally, your business card should include the company logo and name at the top left, the contact information (telephone number, fax, and email address) on the top right, followed by the employee's name and designation on the middle left. Reserve the bottom row for your office's PO Box # or mailing address. However, you can arrange the above elements in your unique way as long as it looks professional.
Don't forget to use colors that match your company's logo and design language. For instance, if your logo is light blue, consider using a teal background on your business card. However, we suggest keeping the fonts black or gray for better contrast and visibility. Just make sure the colors gel in with each other and don't look awkward.
Choose a shape and size
If you want to take a conventional approach, go with the traditional business card size, which is a little more than the length of a finger. However, you could take on a more unique and modern approach. For instance, your business card could be vertical instead of horizontal. That would just mean the text on it goes from top to bottom rather than left to right.
As far as the size of your business card is concerned, whatever design you choose, make sure it can fit in someone's pocket or wallet. The material of the card says a lot about your company. The thicker and more polished the card, the better feel it gives to someone holding it in their hand.
Include a QR code
If you want someone to seamlessly be redirected to your product plans or website's services page, including a QR code is a good idea. A QR code gives immediate access to anyone — all they need to do is open their smartphone camera, scan the code, and head over to the URL that appears on their screen. It's a good way to redirect potential customers to ongoing discounts and limited-time offers. However, embedding a QR code takes up a lot of space, so you might need to emboss it at the back of the card.
A few final thoughts
The above-mentioned design tips are all you need to create the perfect business card. However, not every business is the same — so you'll have to be creative. Plus, there's no one-size-fits-all approach to it anyway because design language is unique and subjective to every company. Just keep certain rules (like the ones mentioned above) in mind.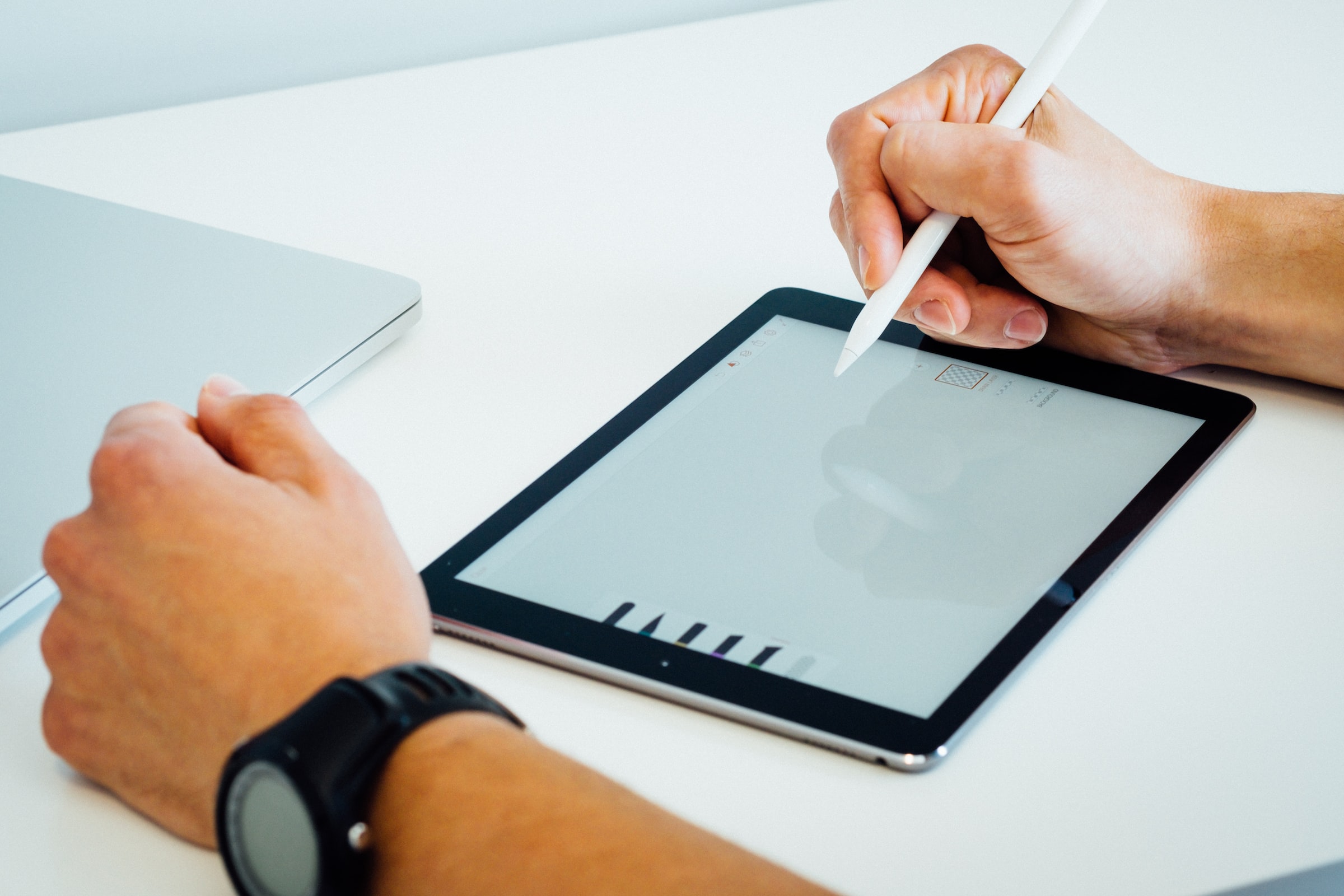 Lastly, it's a good idea to take feedback from others, including your employees or other stakeholders in your business. Ask them to suggest improvements and follow through with them. Next, compare all the different variants and go with the one that stands out the most.