Exporting Product Meta Data
The plugin allows you to access a lot of important Product data easily & efficiently
There are a couple of types of attributes/custom fields that you can add to products in WooCommerce. The plugin will allow you to get access to them.
Global Attributes are the product attributes that are defined using the "Attributes" section under the WooCommerce Products Menu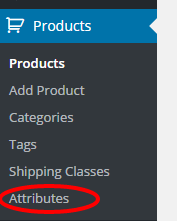 You can define attributes that are available to all and every product. For example here are some defined attributes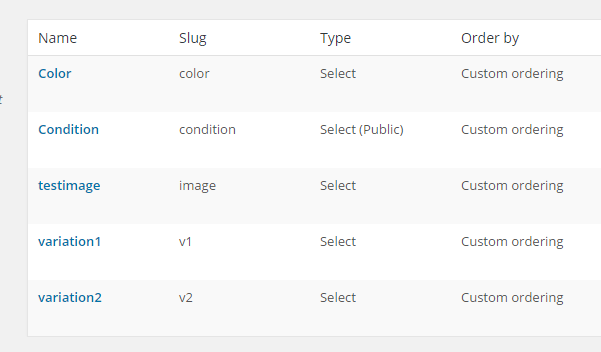 Global attributes are immediately available to Product export in the field list – simply select them and they will be exported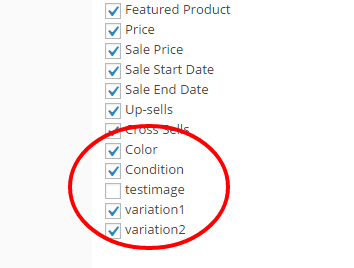 Sometimes fields are just added to individual products – see screenshot


In this case a field called "custom-field" has been added.
You can see the field in the Meta Viewer

Simply enter the name of the field – in this case custom-field – and the data will be included with your export.