This is a secure SSL encrypted checkout page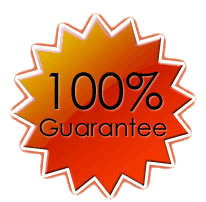 60 Day Money Back Guarantee
Although we don't think you'll need it we'll gladly refund your purchase with 60 days of purchase. Quickly and easily. No risk.
That's great, thanks for the fast response.
Hey, Thank you very much for your super fast reply. I really appreciate it.
Hi, Thank you for the amazing response time.
Hi, Awesome! Thanks for your fast help.
Hi, thank you for quick reply. Must say brilliant customer service… Very impressive… Definitely I will come again to buy more as this plug-in is very useful.